TANGENS office home [FURNITURE COLLECTION]
Our goal is to create modularly assembled, lightweight office furniture for today's needs, which can be easily arranged in space due to their lightness but also provide the comfort of a home office environment designed for the living room. The ease of variability makes Tangens the ideal equipment for an agile workspace.
The Tangens furniture product range was born from and inspired by the desire of focusing on the value of human relationships in today's changed circumstances. Tangens: touch and togetherness. The embracing motif is also apparent in the products. The curved tubular frame - which embraces and gives form to the warm and soft materials - shows a respect for tradition, recalling the graphic Bauhaus world. The use of sustainable materials shows reverence for the future, a homage to the power of nature.
Our selected materials are all high quality and designed for long term use. We have chosen textiles made of highly wear-resistant recycled plastic and woven wool for the collection. The different textures and colors provide endless variability, and the combinations of elements of our through, well-conceived material palette always result in a harmonious overall picture.
Being in the office means sitting. That is why we paid special attention to our seating furniture elements. The hard, stretched seating surfaces and the seat height, increased by a few centimeters, are both optimal in helping the long time spent sitting, maintaining concentration, and supporting our body. We are all different: the wide seating surfaces are comfortable for all body shapes and can be easily adapted with a wide range of additional functional cushions.
Long term - that is the motto of Tangens production. Tangens is a project made together with Rotte Group with the support of the Hungarian Fashion and Design Agency's designLAB incubator program. The synergy created by the cooperation of Rotte's factories results in an immensely smooth production process.
Want to put it in your office project? Get in touch. The furnitures are ready for production.

Designers: Sára Kele
Manufacturer: Rotte
• • •
Find the catalog of the Tangens furniture family here or click the image below.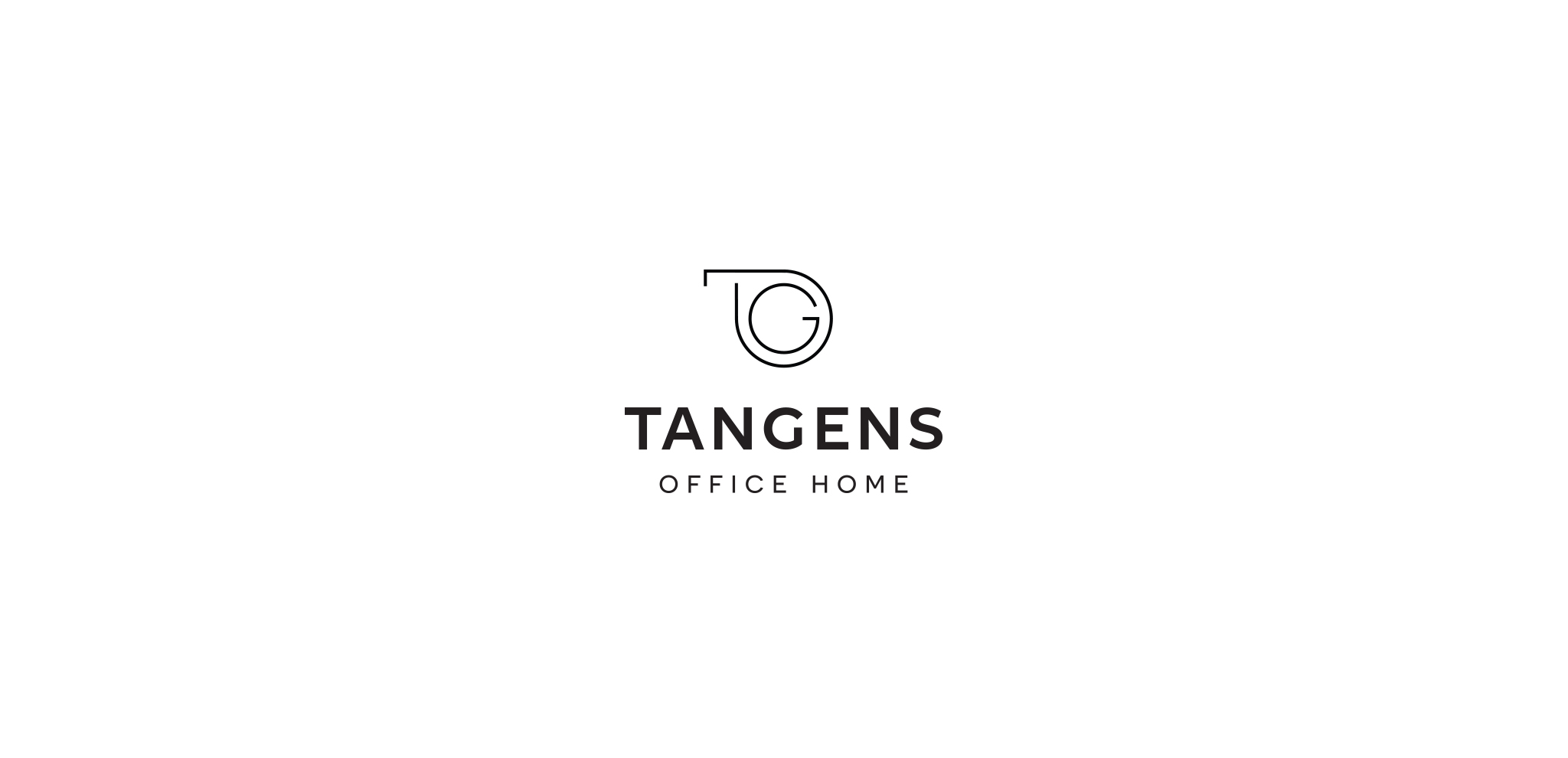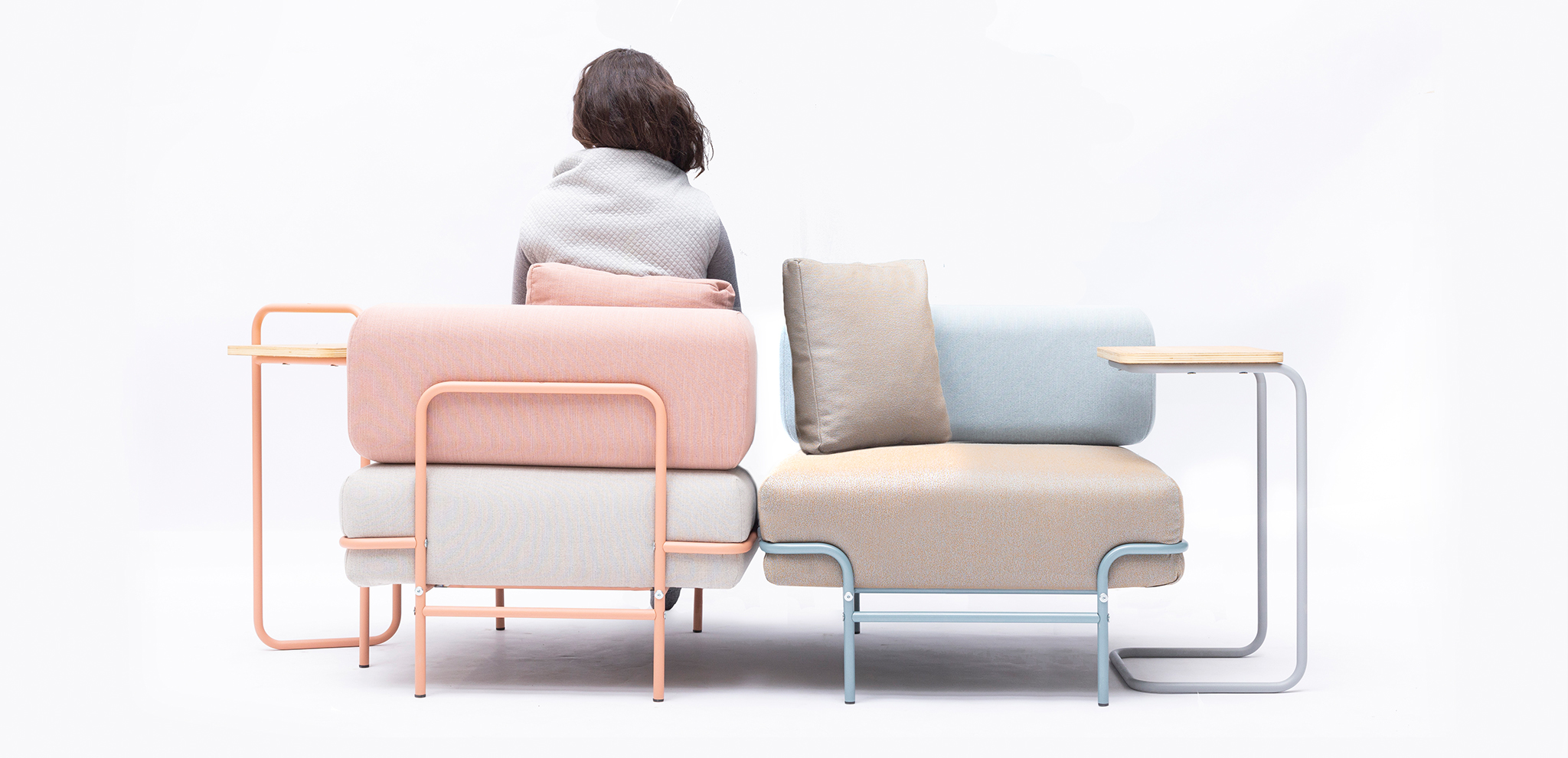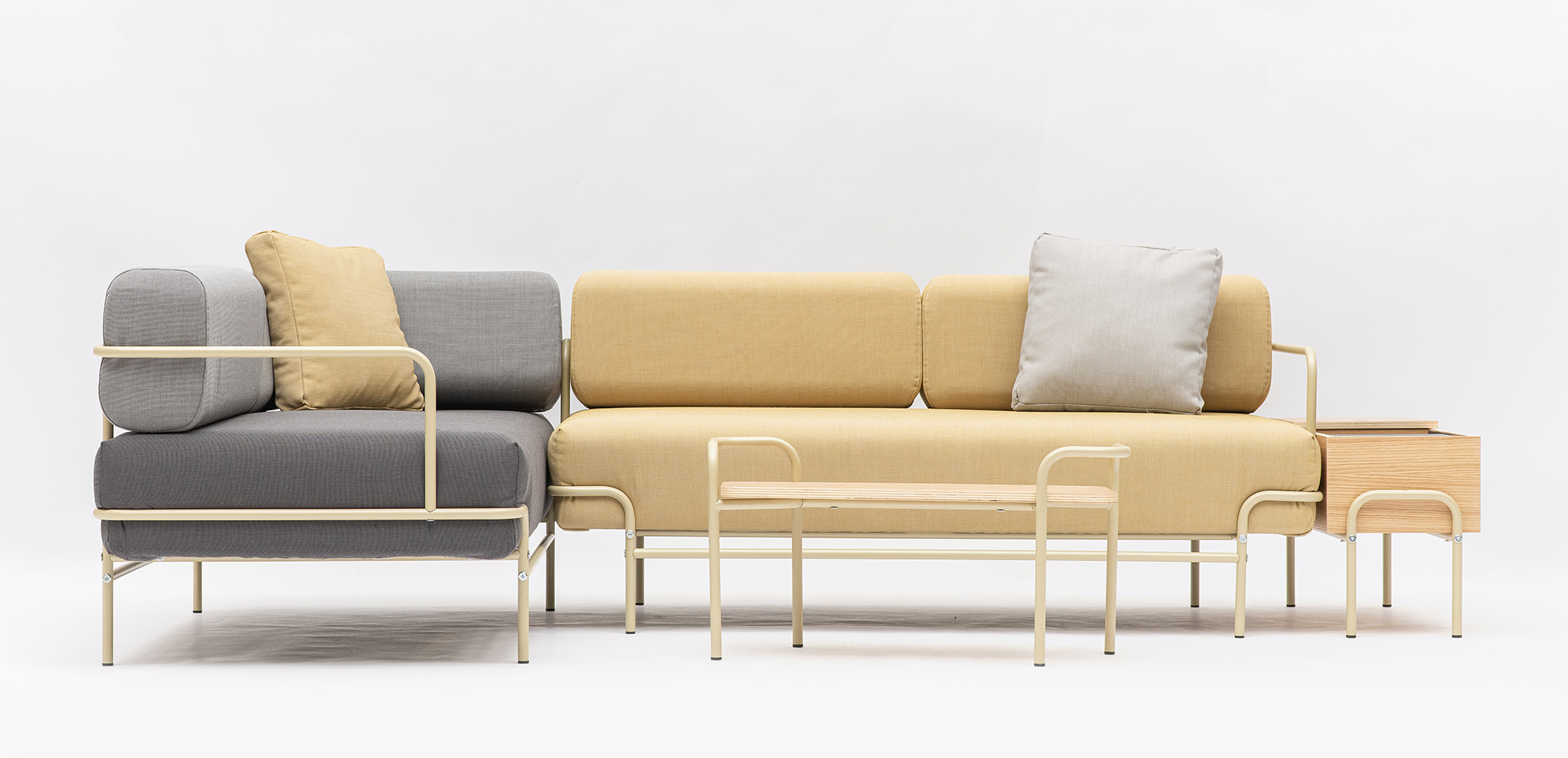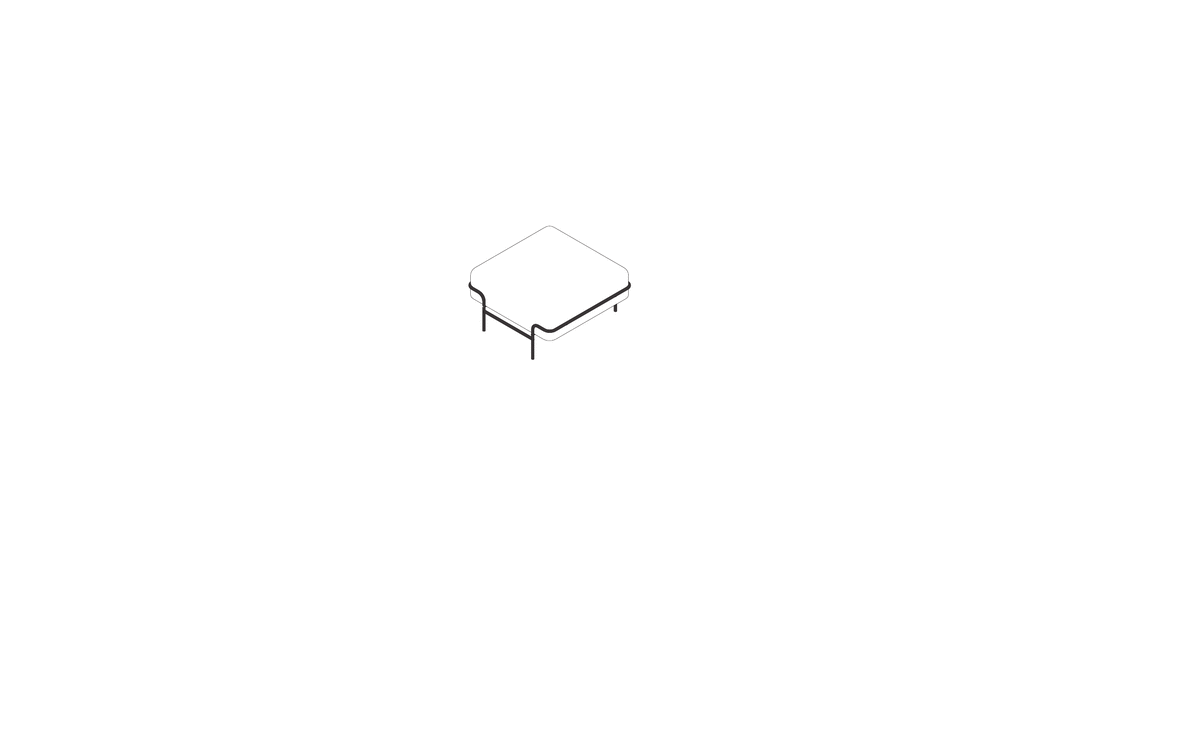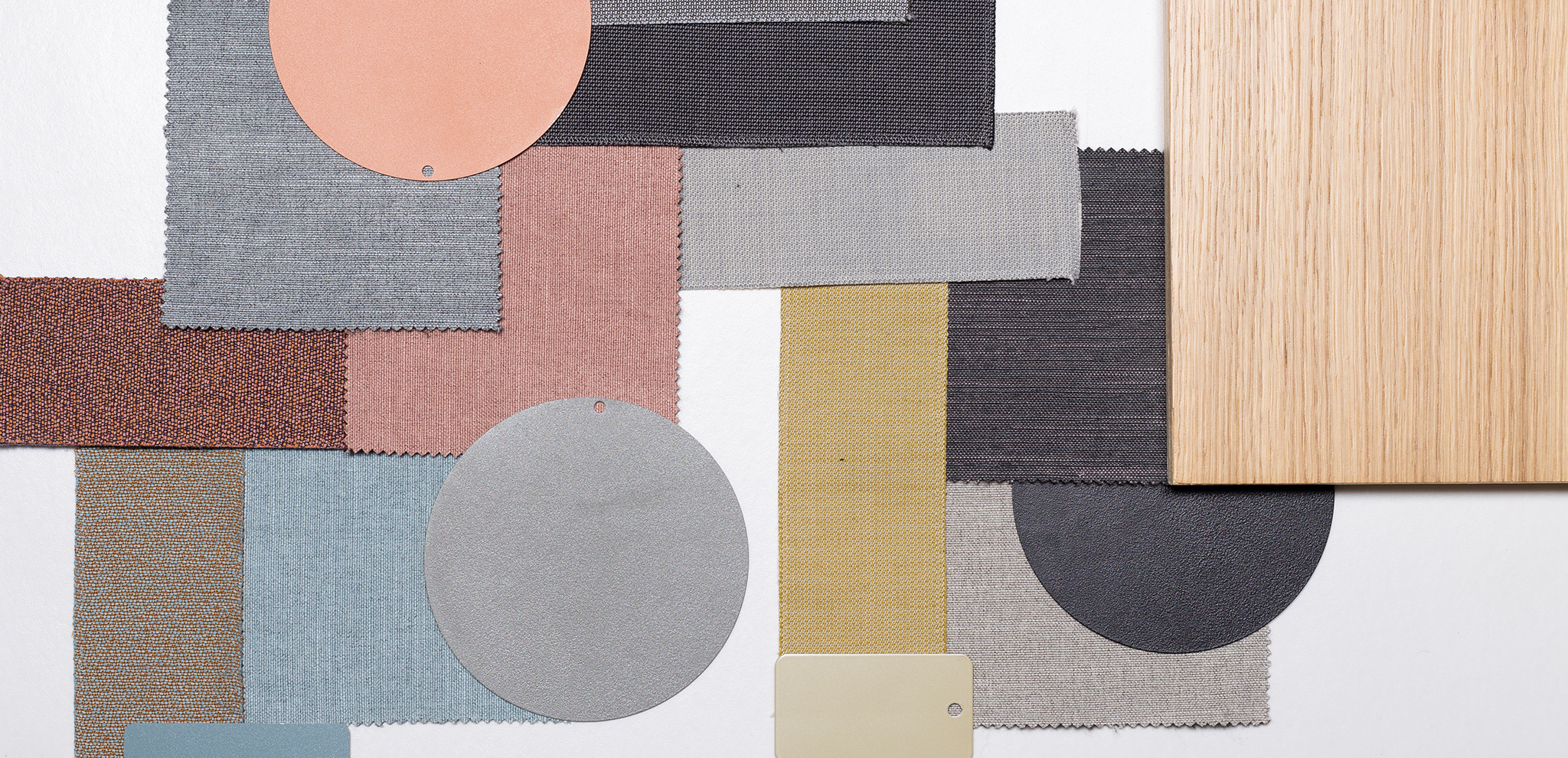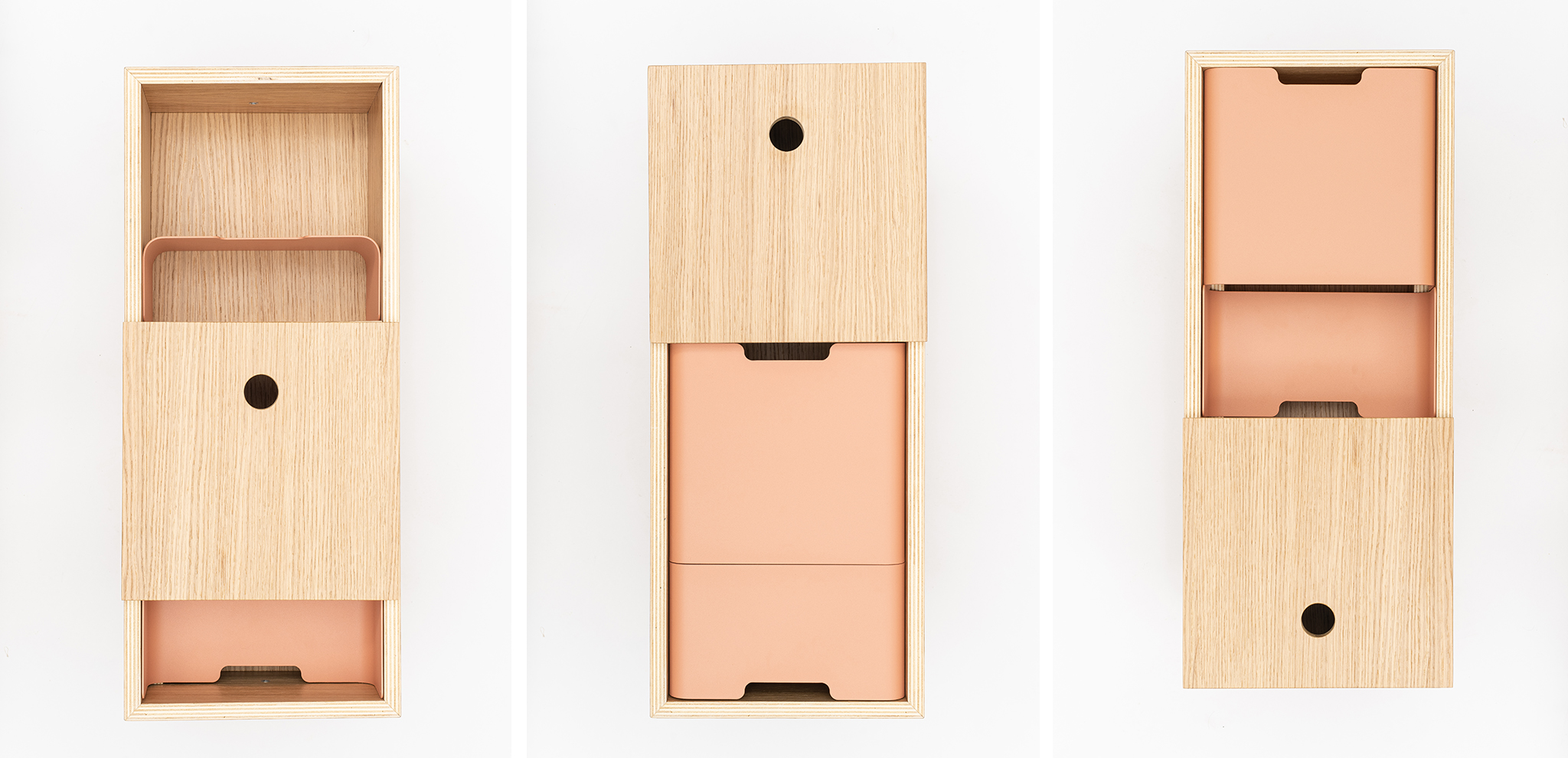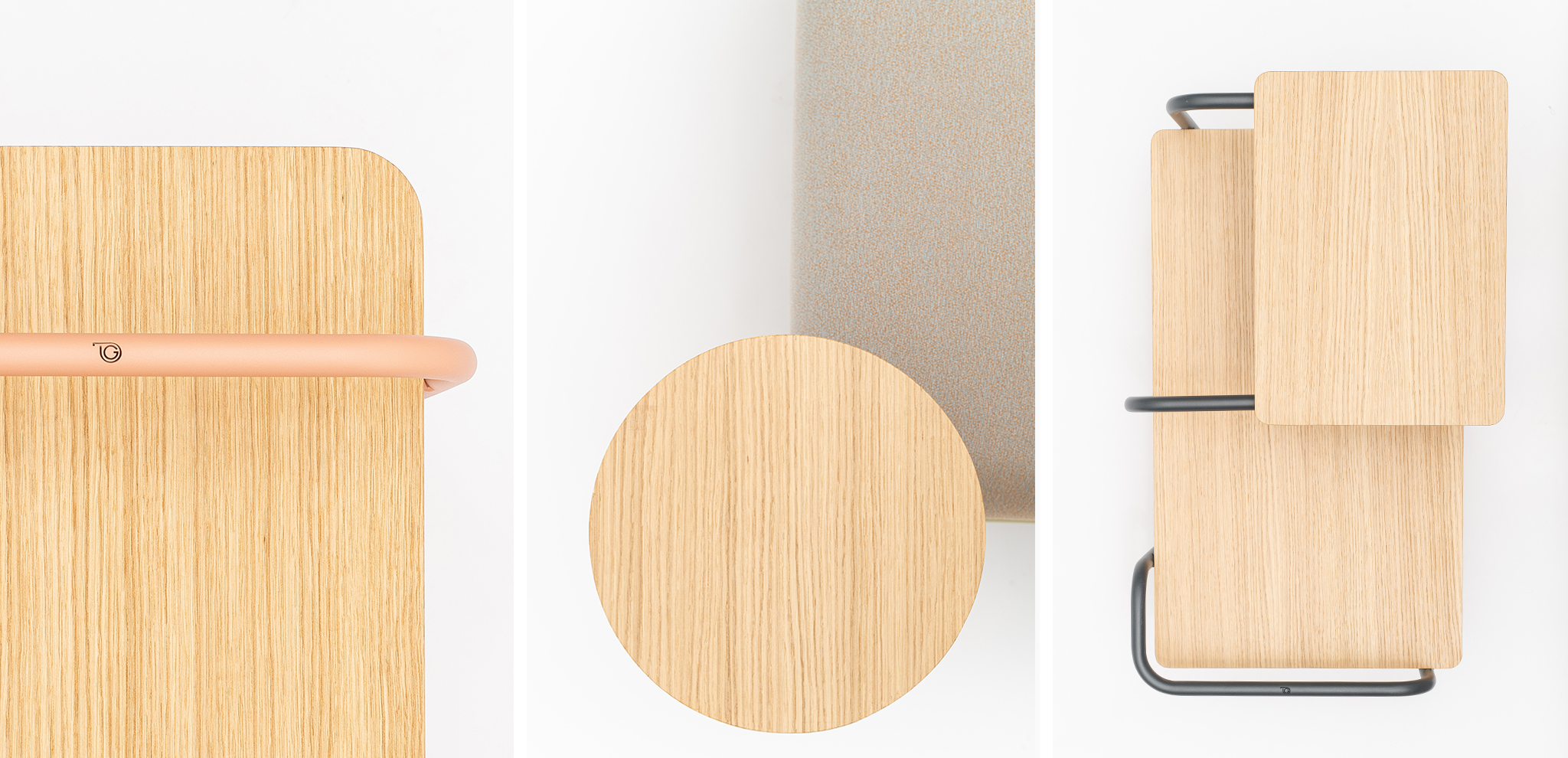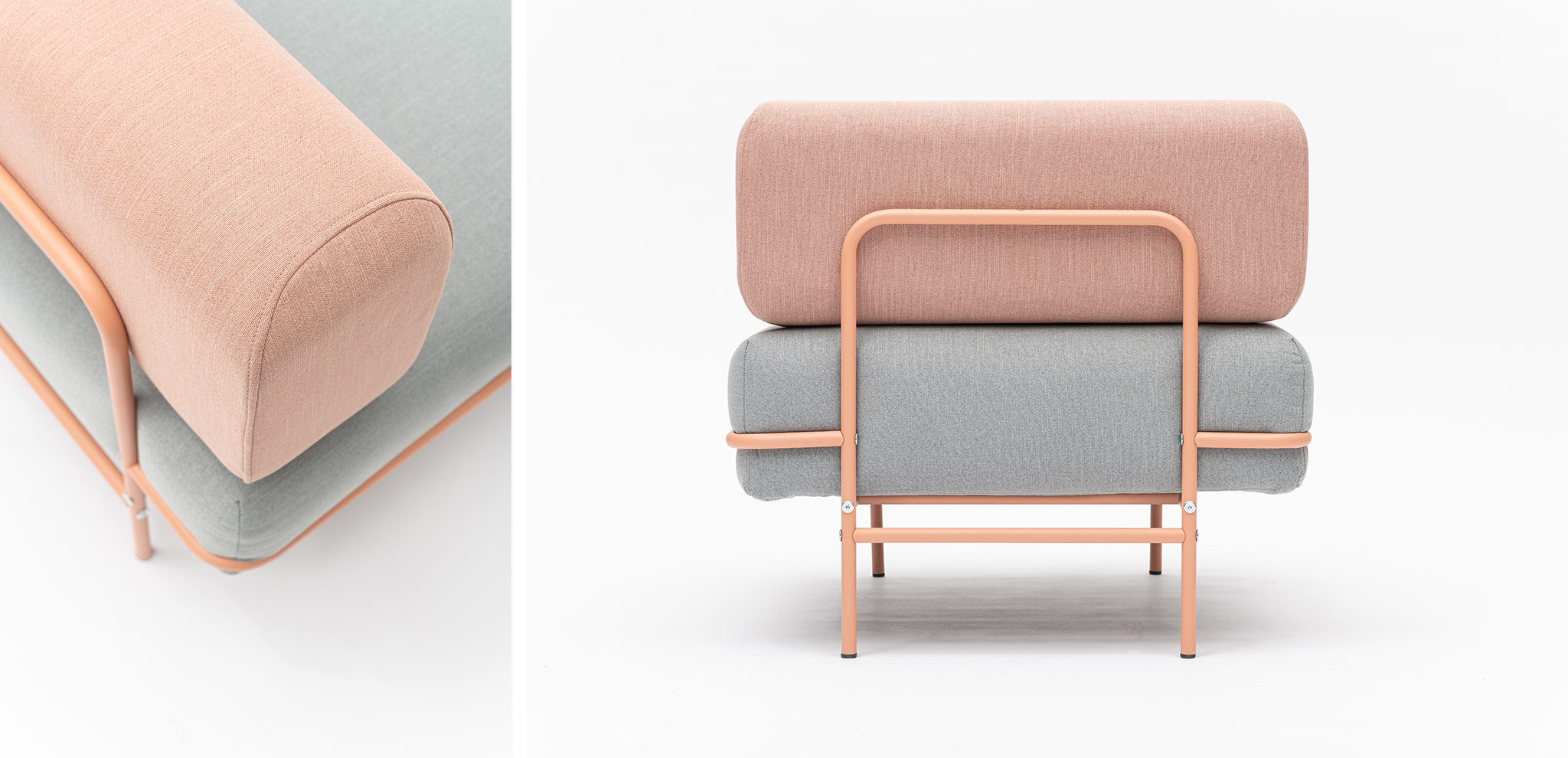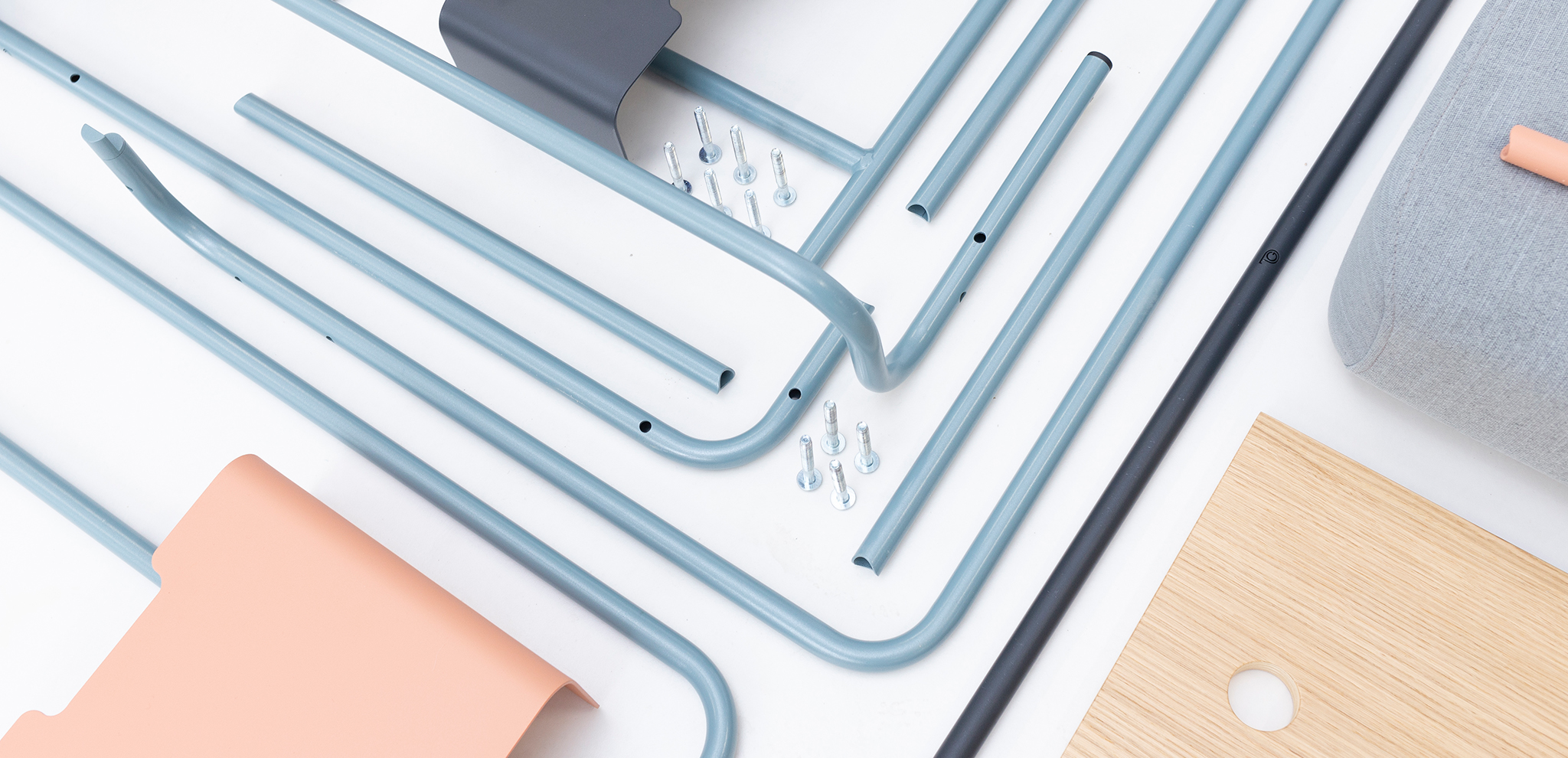 photos by: Kmetykó János, HFDA