In cooperation with Barlang Műhely - a Budapest based woodworking studio - we are tackling a current trend, the problems of the home office. FOLDER is a practical, foldable workstation, for easy storage. It adapts, doesn't require much space, but helps focussing on the work environment. The overhead rack and the connective rod offers storage for personal items.
FOLDER is produced in small series, made of high-quality solid wood (ash) and sintered steel, the latter available in various colors. The simple structure is paired with crafted details: the finely processed wood, the magnet-lock tabletop, the smooth closing mechanism or the honest wood joints make this workstation a lovely centerpiece of the home office.
Want to own one? Get in touch. The furnitures are ready to make for order.
Dimensions: 96 x 52 x 145/76 cm
Designers: Sára Kele, Dániel Bartolits, Zoltán Lang
Manufacturer: Barlang Műhely
• • •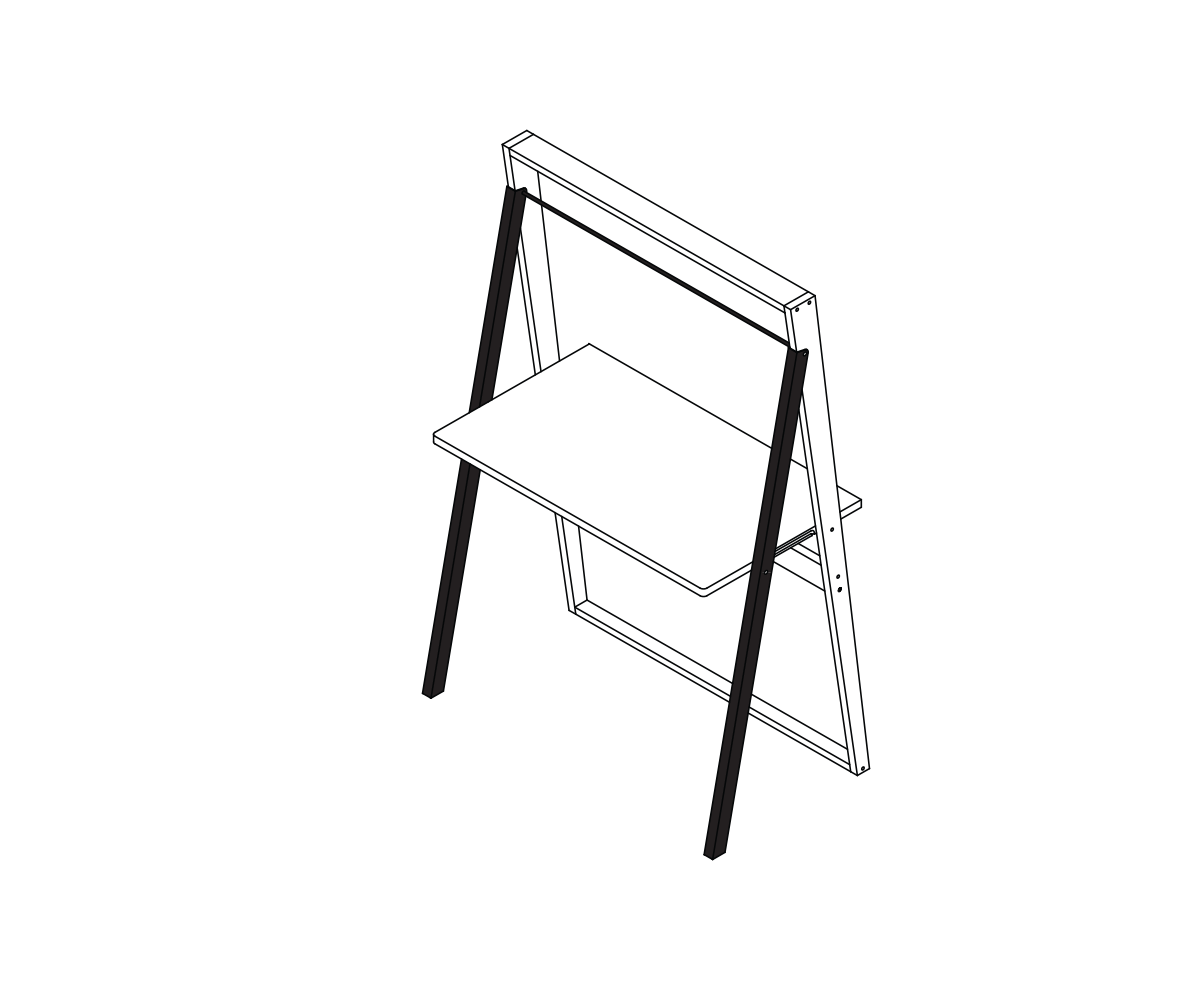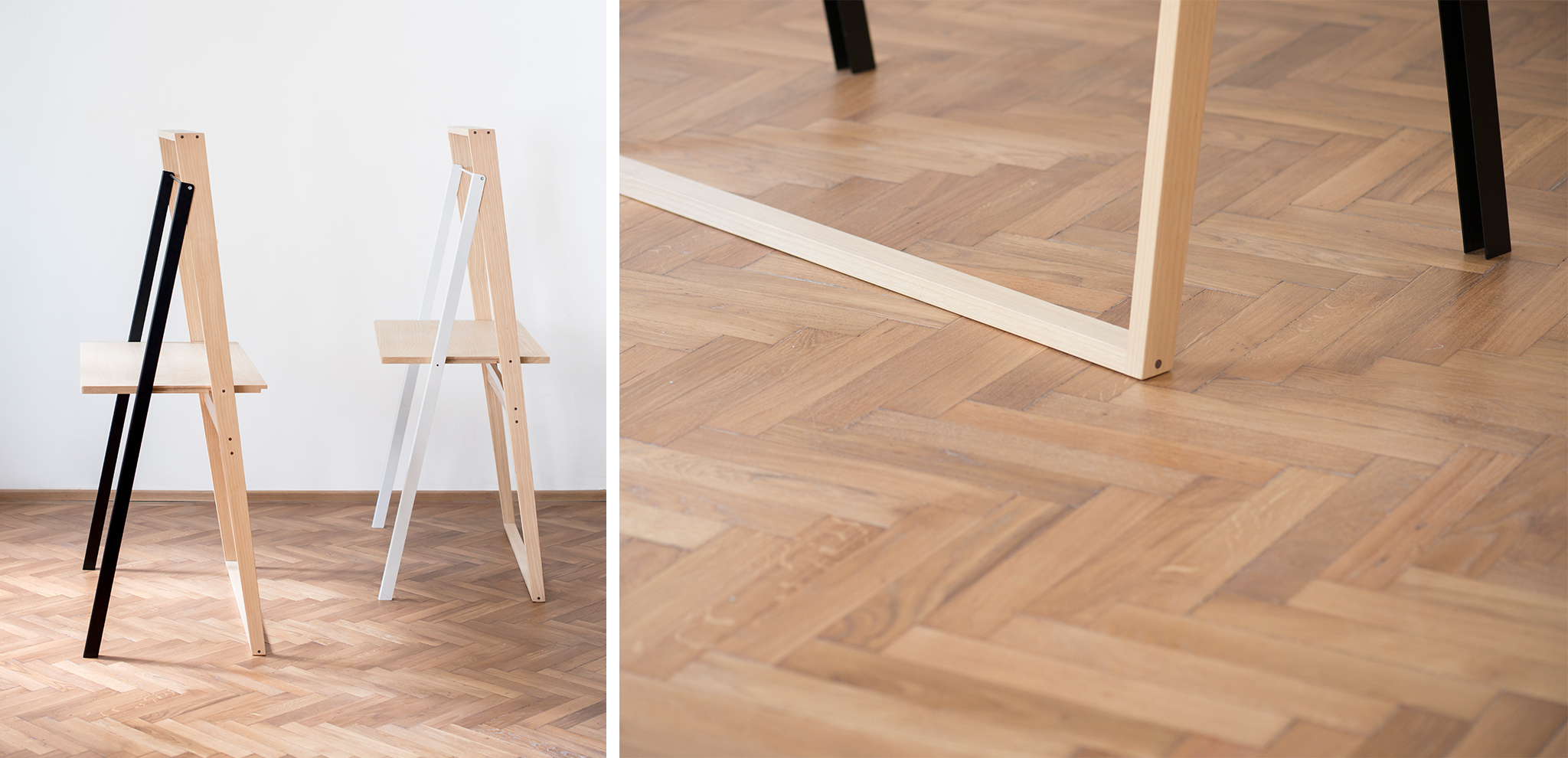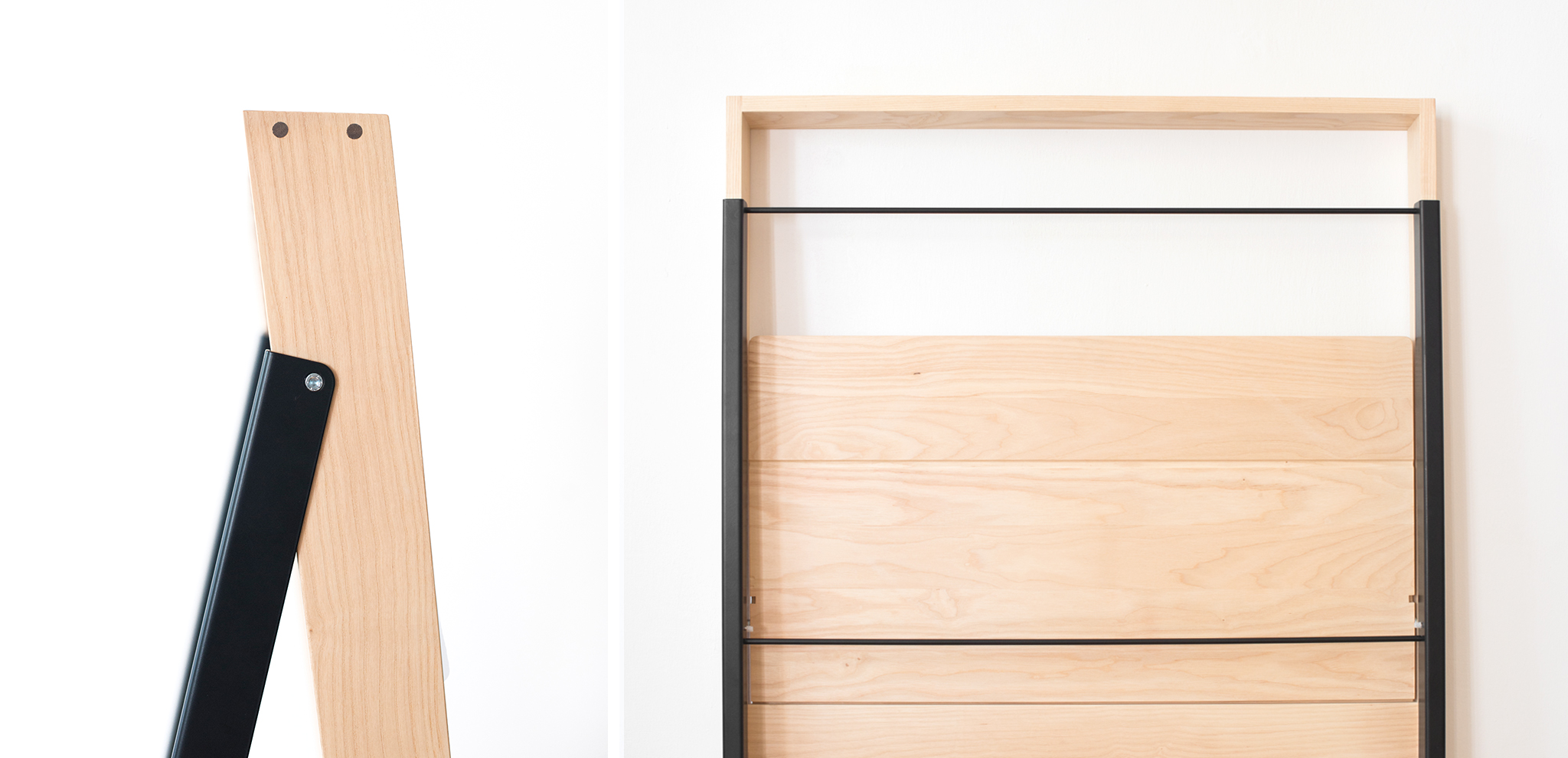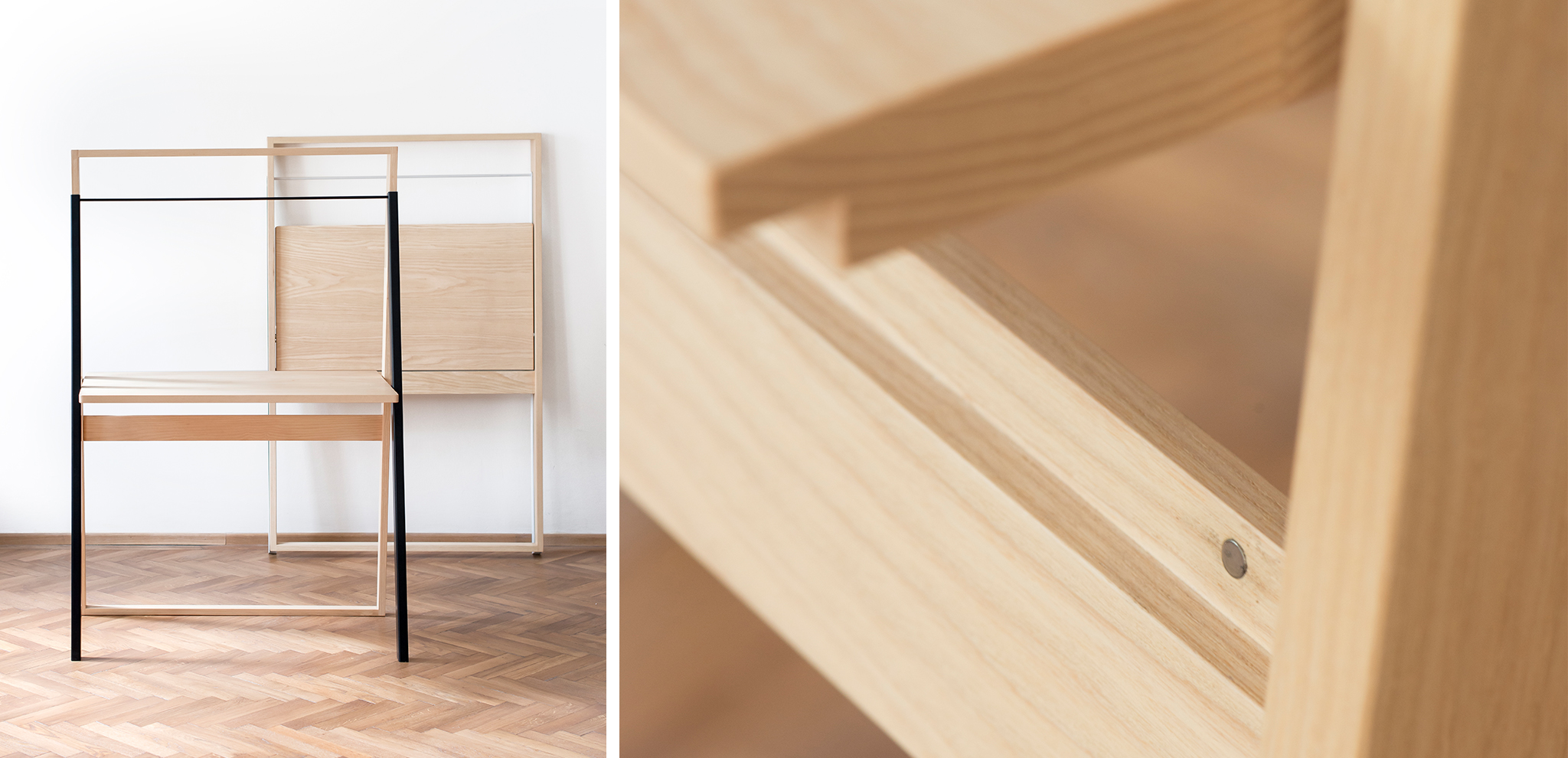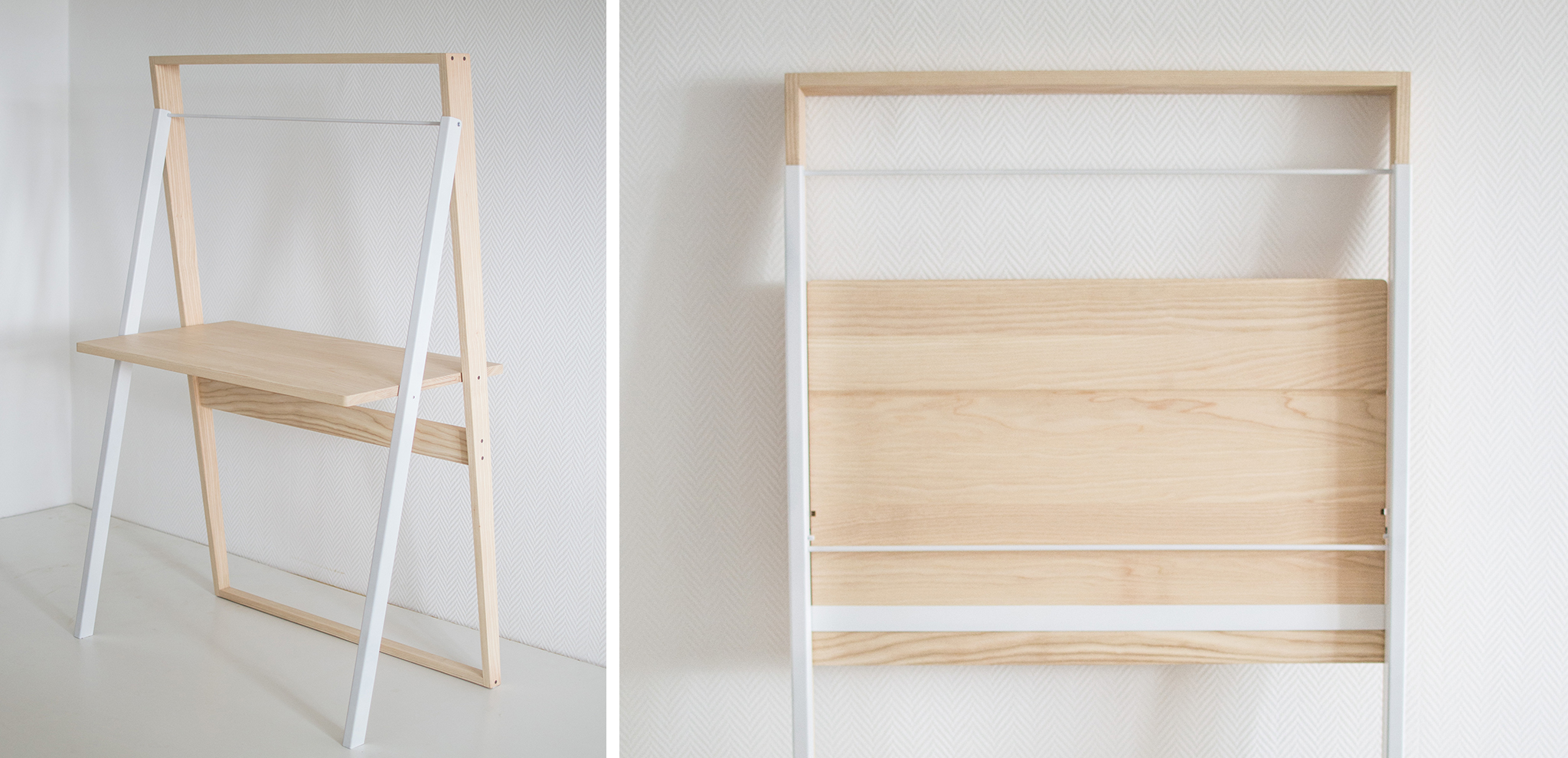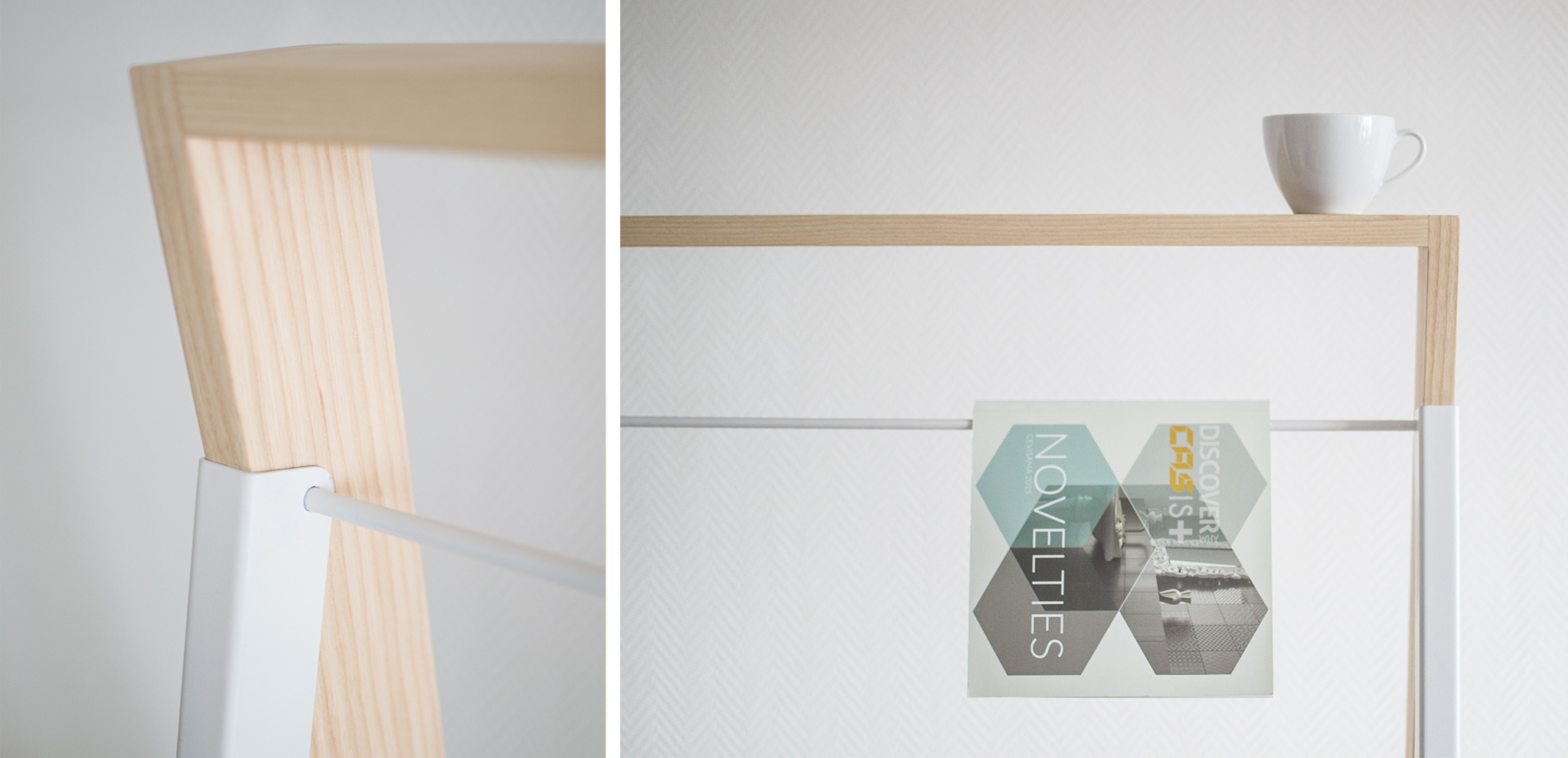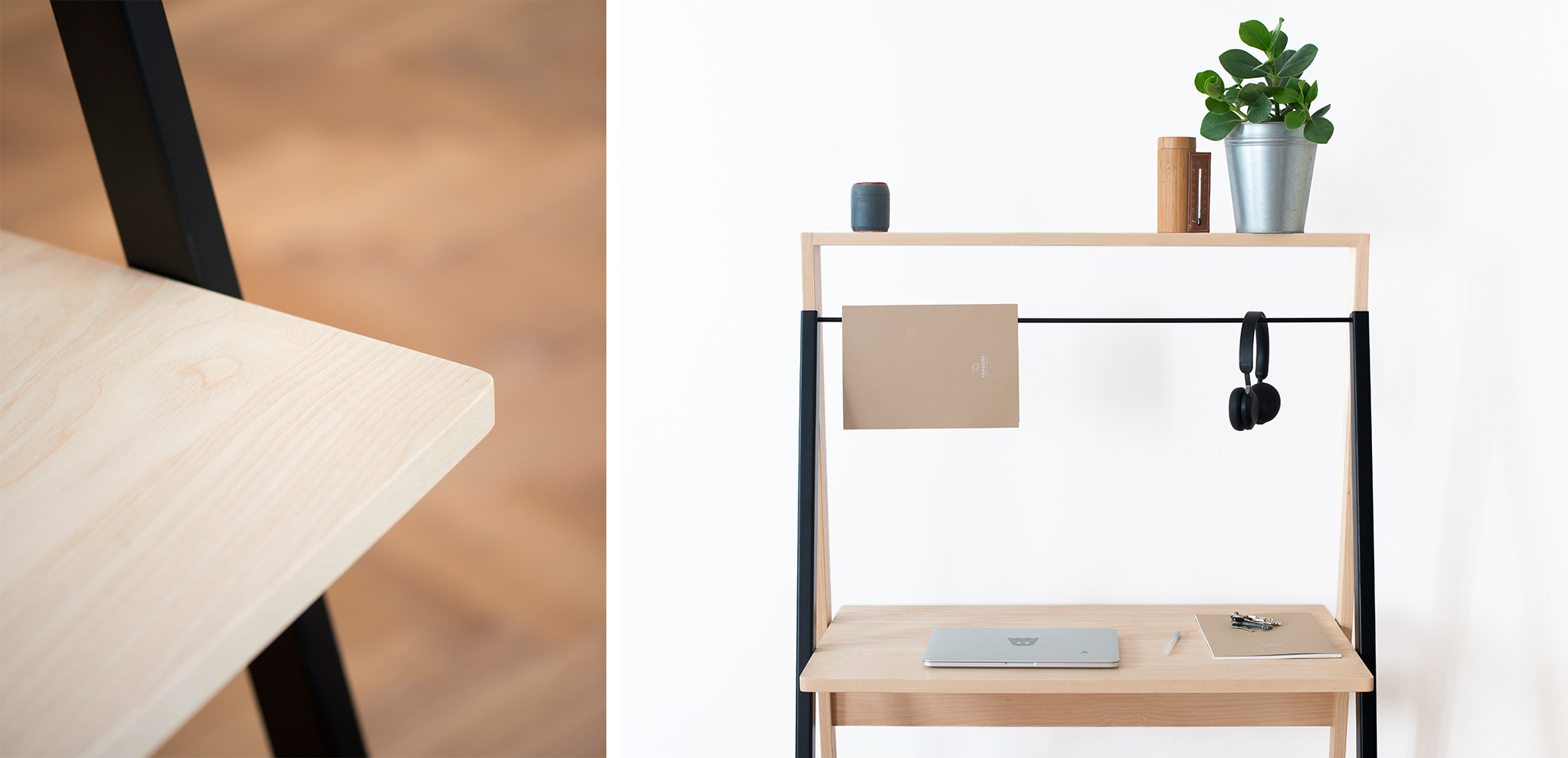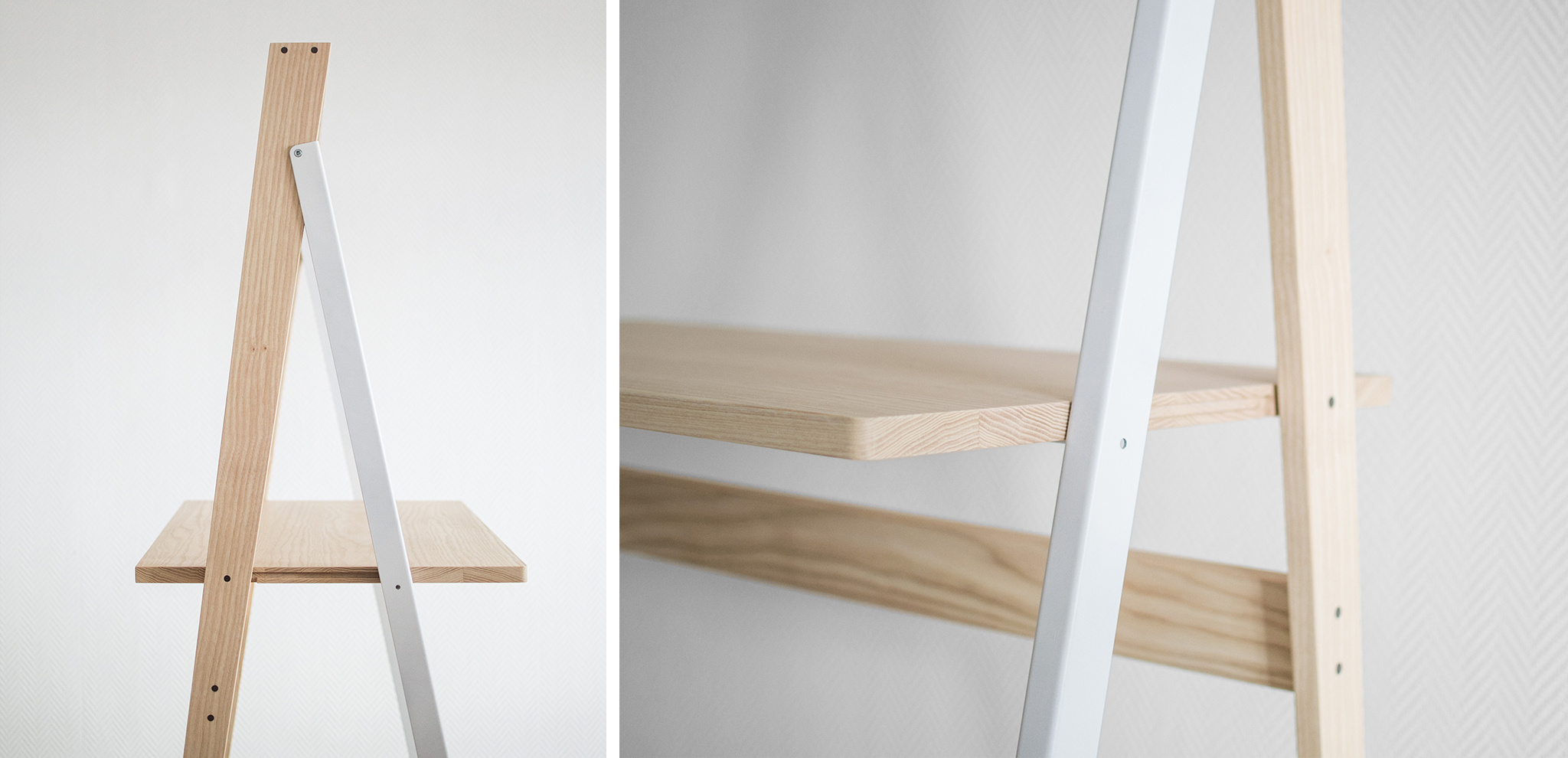 photos by: Tamás Gács, Barlang Műhely