FABRIKA [FURNITURE COLLECTION]
FABRIKA is a furniture shop and studio based in Budapest, that turns vintage pieces into contemporary objects. It was founded in 2015 by myself and Barbara Markó, a design theoretician and treasure hunter. We procure, save and upcycle old pieces of furniture, because we are enchanted by their secrets and we decided to continue their stories. Basically, we are looking for creative challenges in the creation of amazing new designs from vintage furniture instead of following the traditional approach to refurbishment.
Beyond being a founding partner, I was the lead designer of our first projects, shaping the brand's visual character and design philosophy.
We saved old, thrown-away furnitures and gave them a new life with exciting supplements and replacement parts, uniquely designed upholstery. We thrived to keep their existing values, mixing with a fresh new perspective - but always adapting to the opportunities given by the original furniture, its history and soul. Our curiosity encourages us to create special projects and we love experiments with materials and new design methods. It was always important, that even though the furnitures cover a broad spectrum stylistically, they still show a coherent brand look. We used brand colors all through the works, including upholstery and painted surfaces. We repeatedly used similar solutions, such as the scuffs on the furniture legs.
To check the actual objects go to Fabrika website.
• • •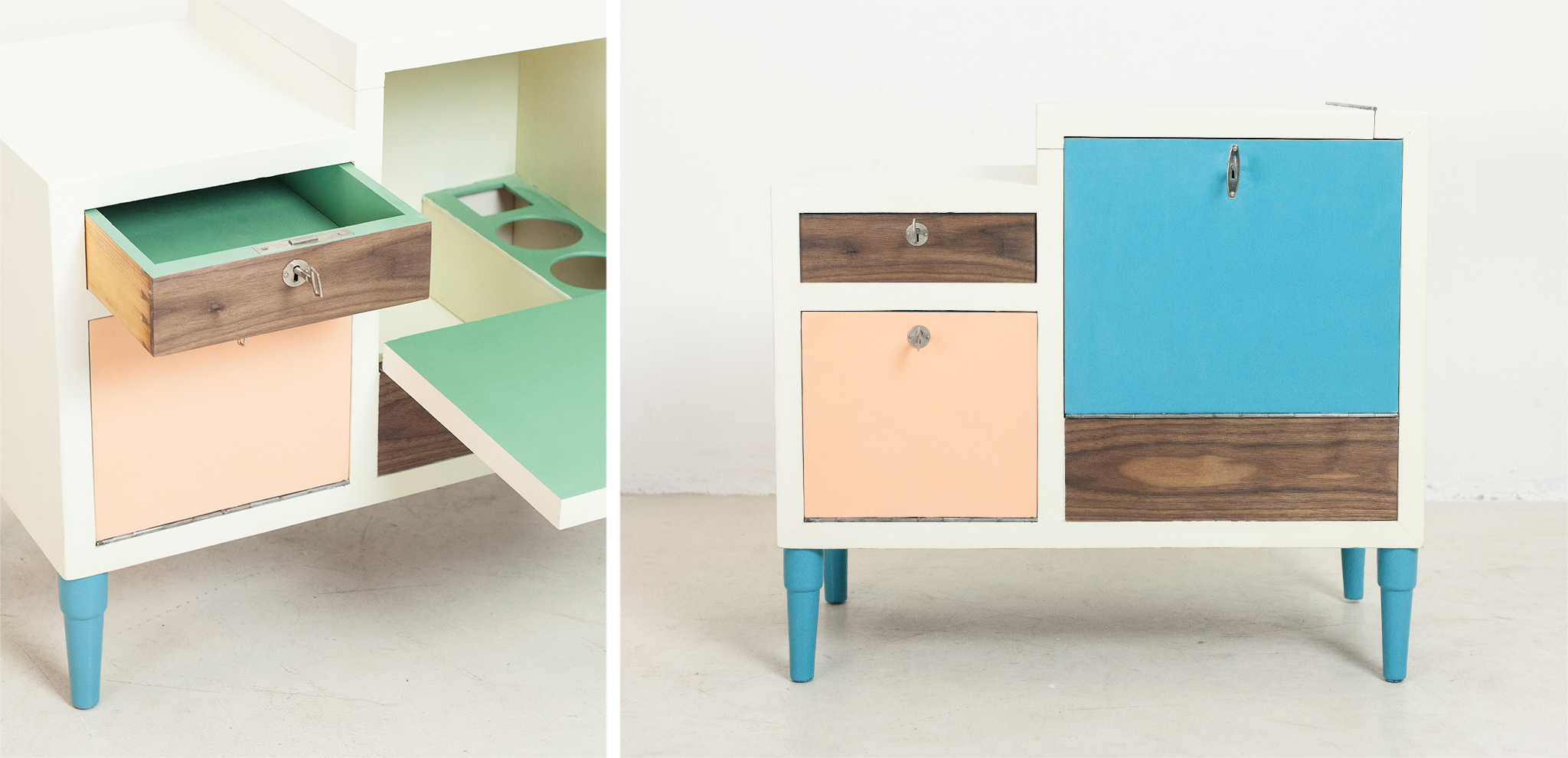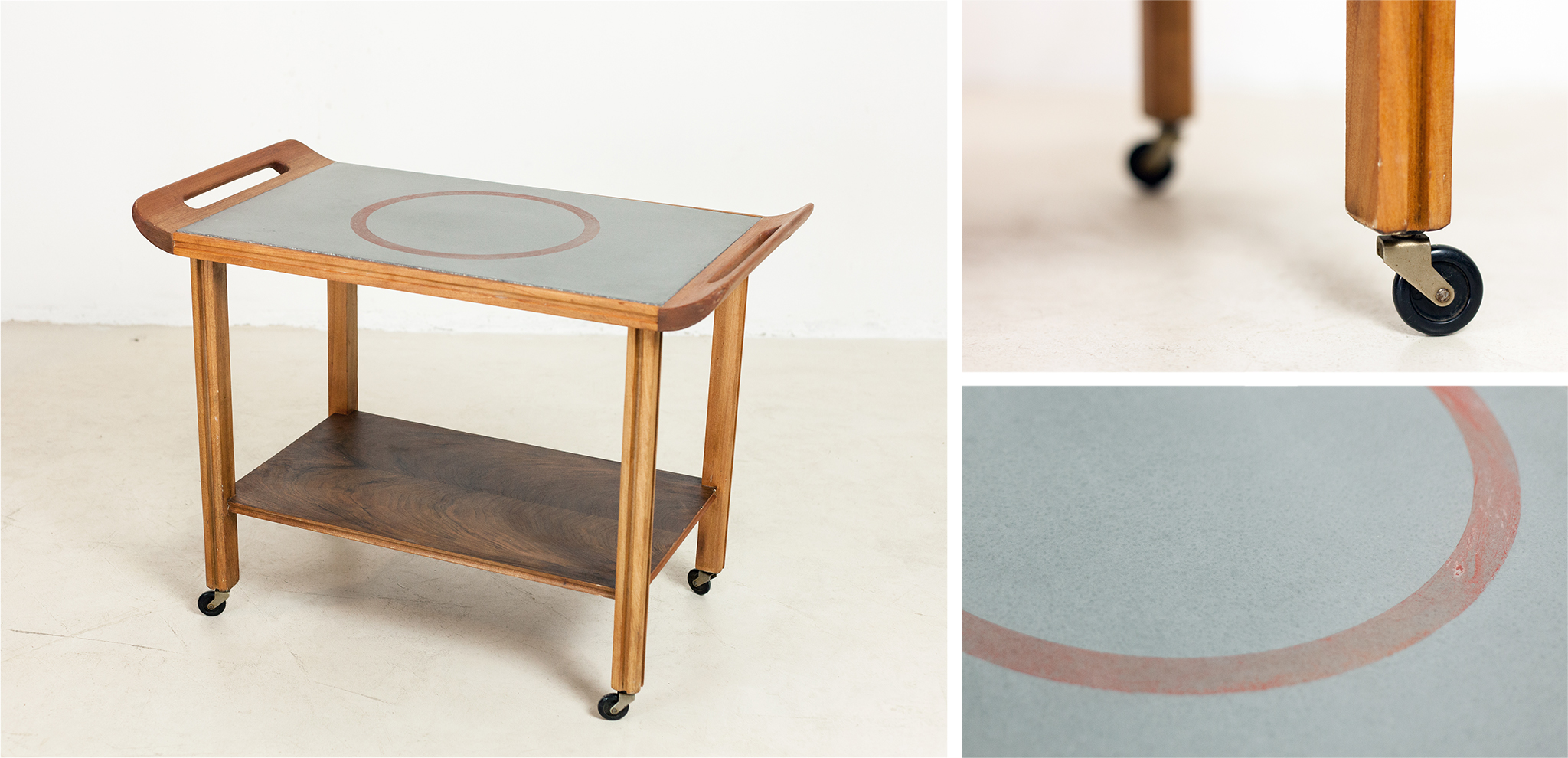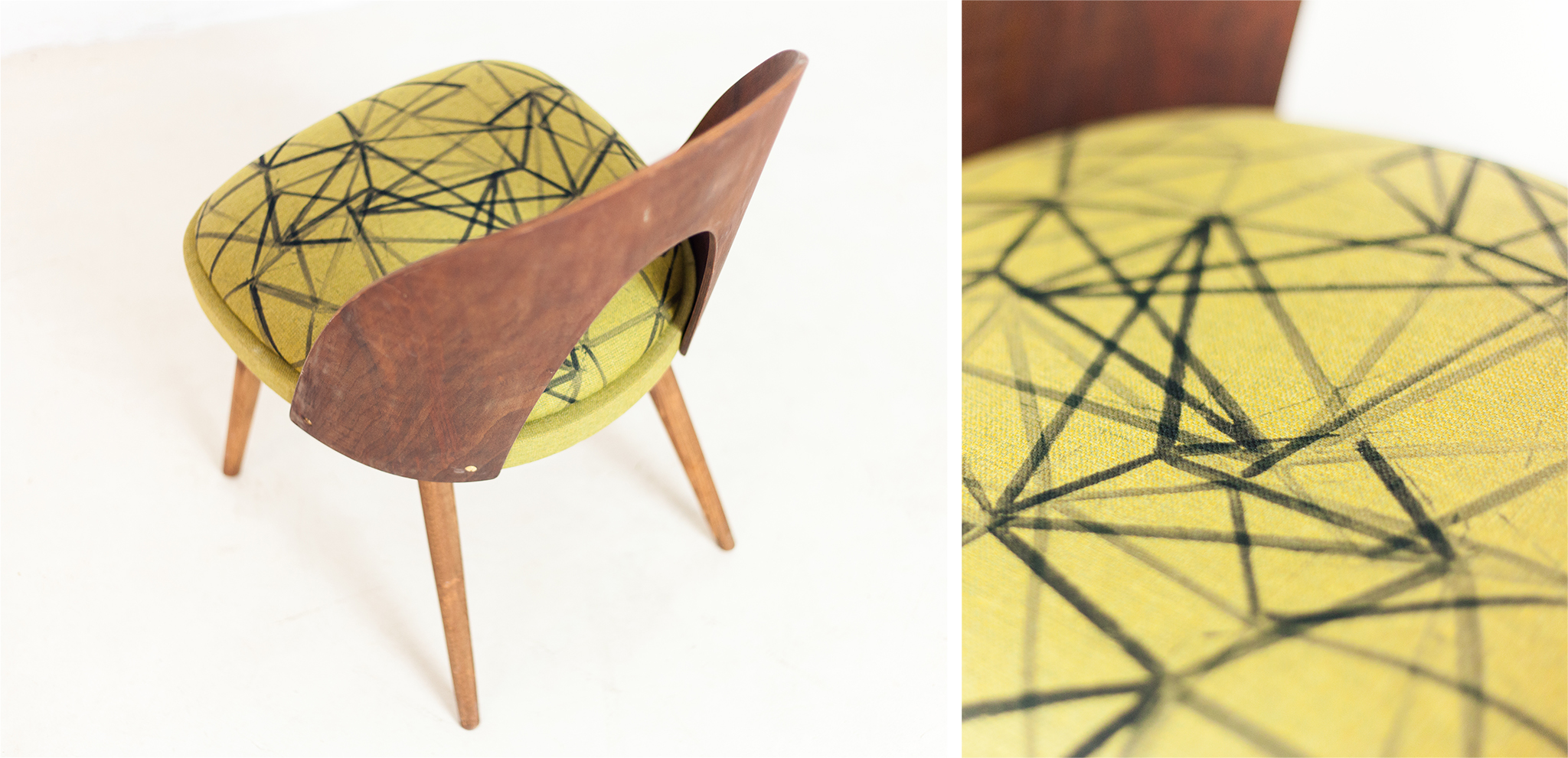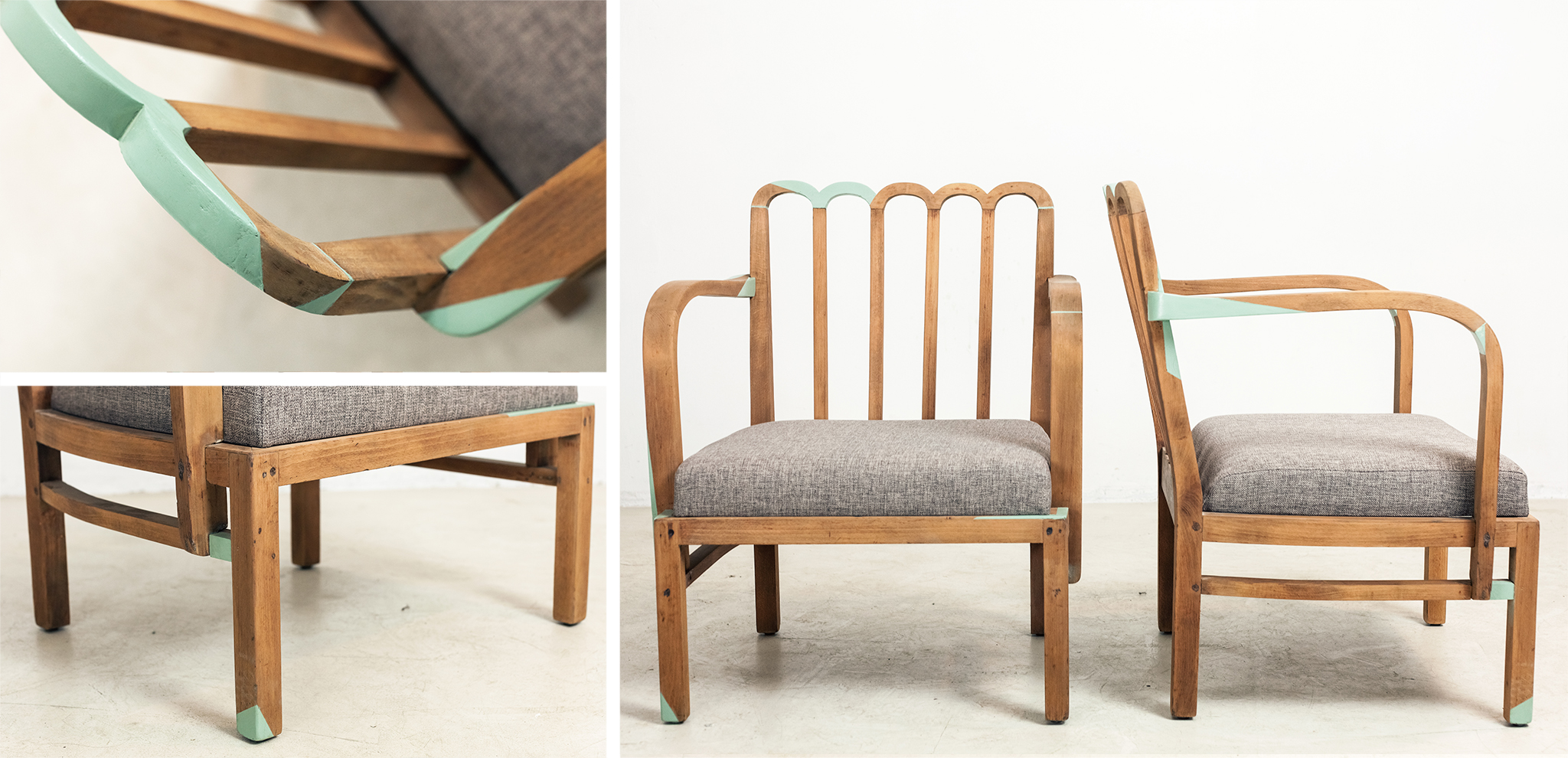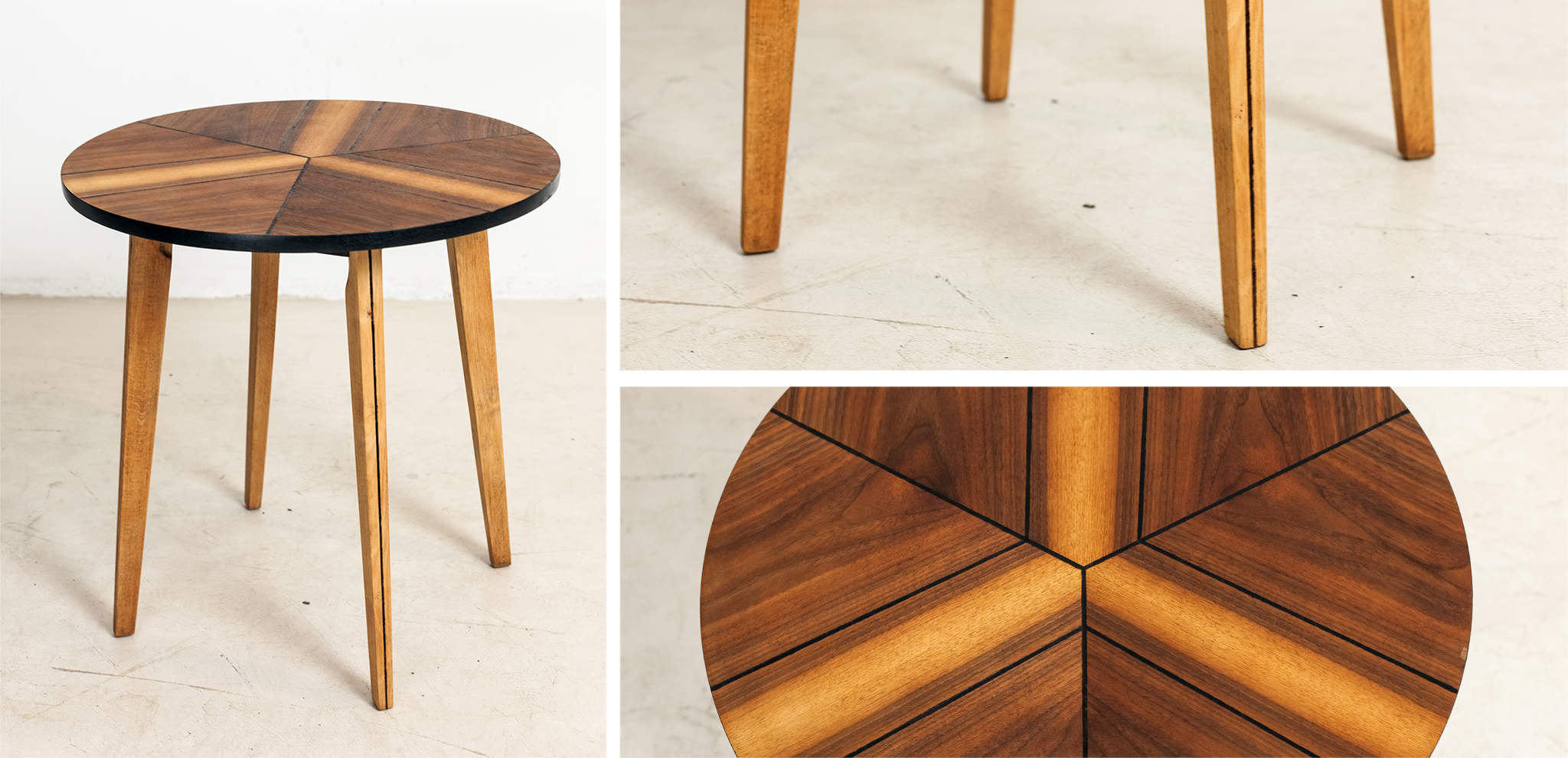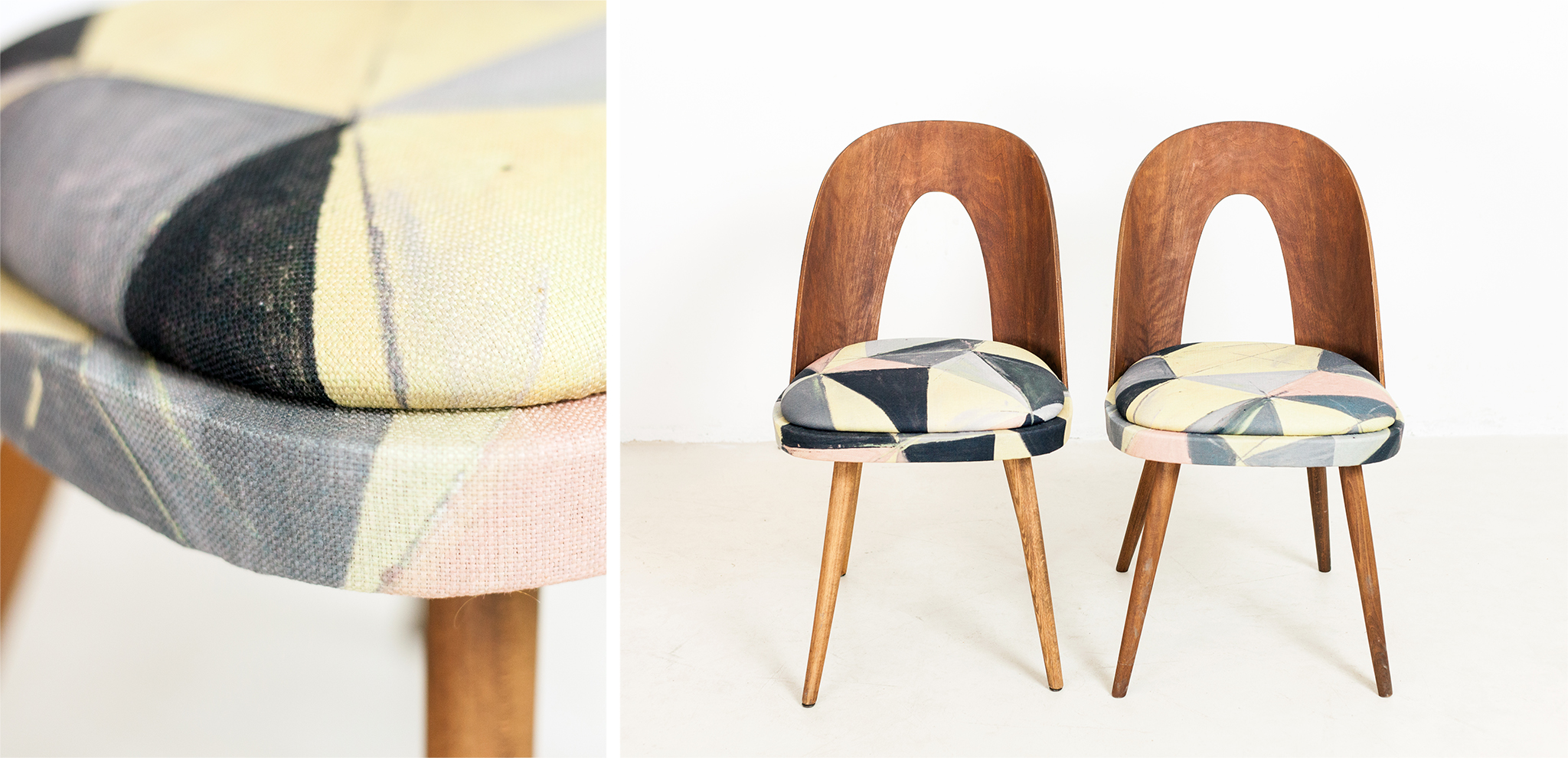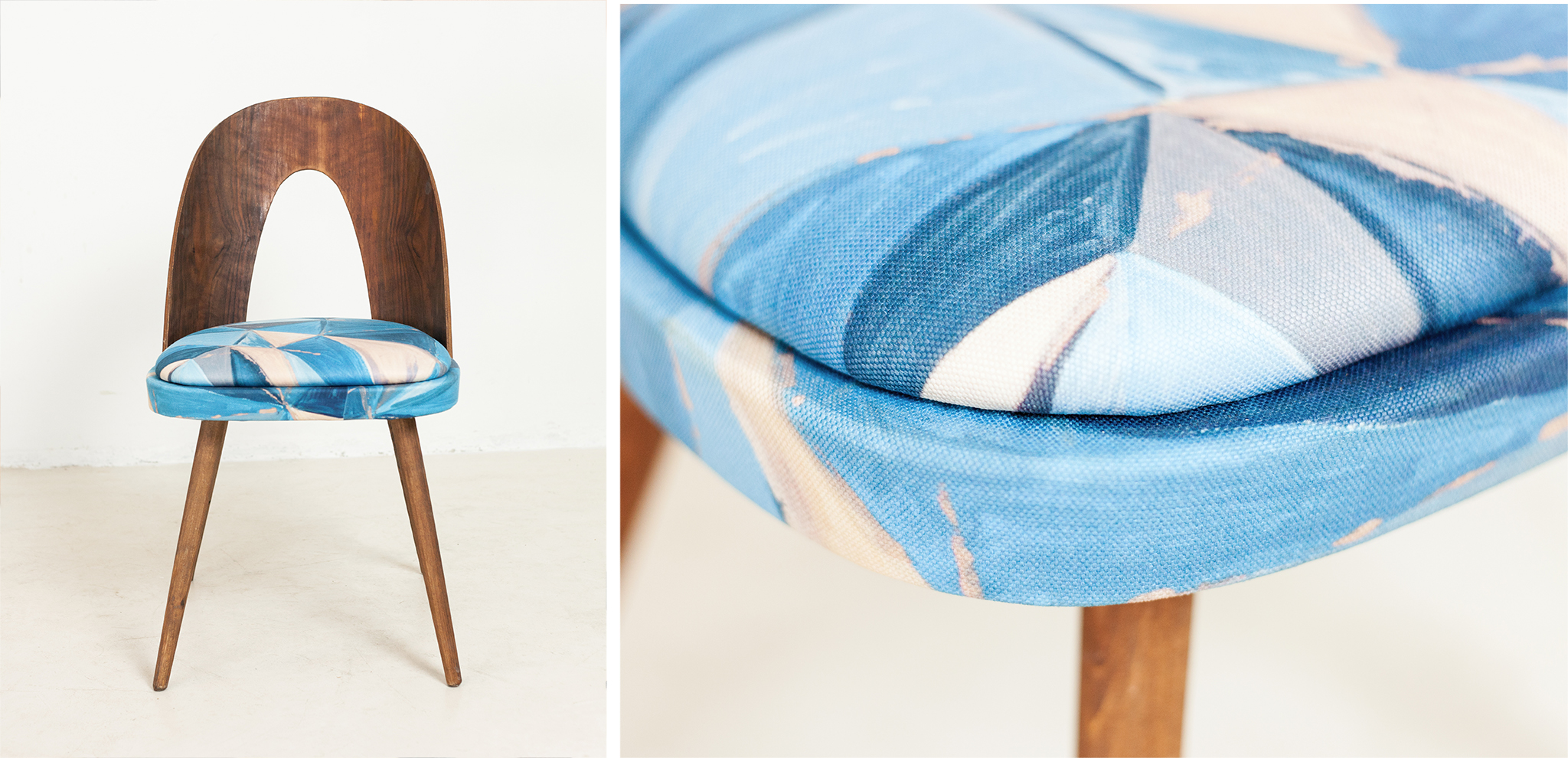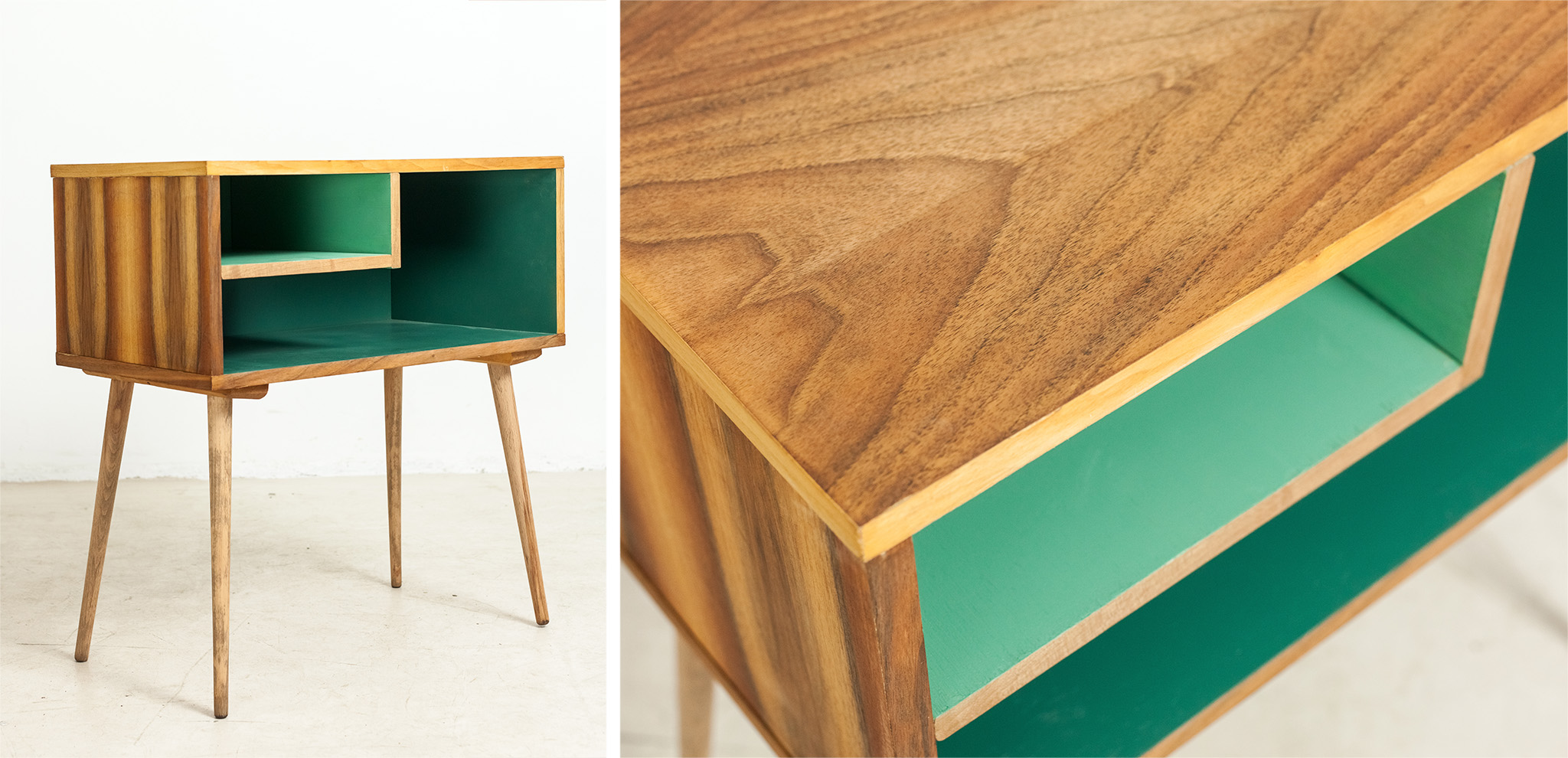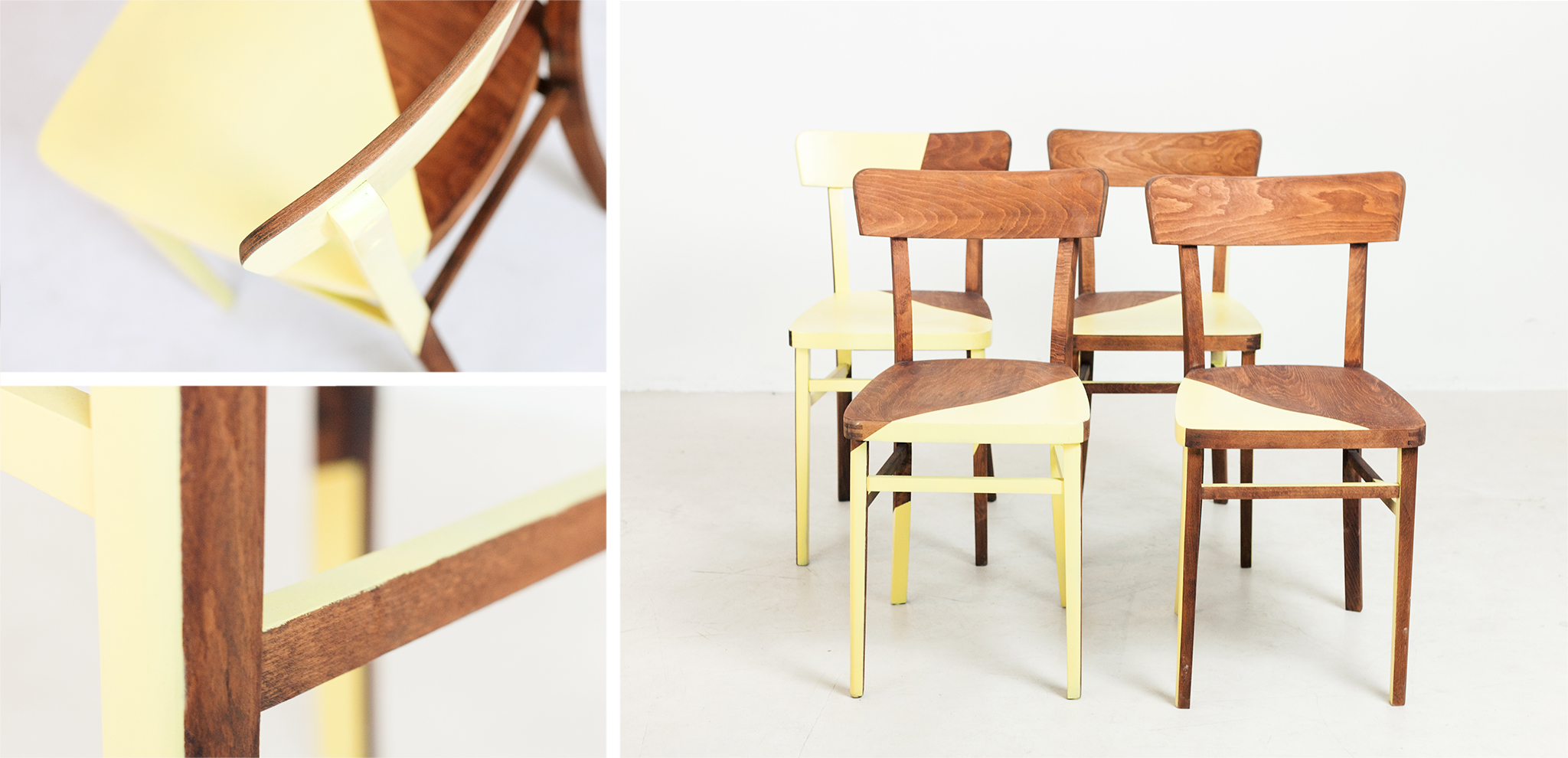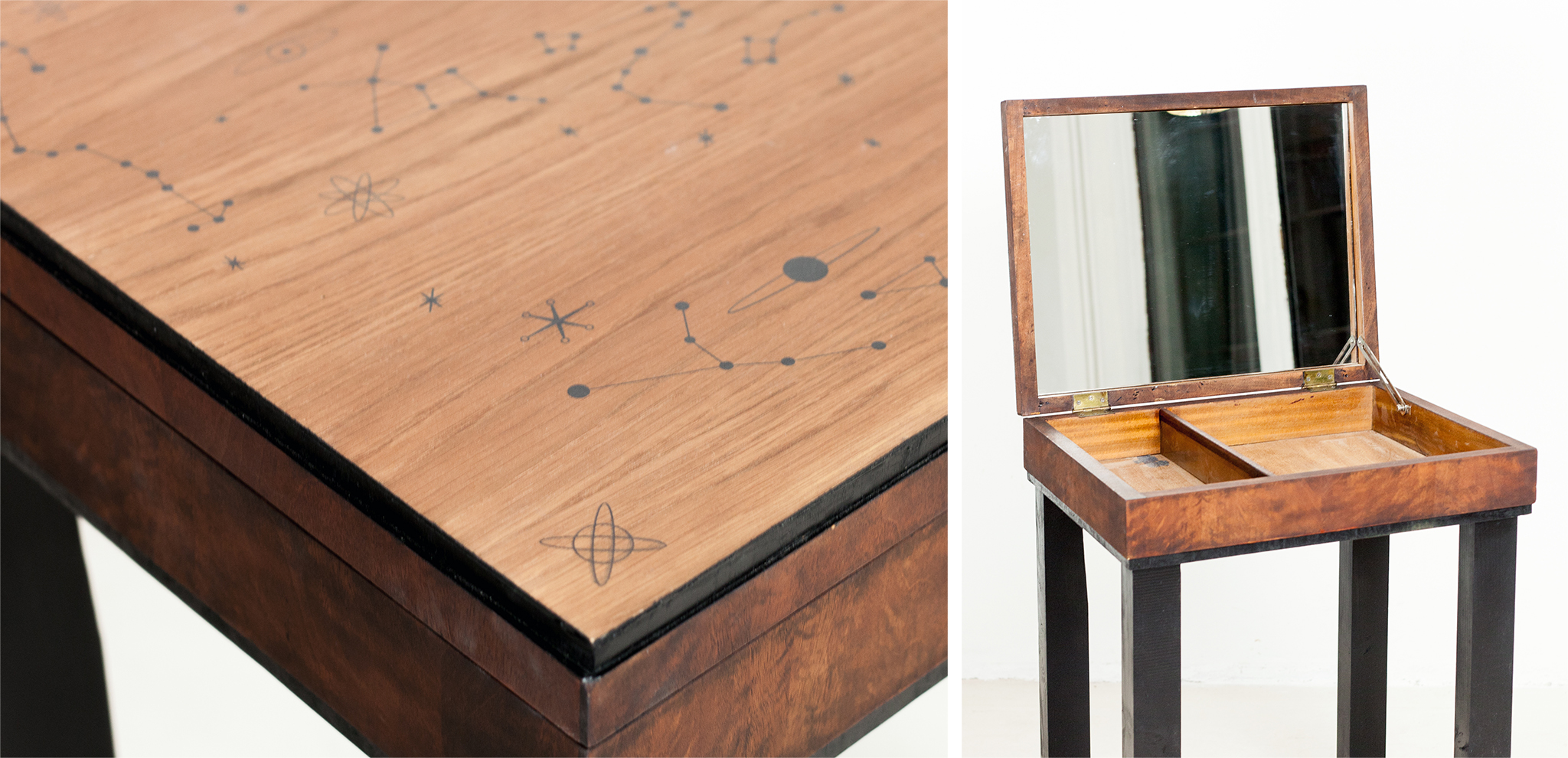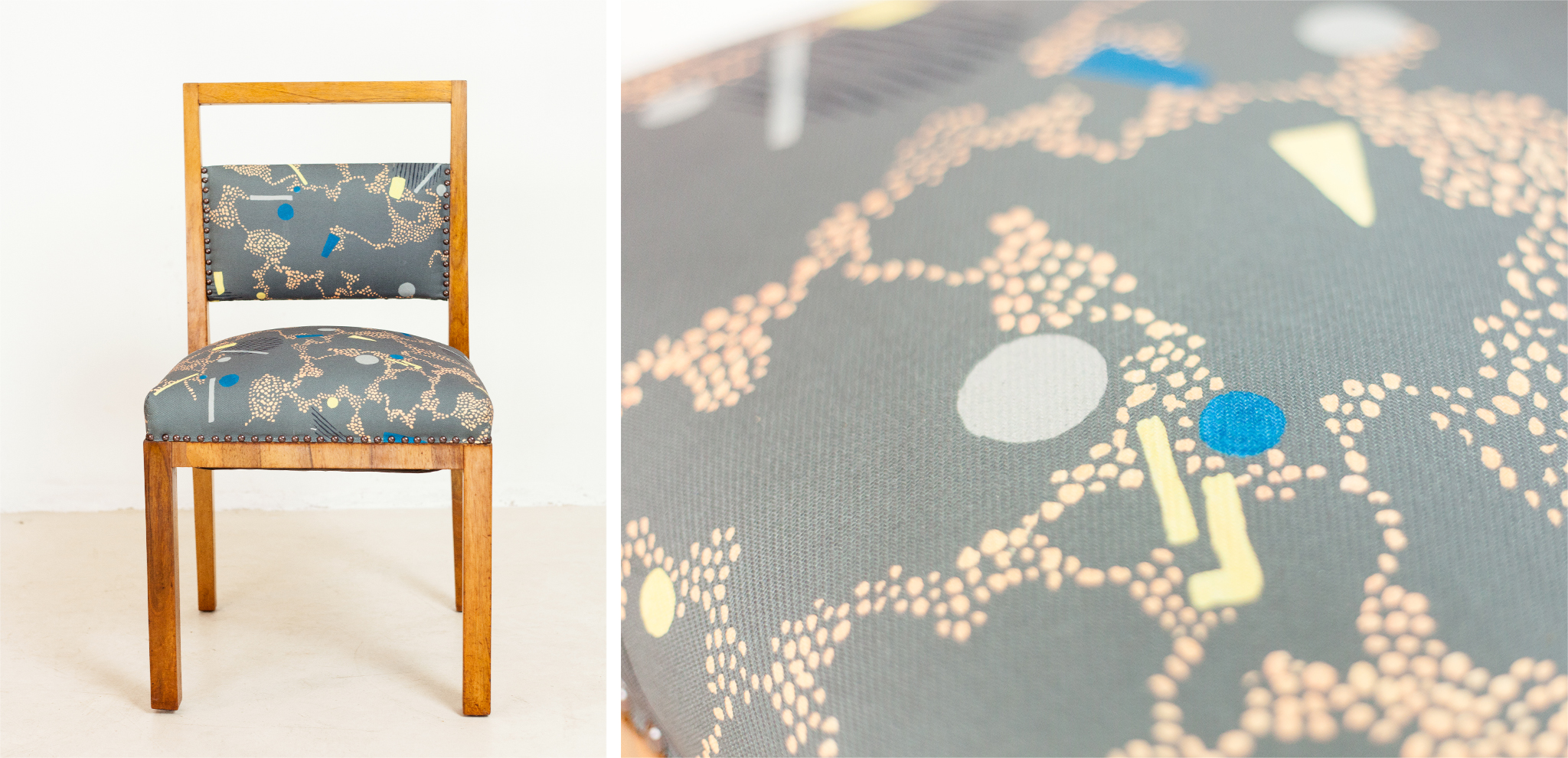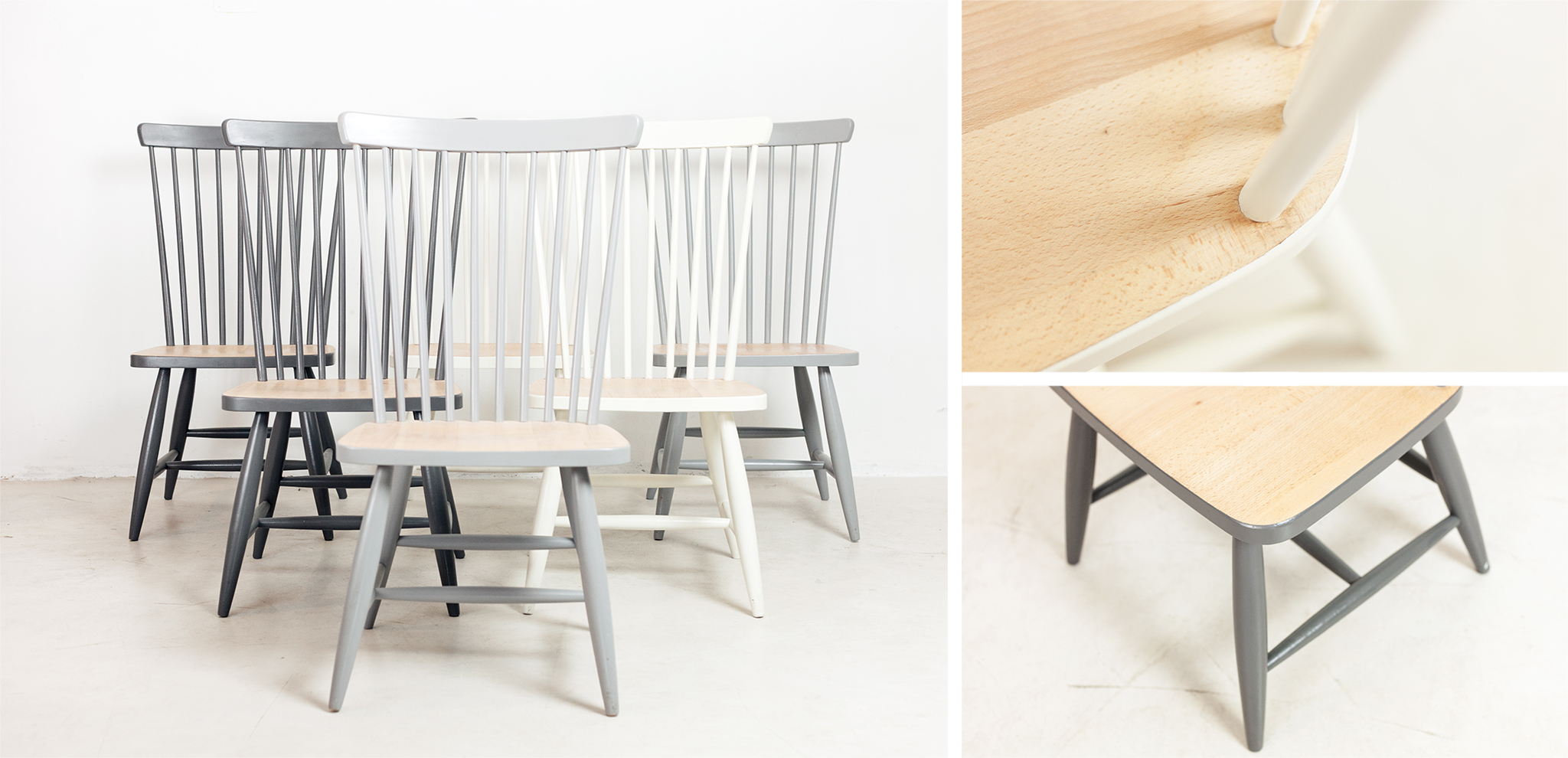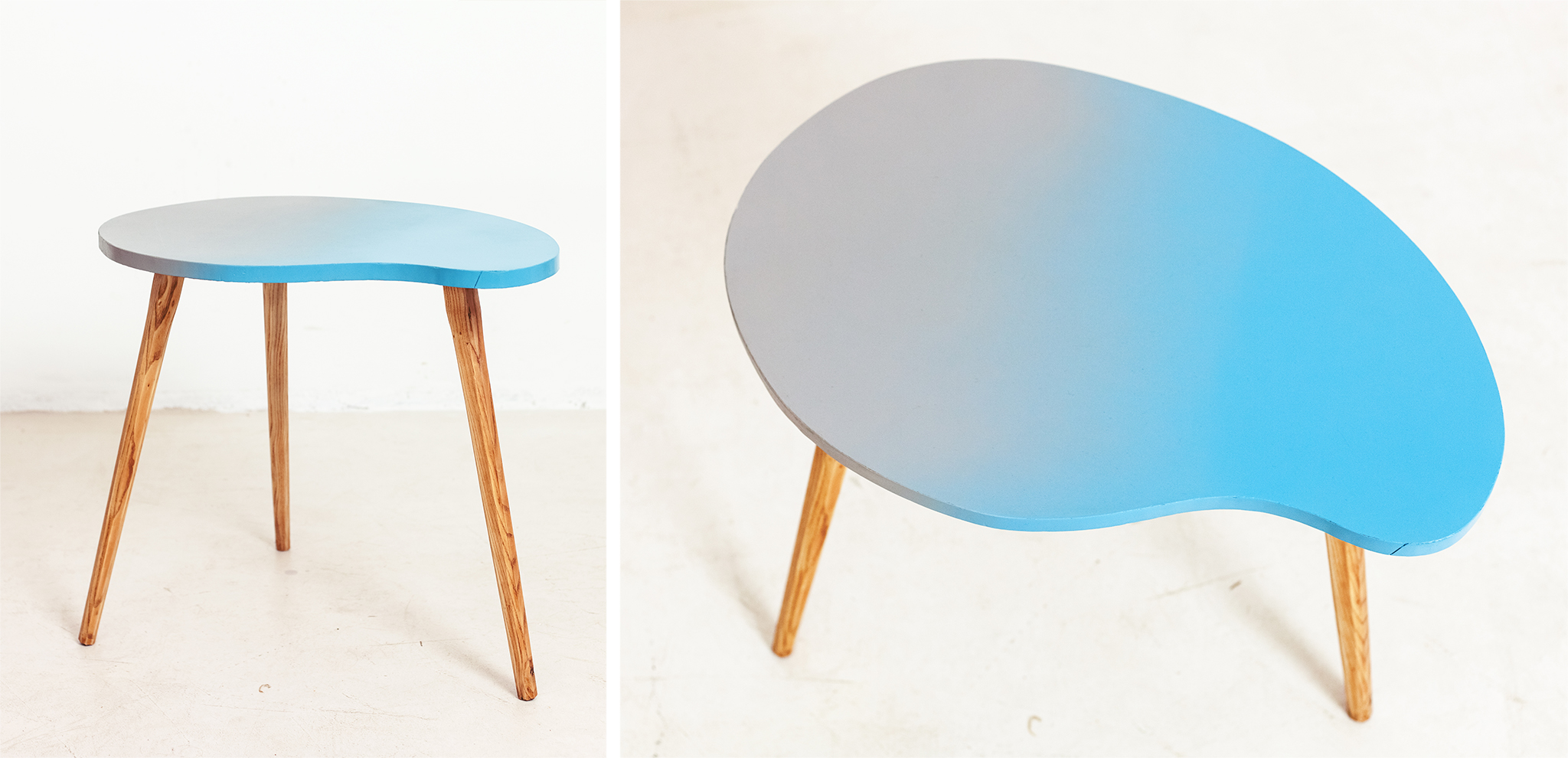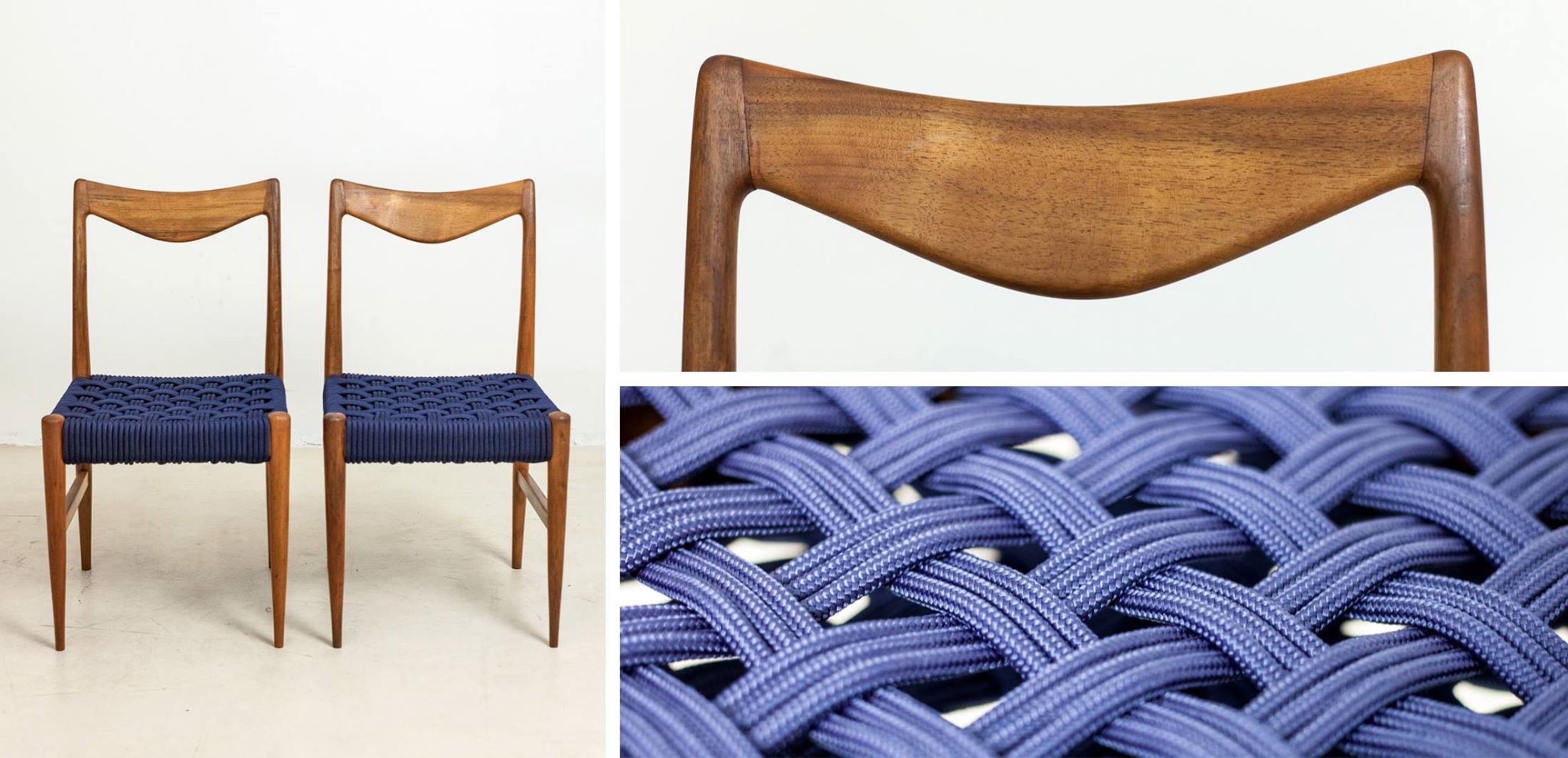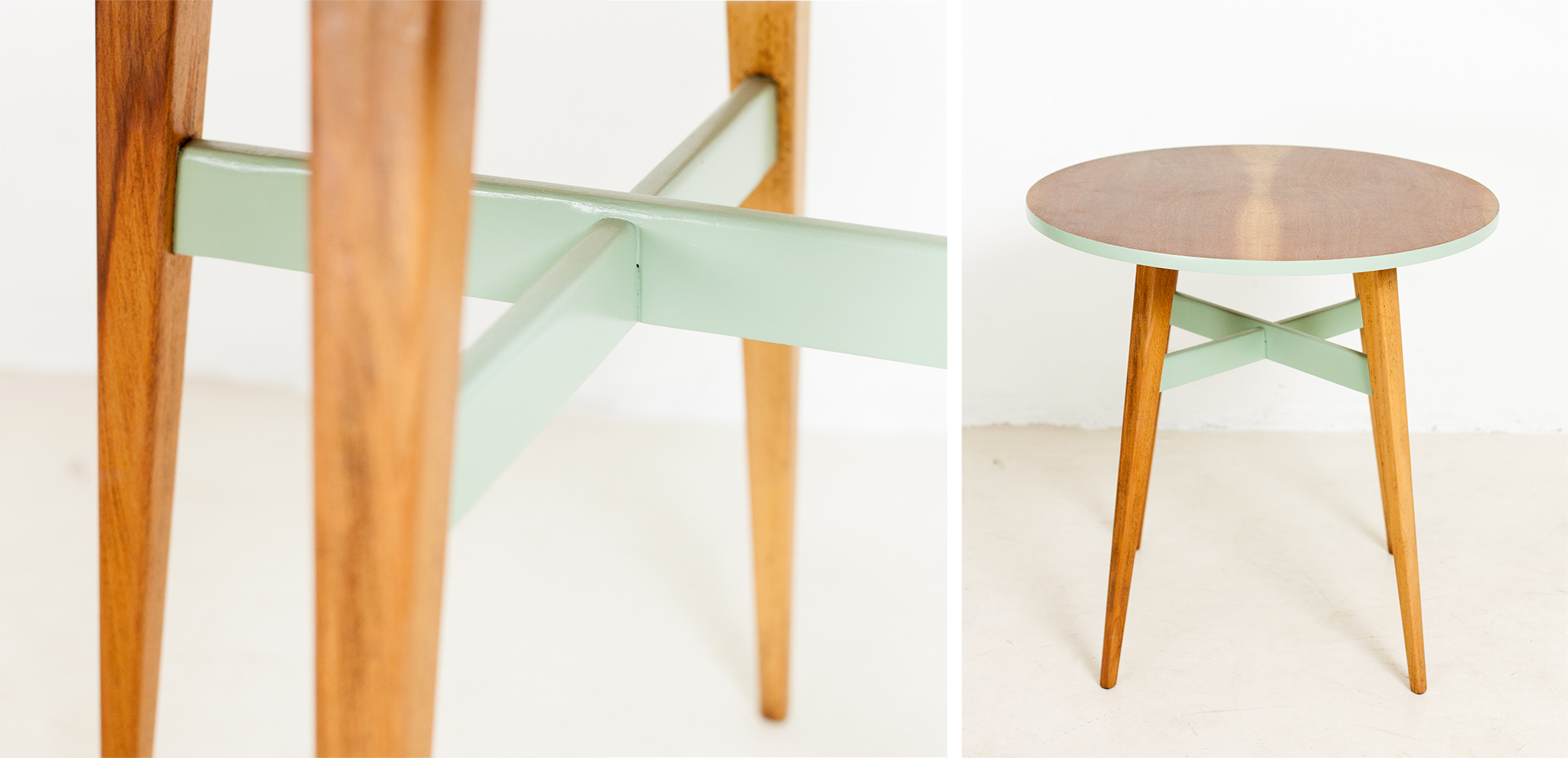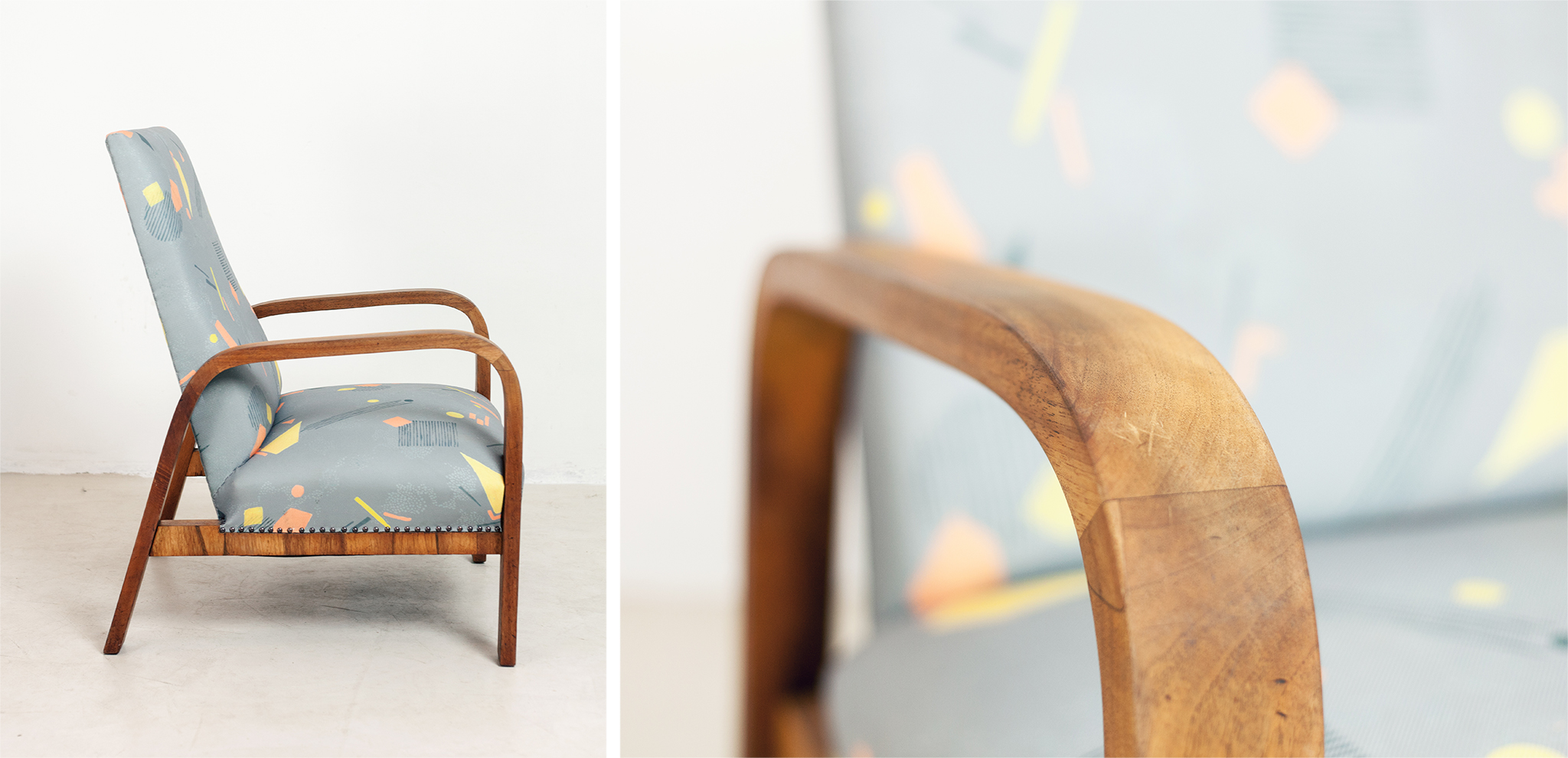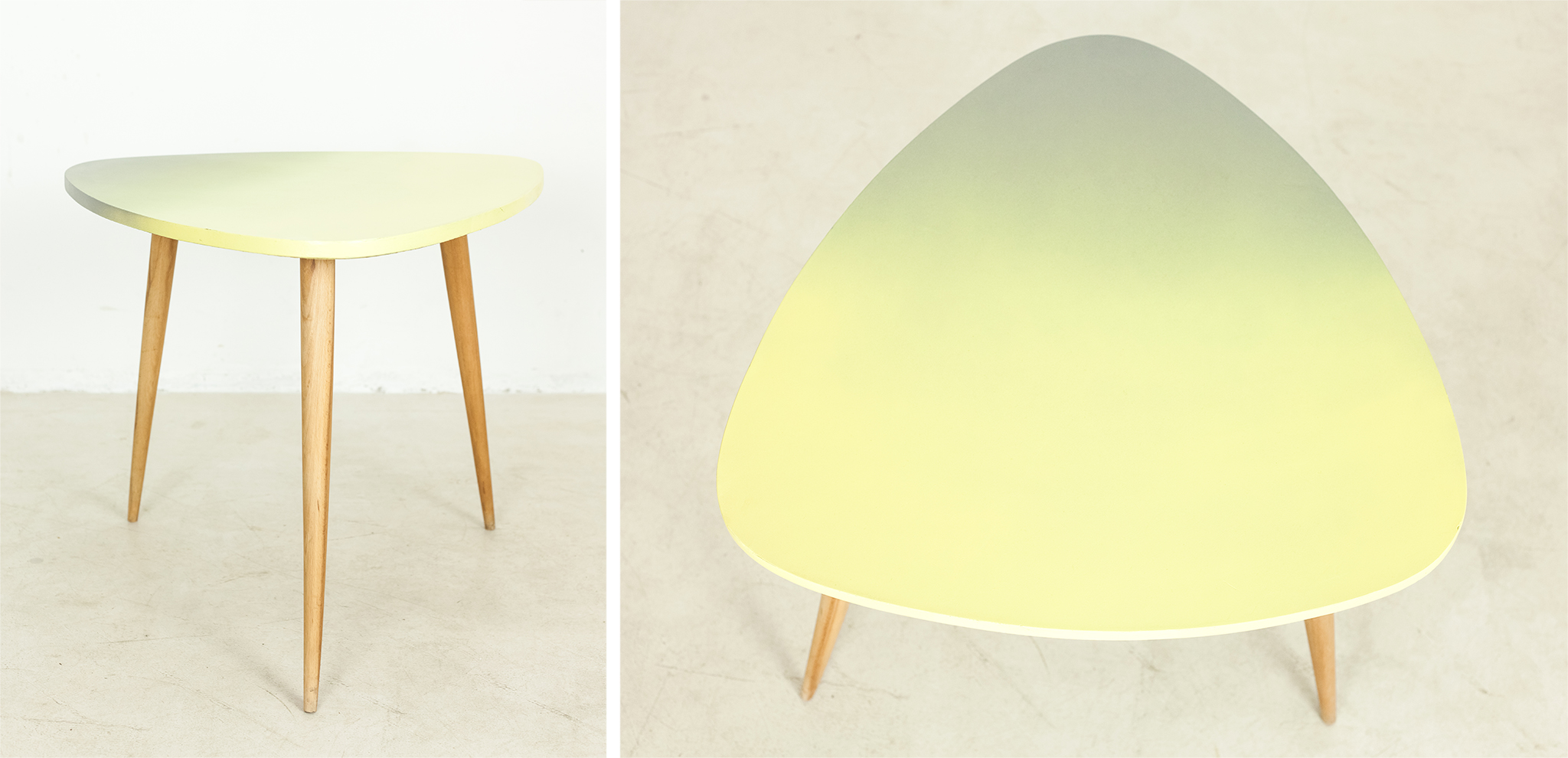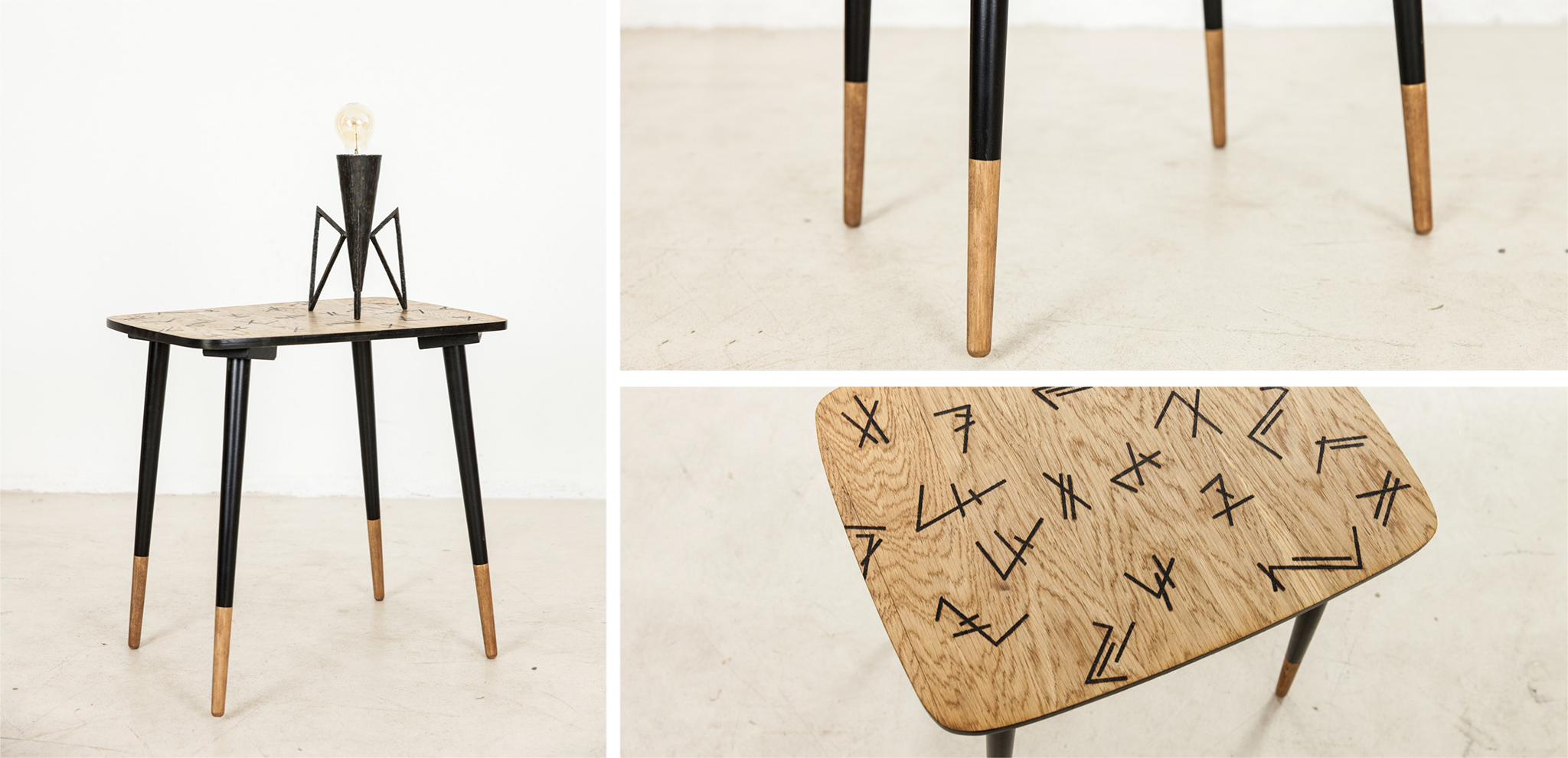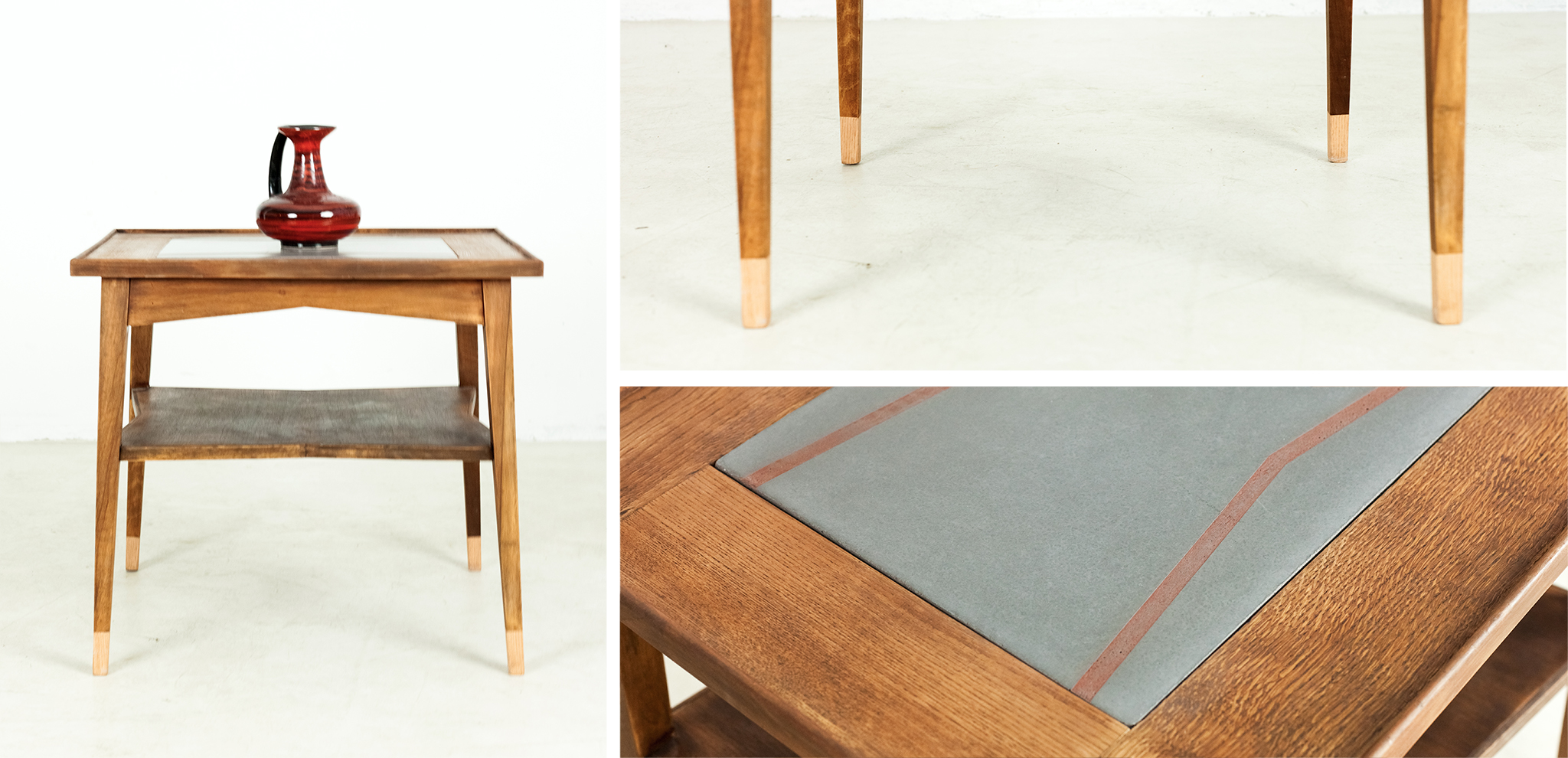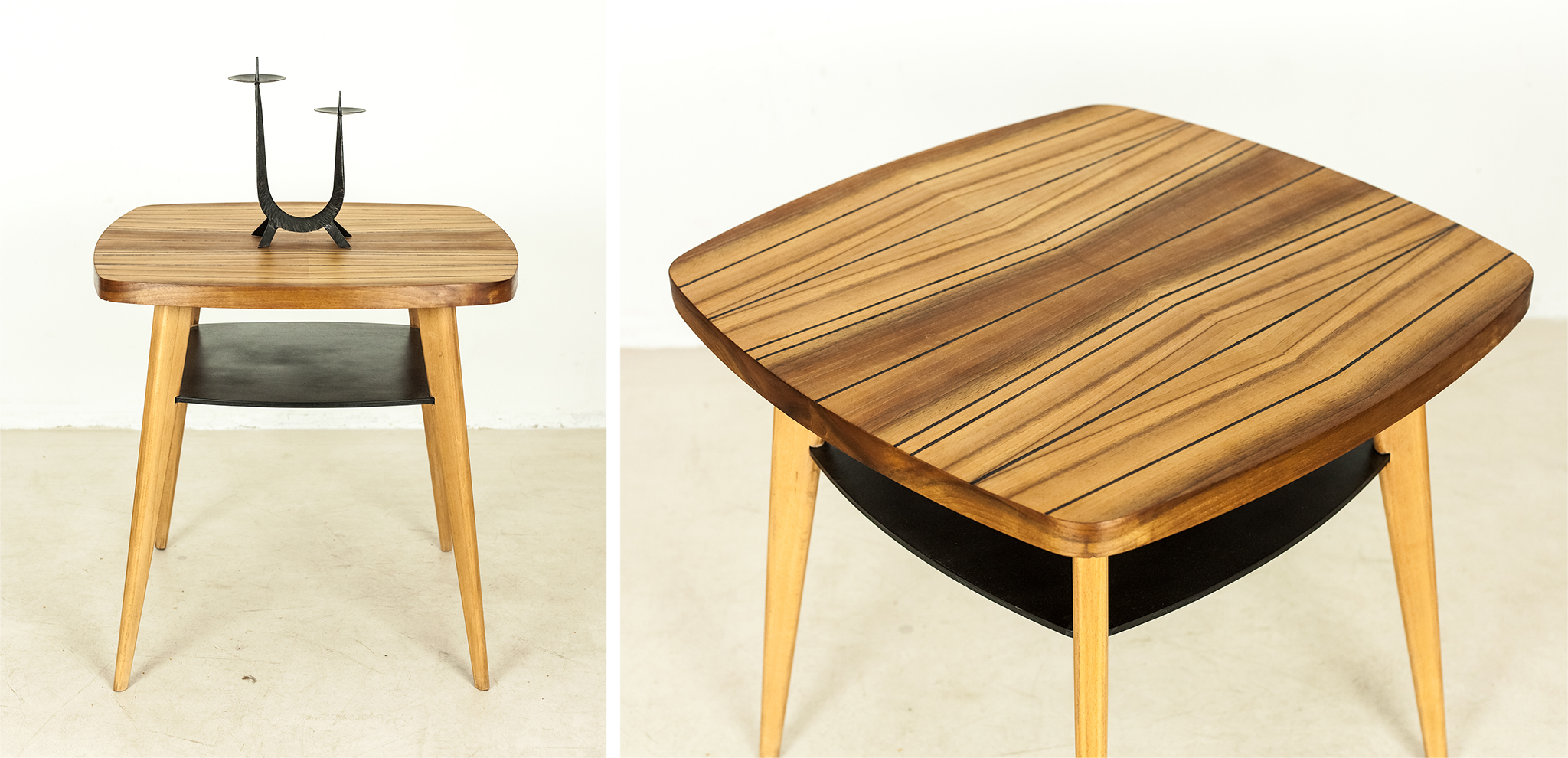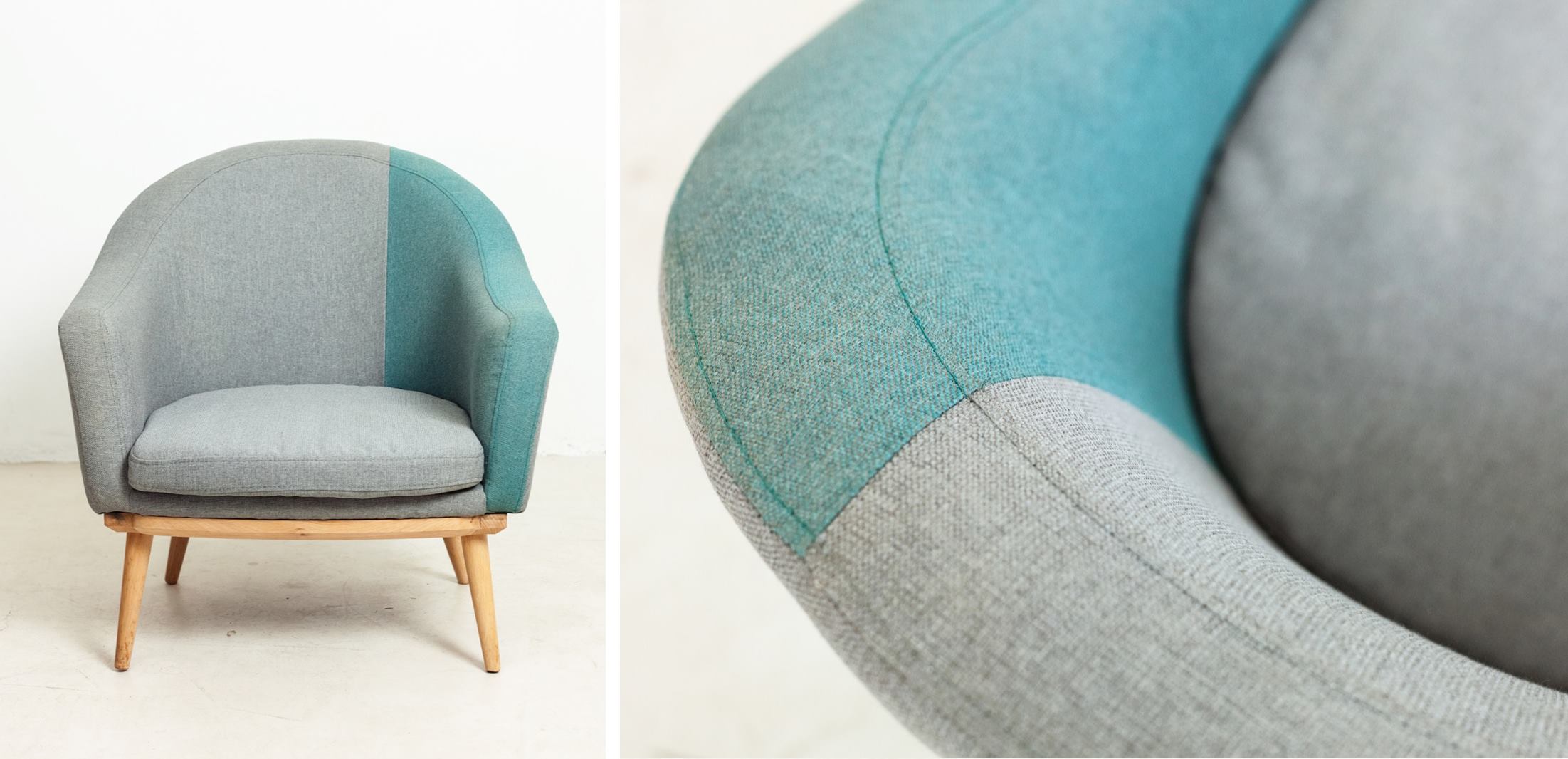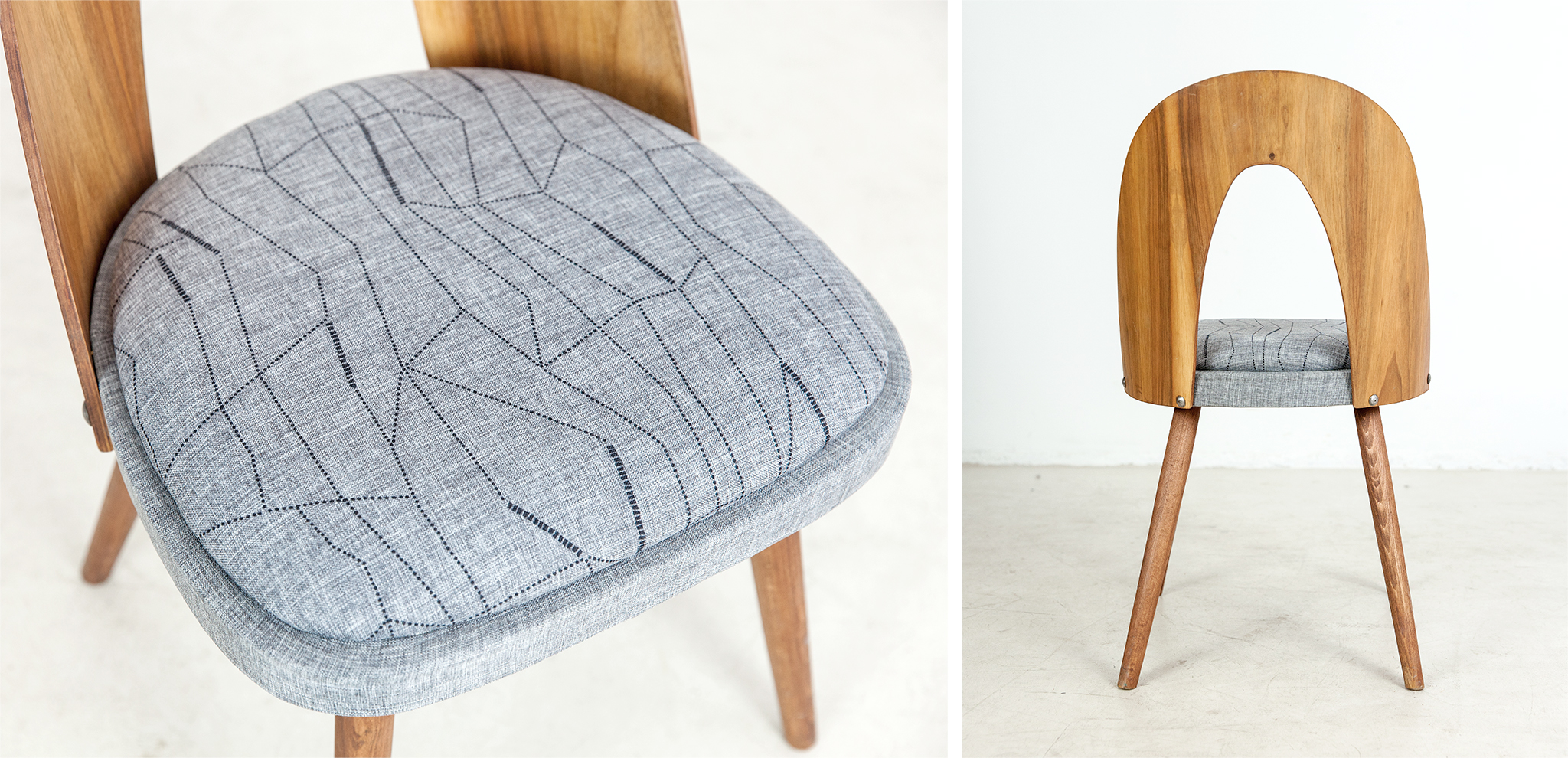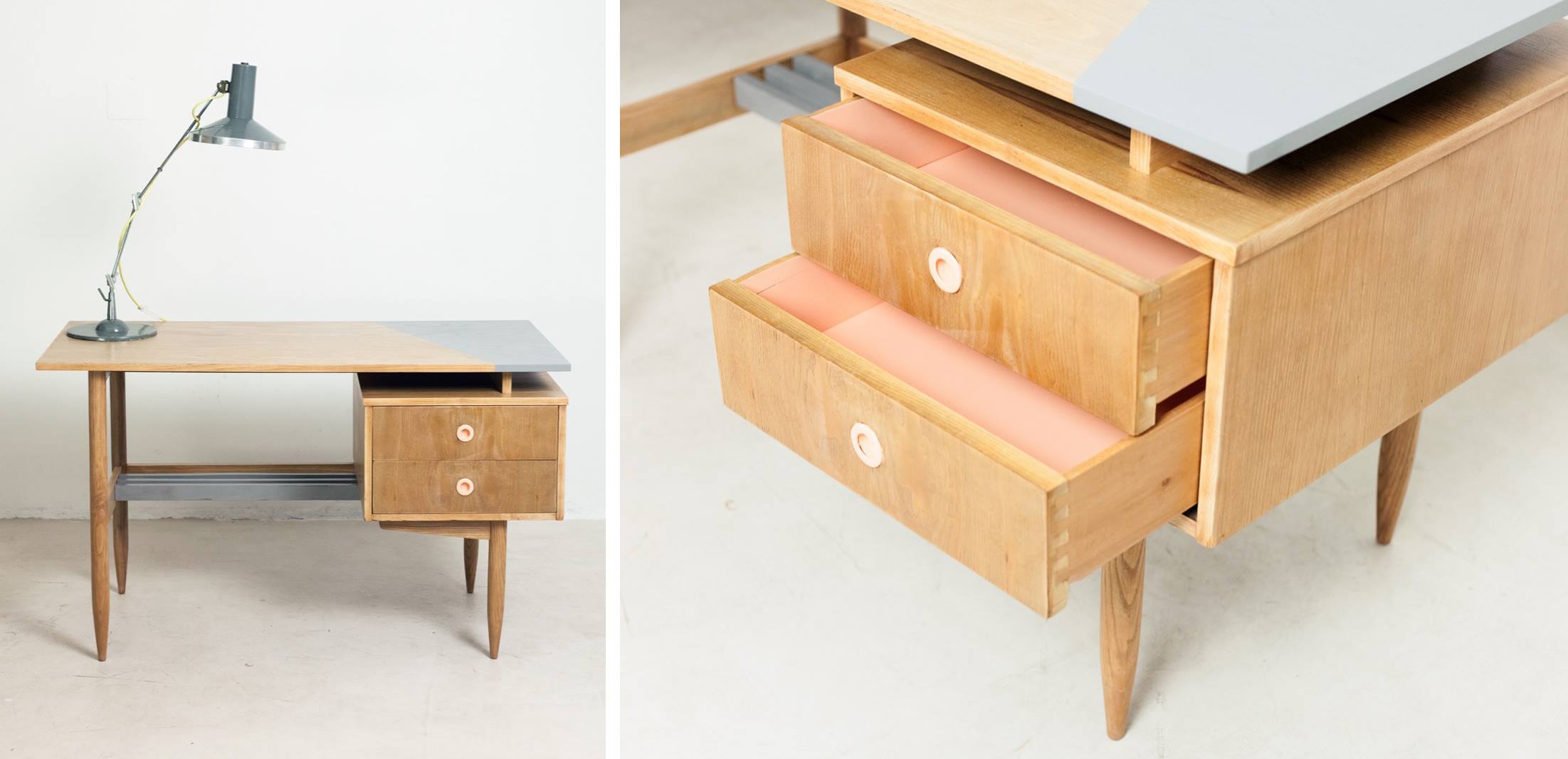 • • •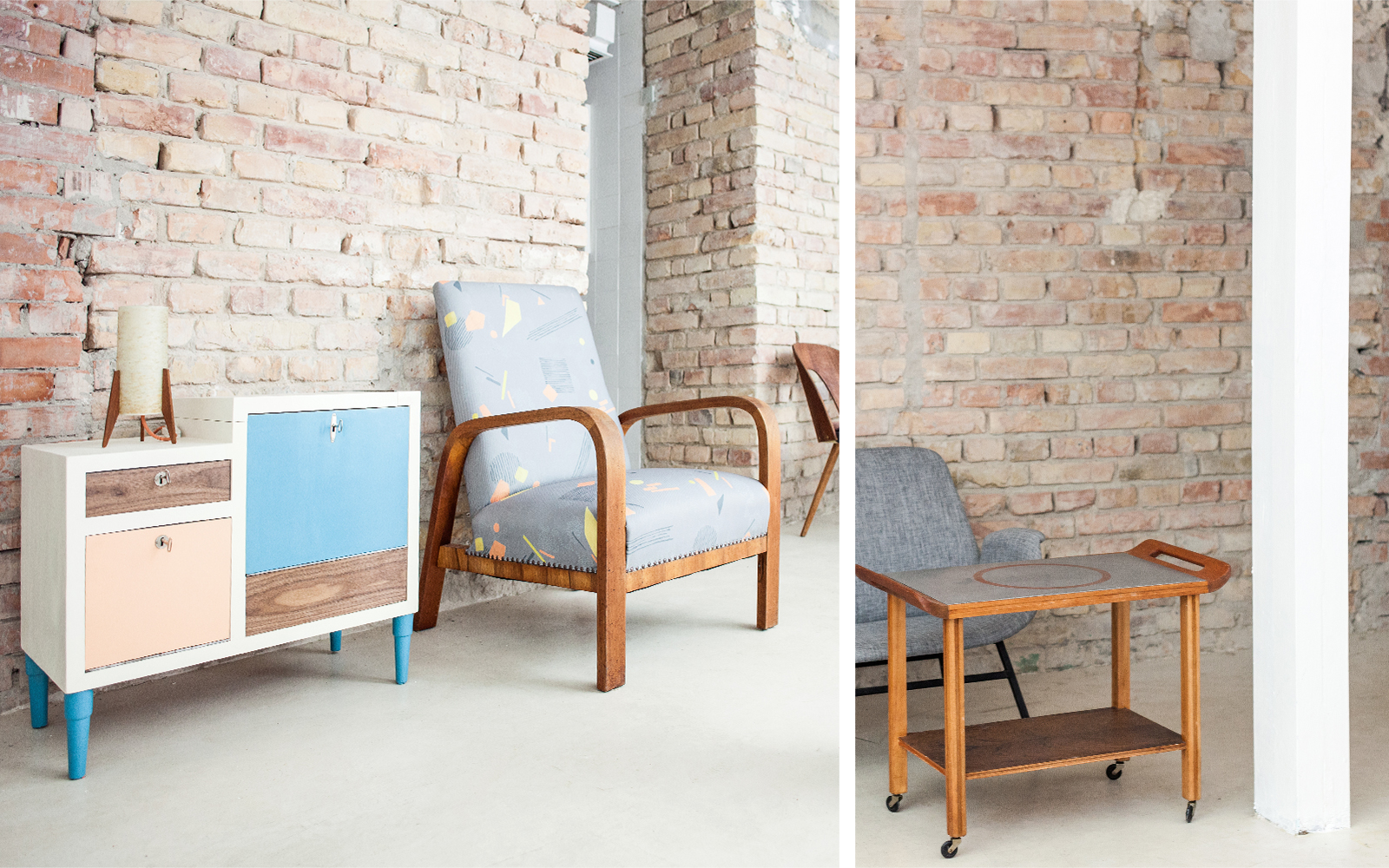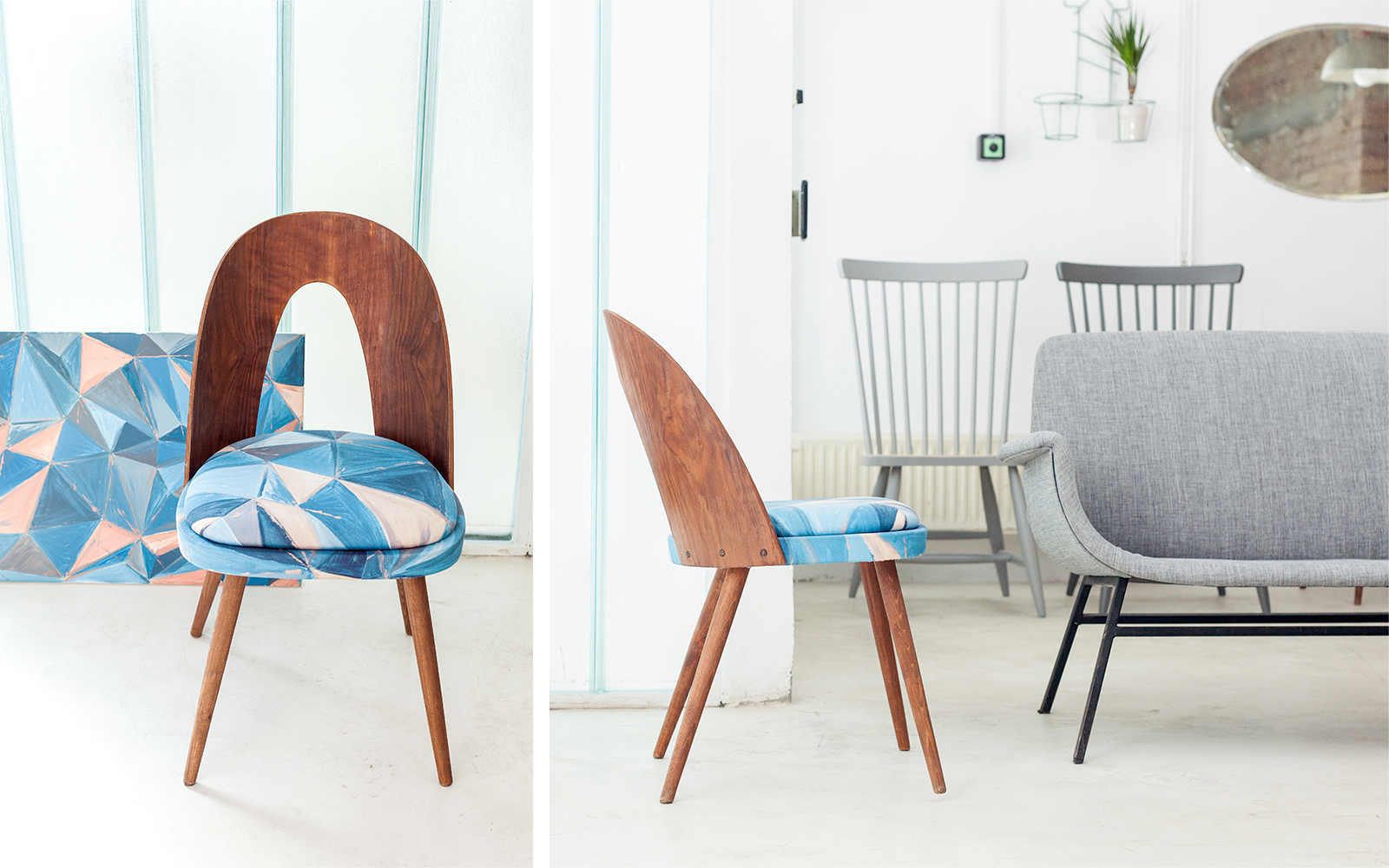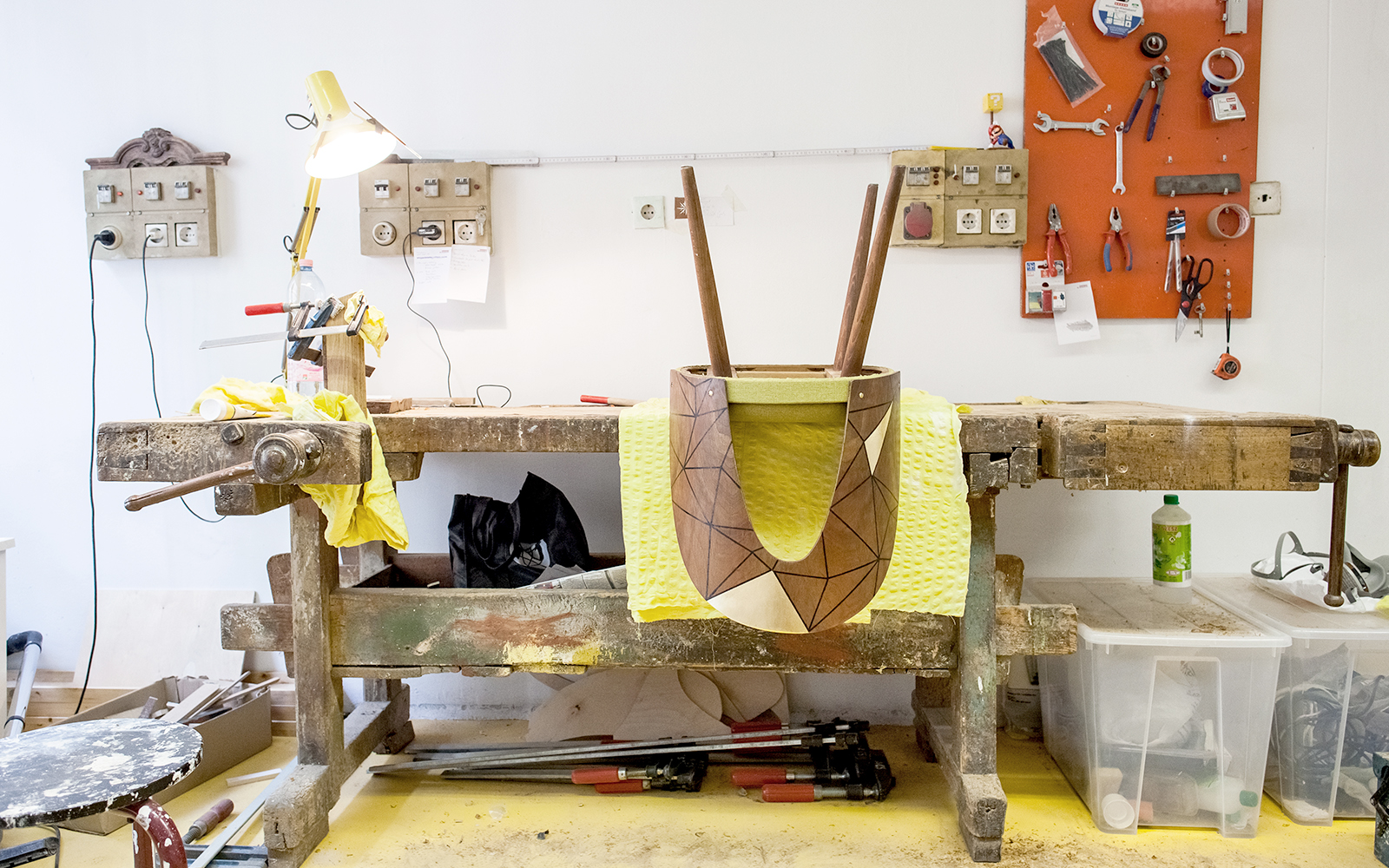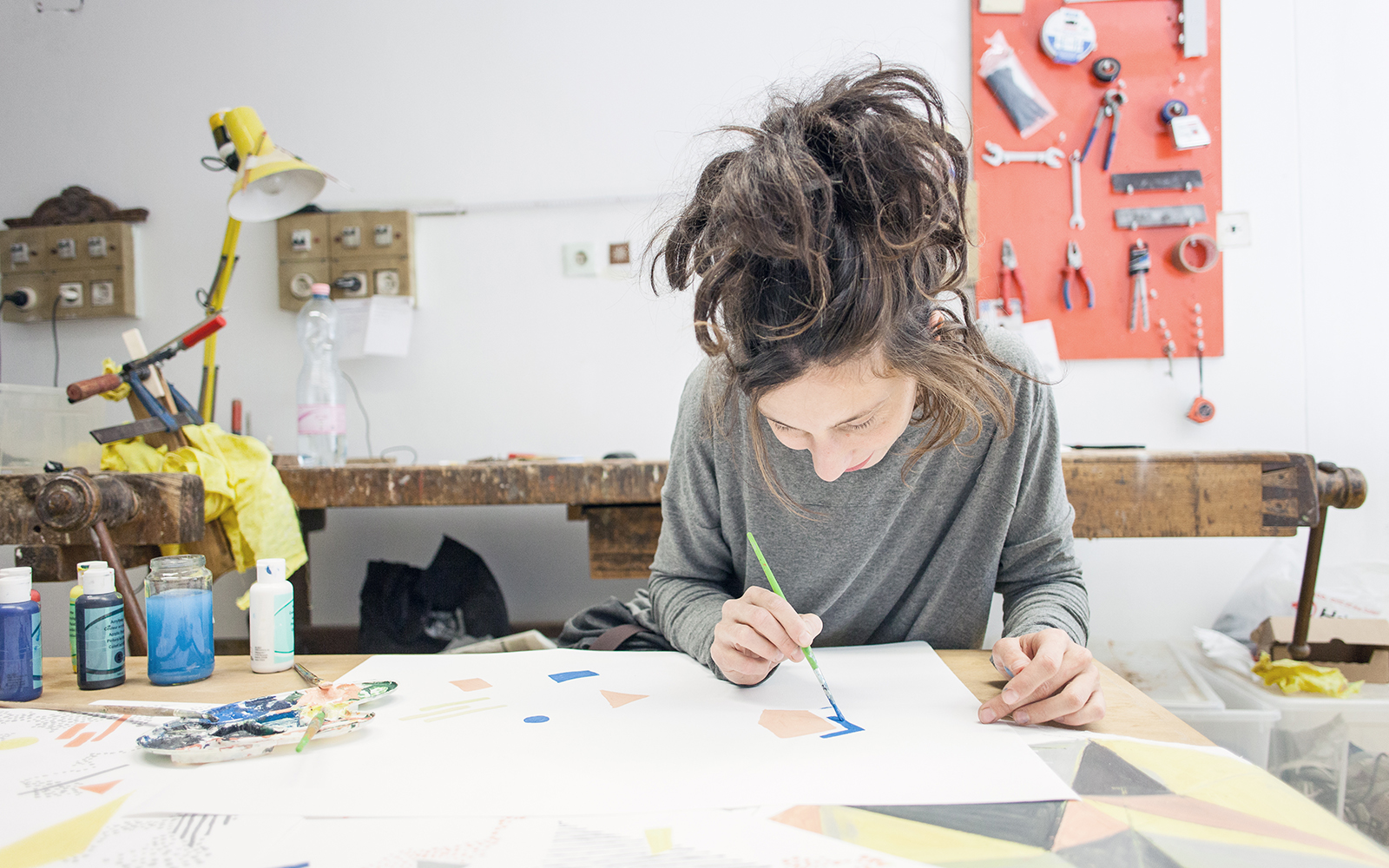 It was a pleasure working together with the Fabrika team: Barbara Markó, Regő Kecskeméti, Dániel Csík.
• • •
Photo credit: Orsolya Boncsér