fabrika [BRAND] [STUDIO] [identity]
FABRIKA is a furniture shop and studio based in Budapest, that turns vintage pieces into contemporary objects. It was founded in 2015 by myself and Barbara Markó, a design theoretician and treasure hunter. This project merges our passion for furniture design and treasure hunting. We procure, save and upcycle old pieces of furniture, because we are enchanted by their secrets and we decided to continue their stories. Basically, we are looking for creative challenges in the creation of amazing new designs from vintage furniture instead of following the traditional approach to refurbishment.
As Fabrika's founding partner, I was responsible for creating the studio space and designing the brand's identity. The criteria was a very wide spectrum of everyday use, ranging from cards to doorsigns, and even on the furnitures themselves. The tall, elegant type in the logo reflect the brand's sophistication. The additional icons of the identity add playfulness and can became very useful in later usage with many possible combinations. The logo is burnt onto the furnitures with a stamp.
To check how we created the Fabrika studio space please visit the Fabrika website.
• • •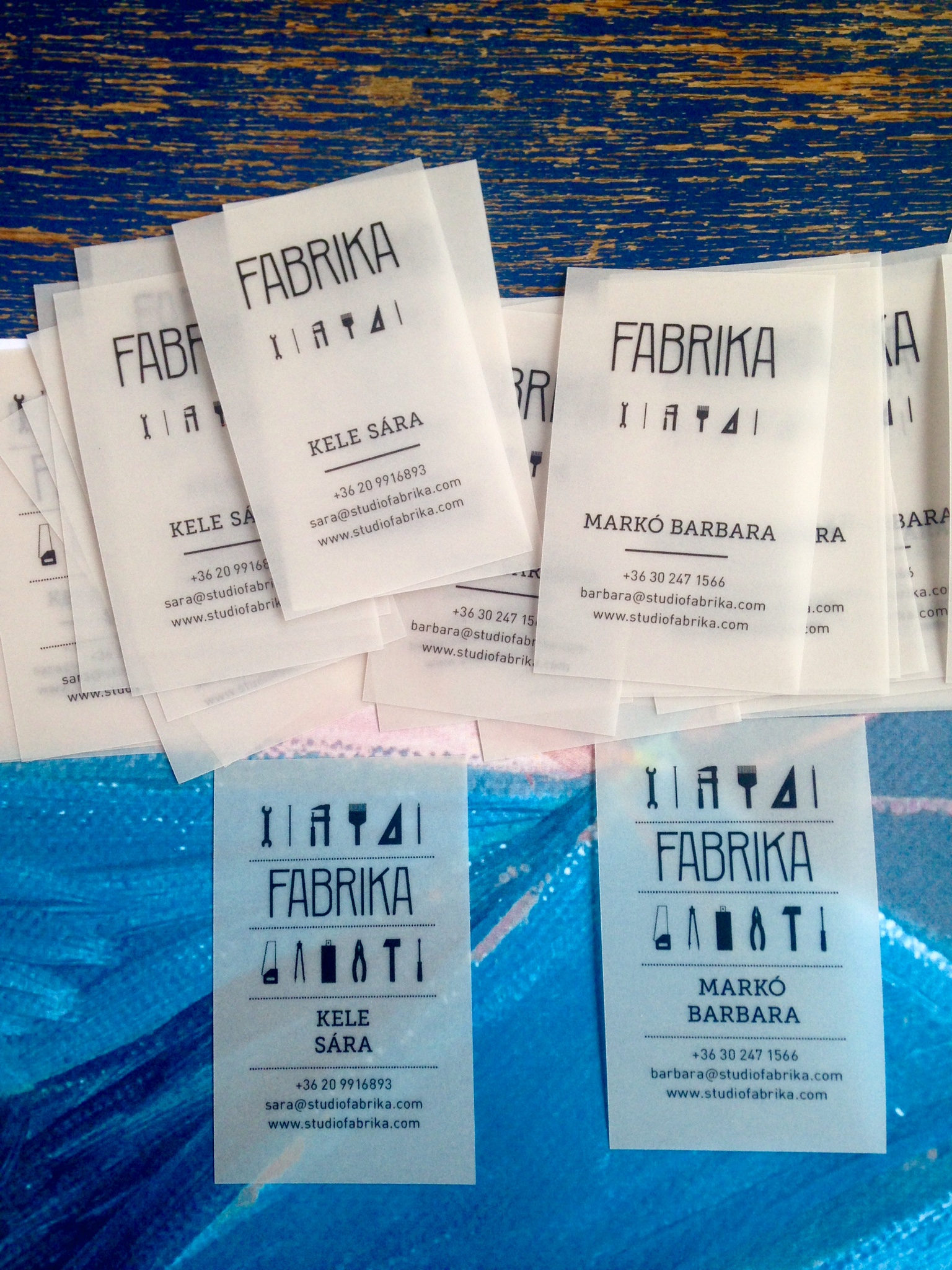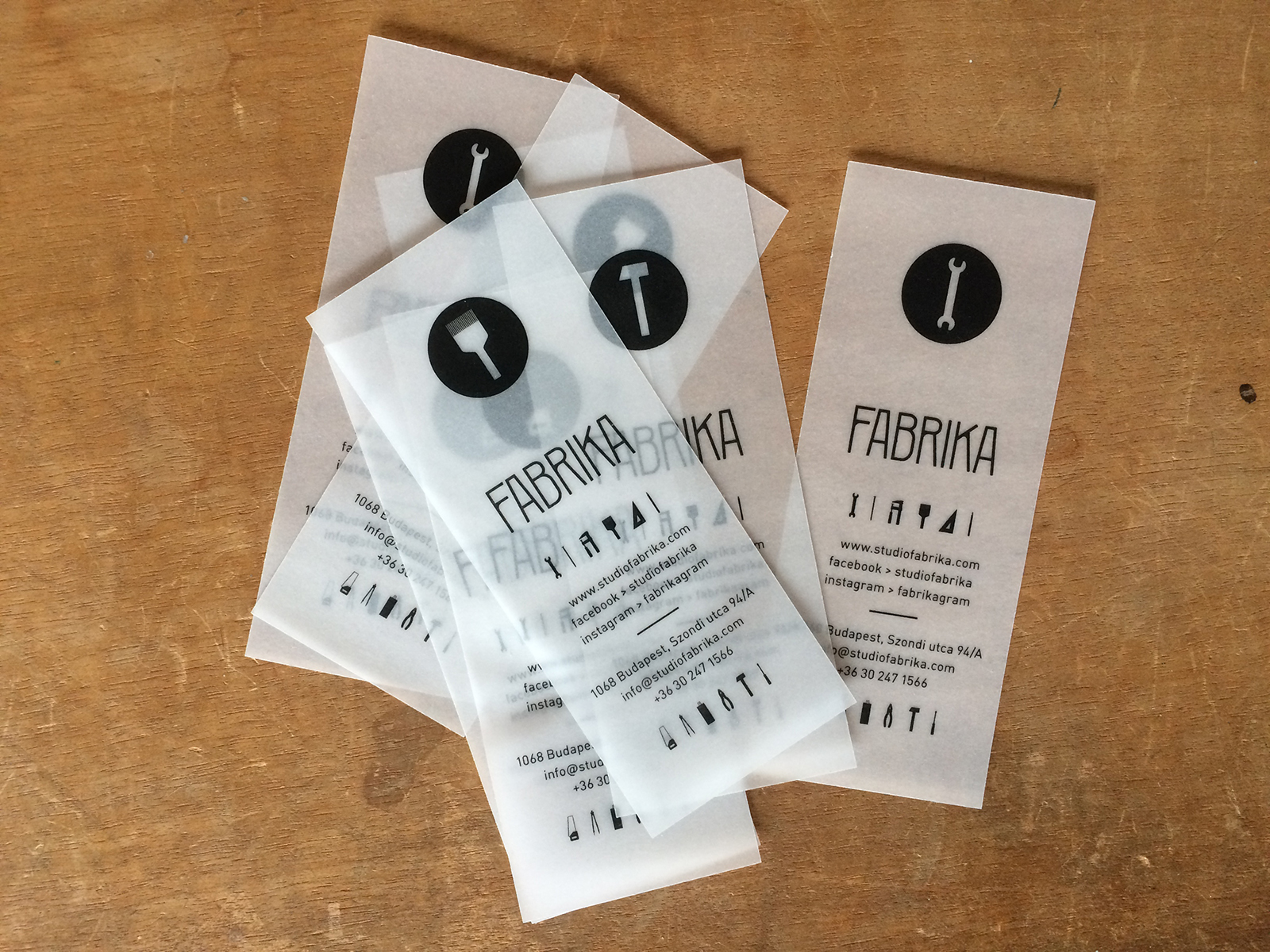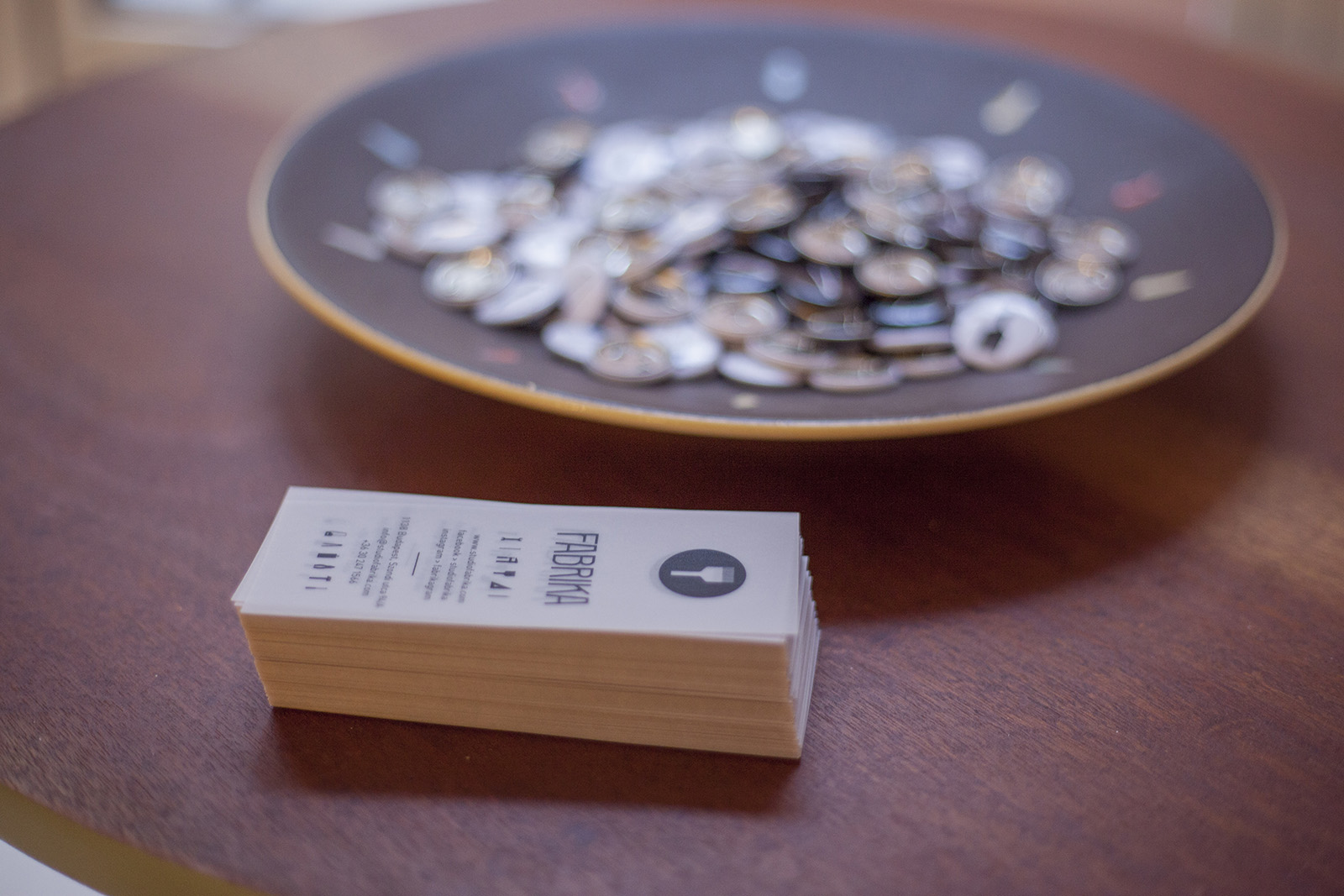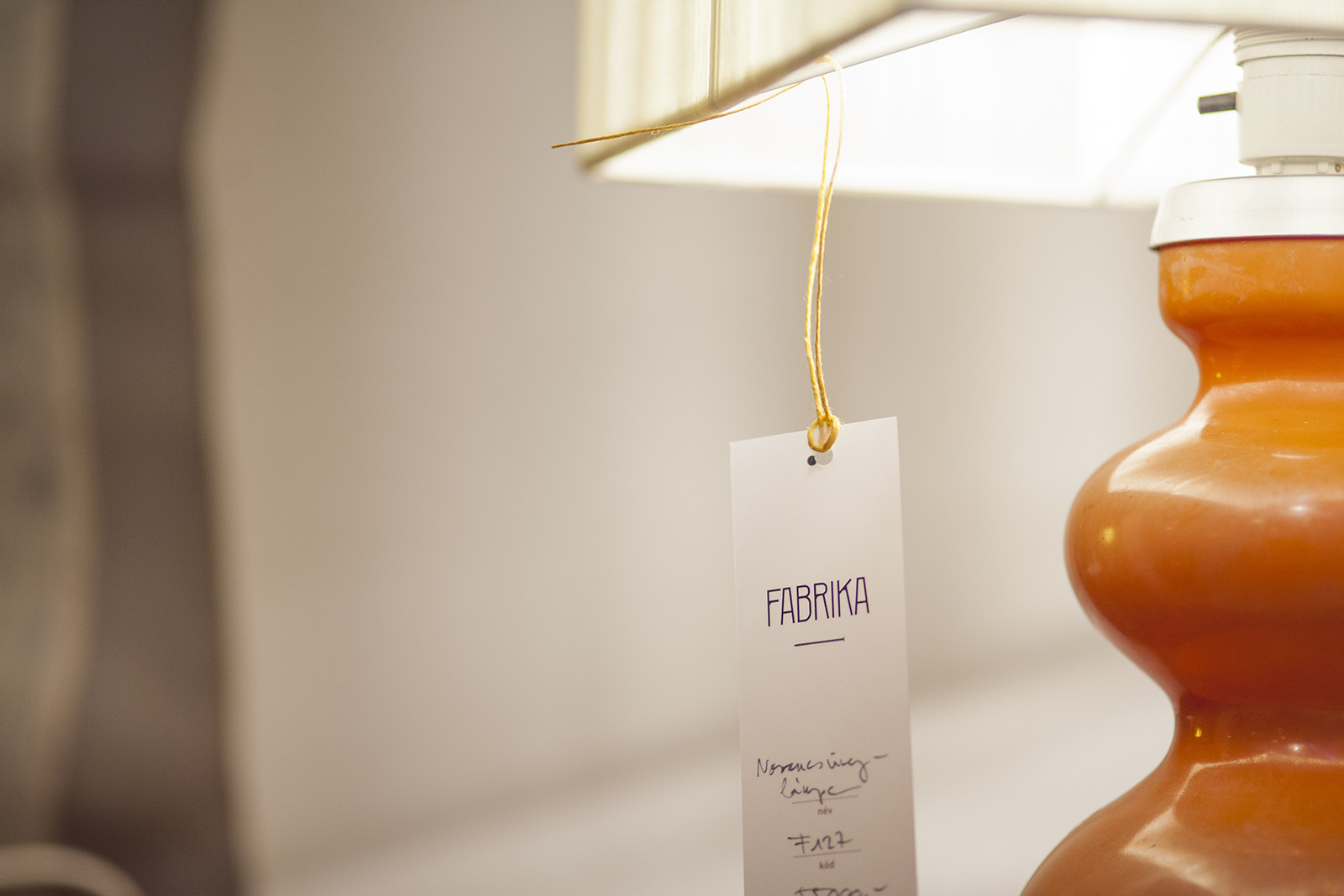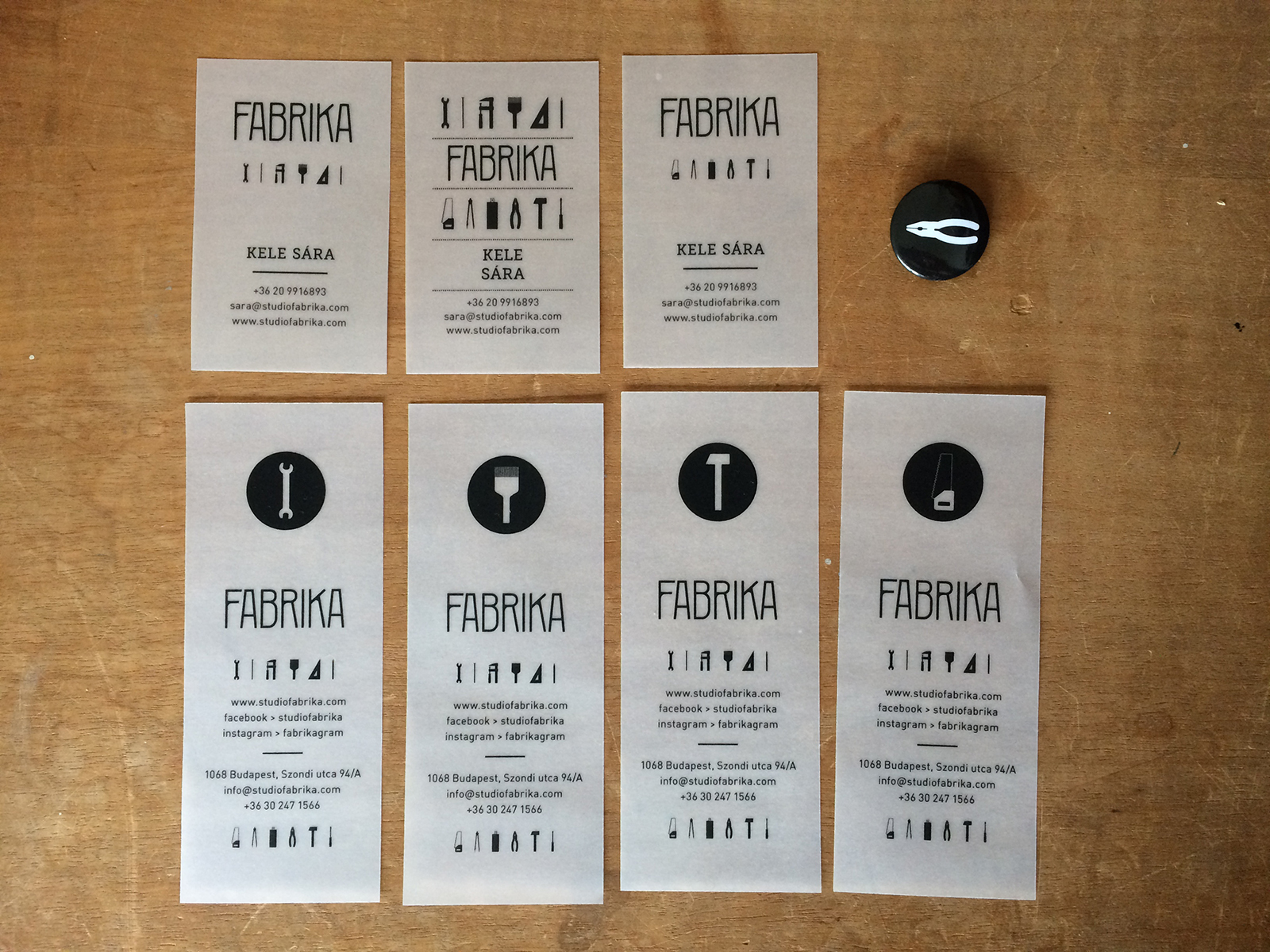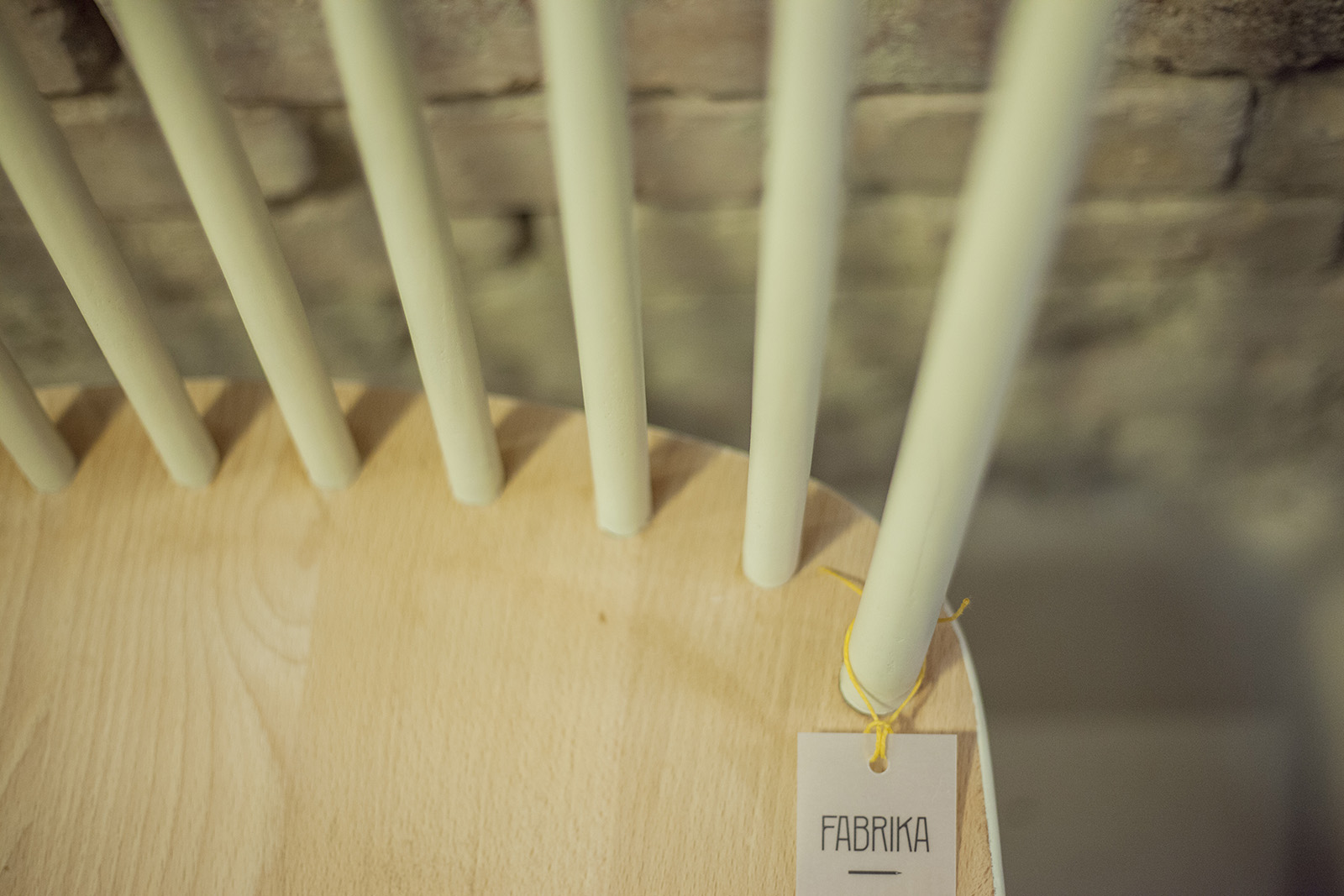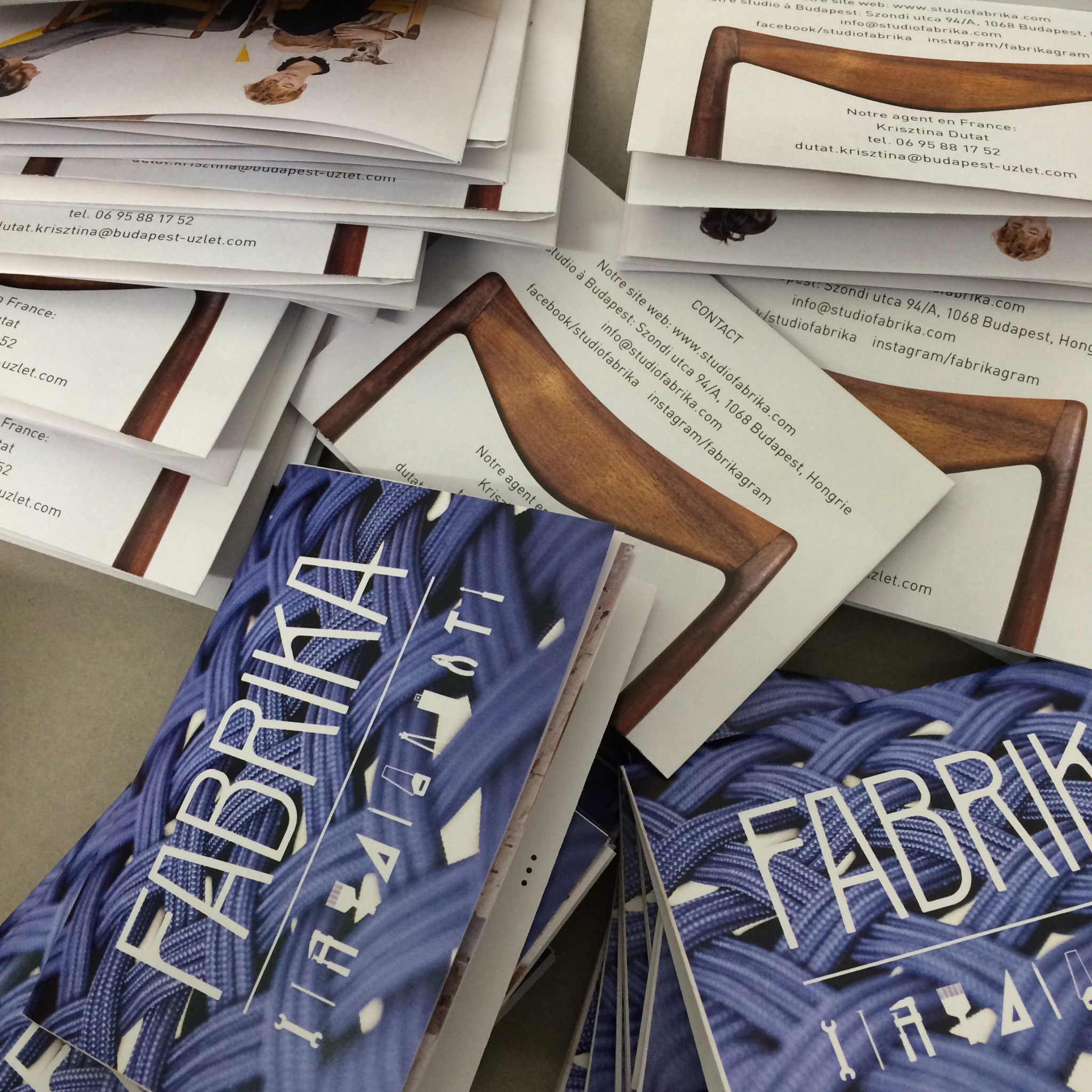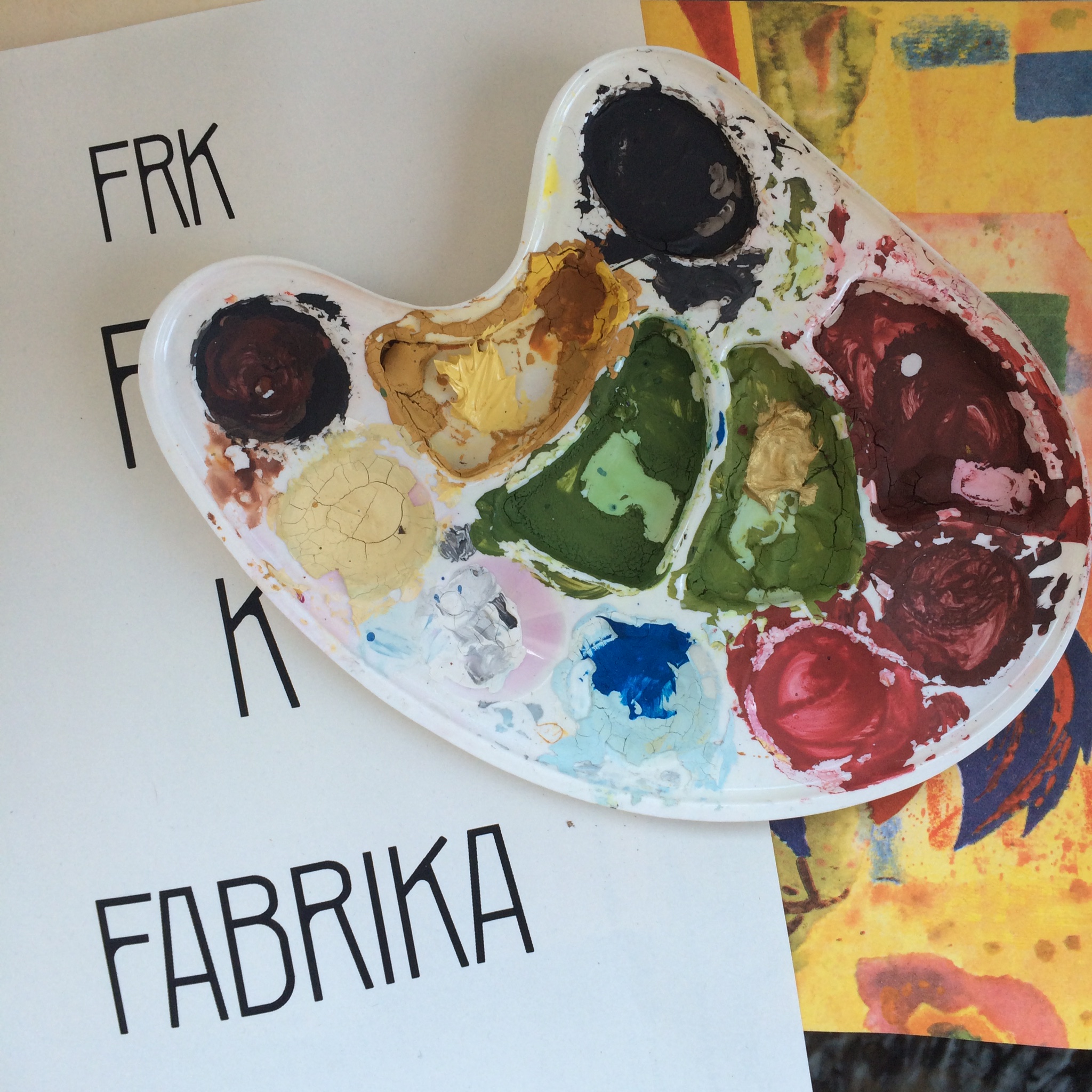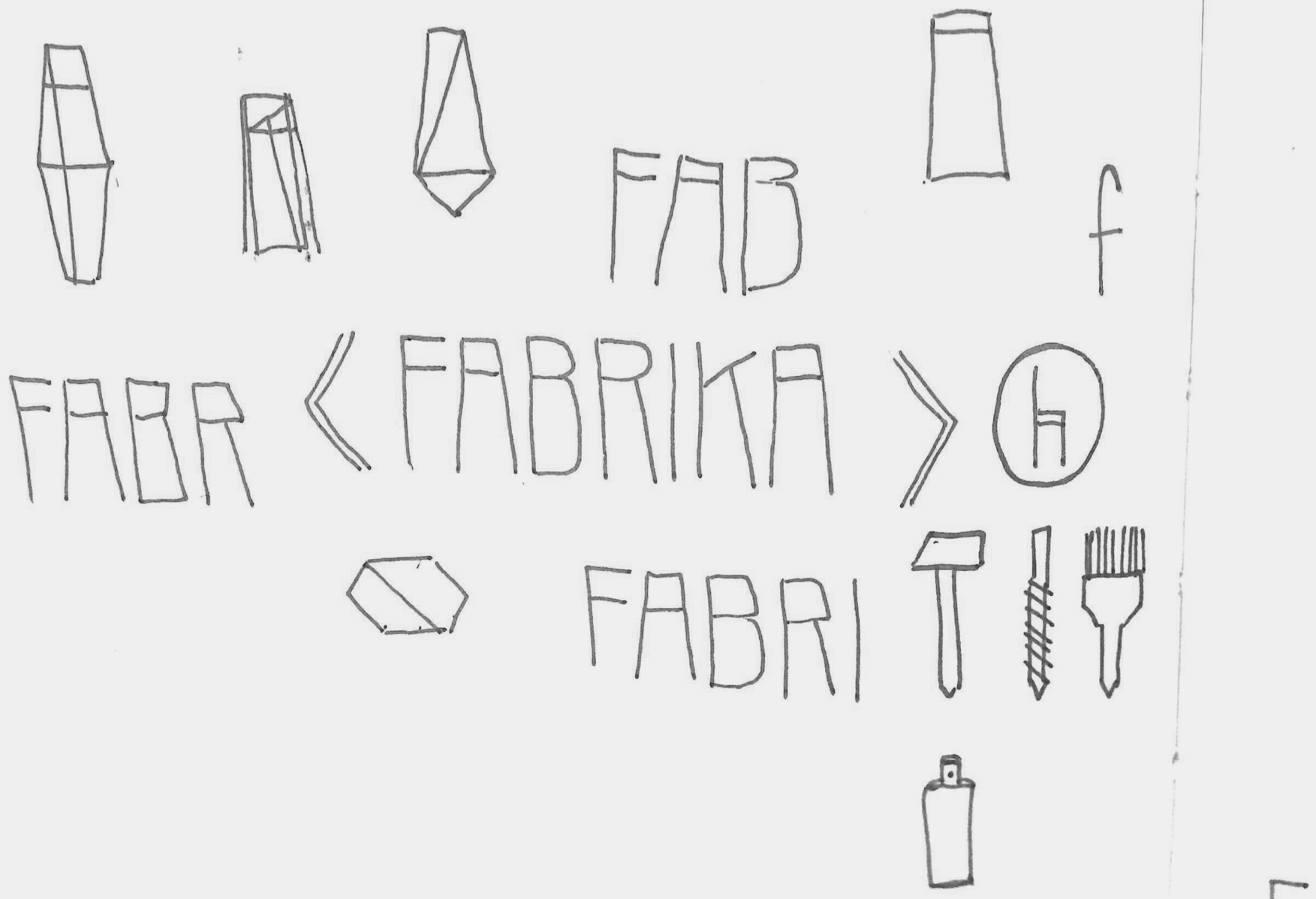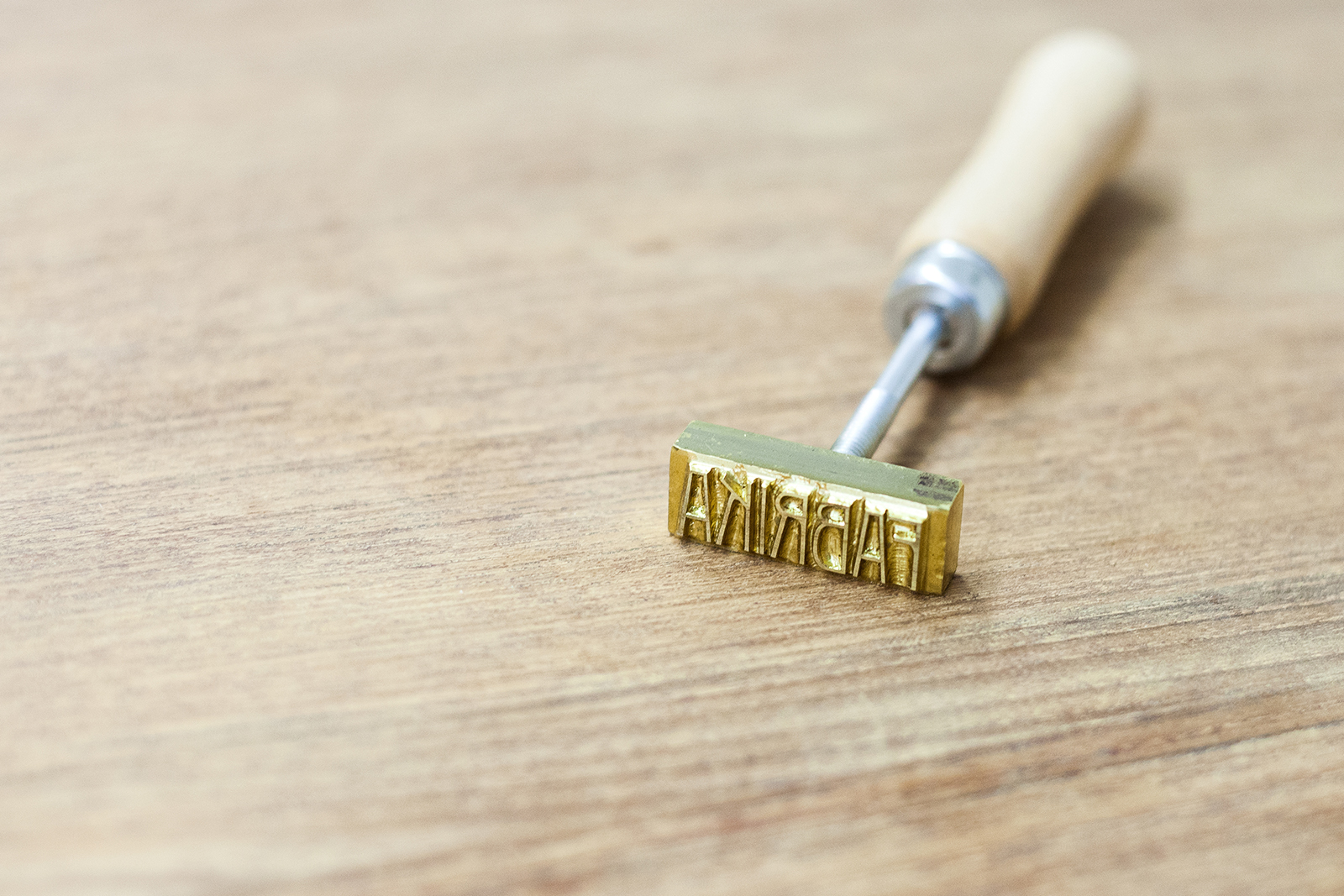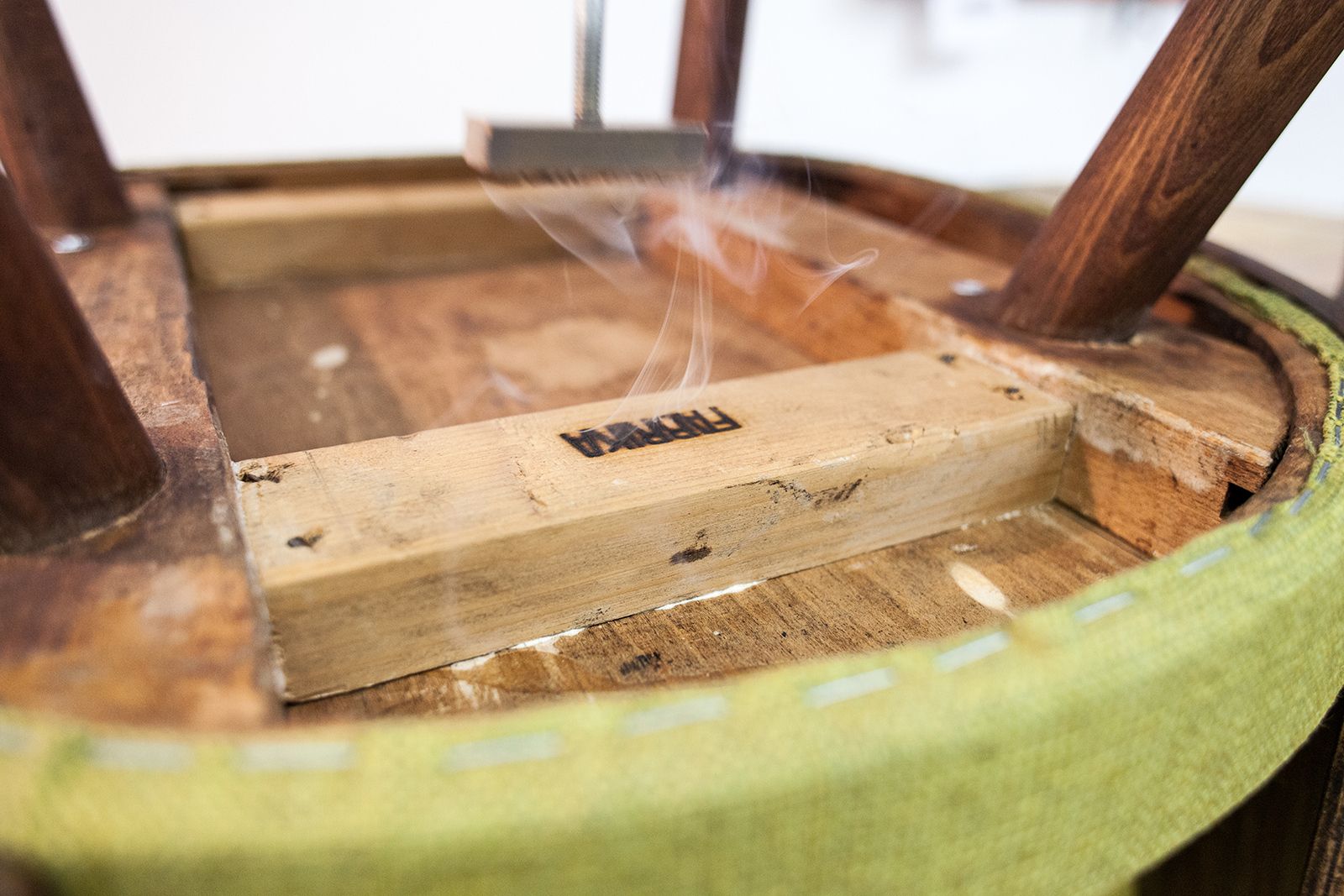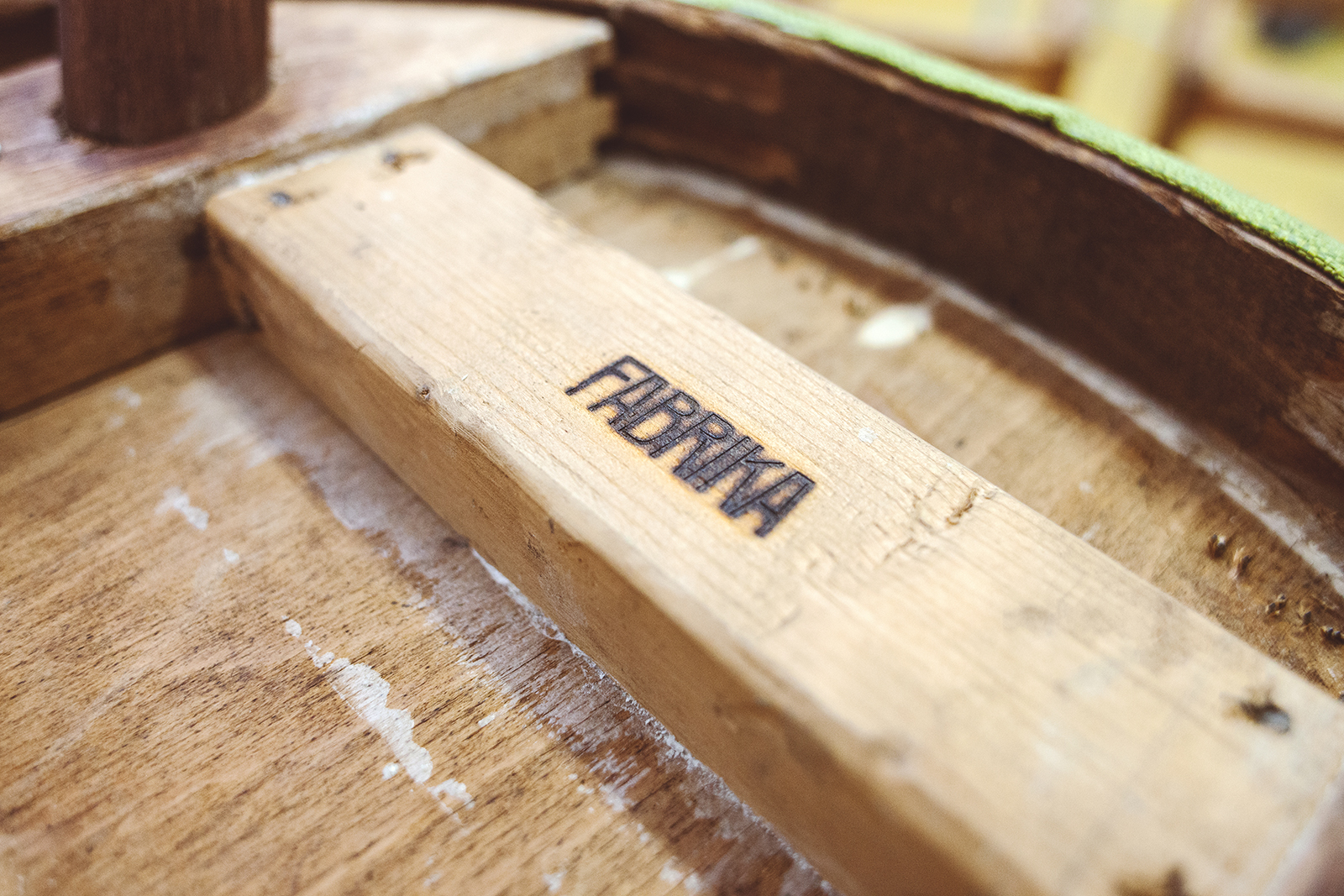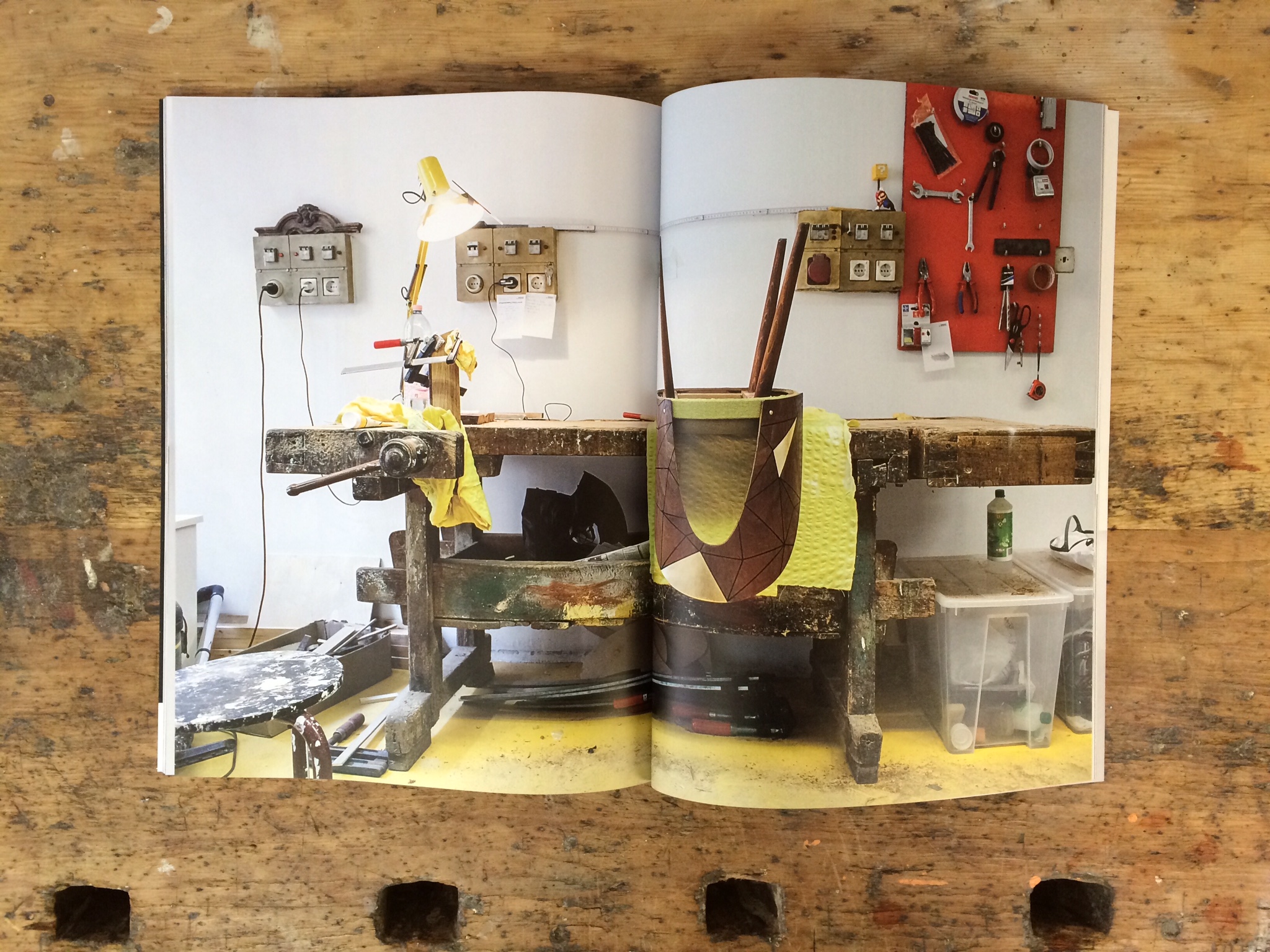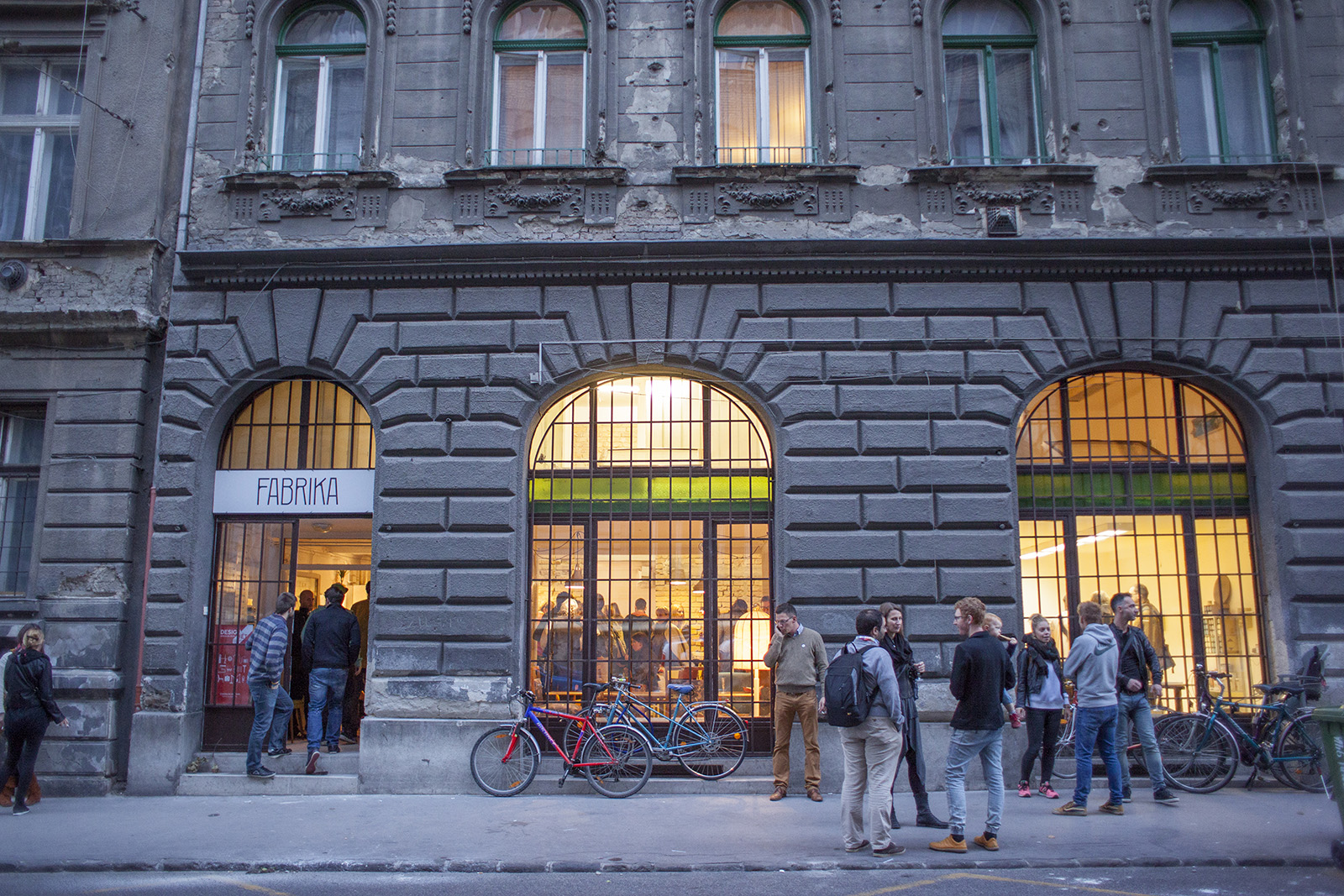 photo credit: Orsolya Boncsér, Karolina Kárász, Sára Kele