COTANGENS outdoor [FURNITURE COLLECTION]
COTANGENS is a beautiful outdoor furniture collection with a graphic character. A fretty construction structure makes it fit any natural environment without changing its ambience. Clever modularity makes it adaptable to any situation of outdoors human coexistence. It's also a showcase for newly developed sustainable materials, proving their endurance in the harshest environment: the outdoors.
For dimensions and product details DOWNLOAD the catalog of the CoTangens furniture family here or click the CoTangens logo below.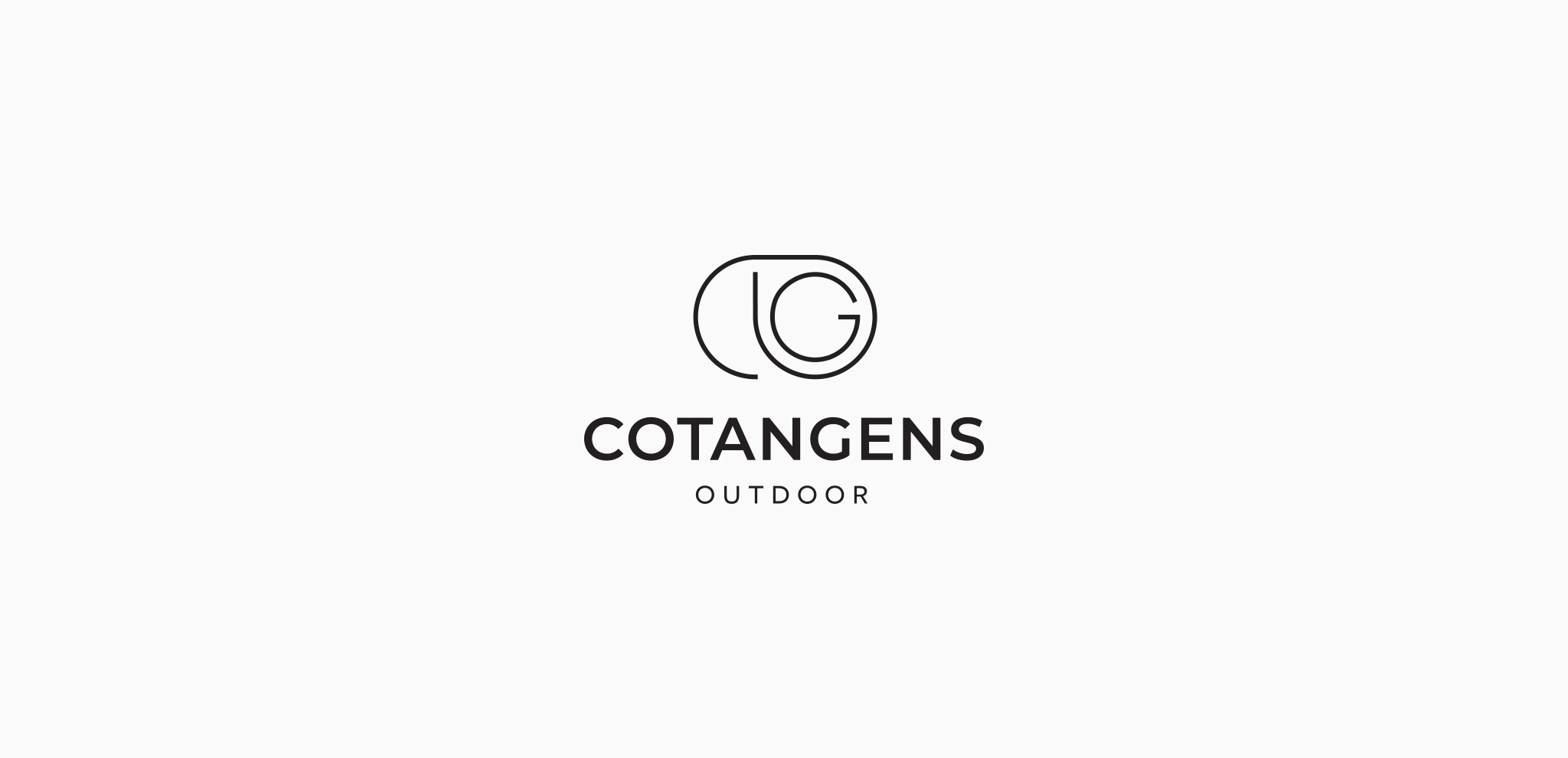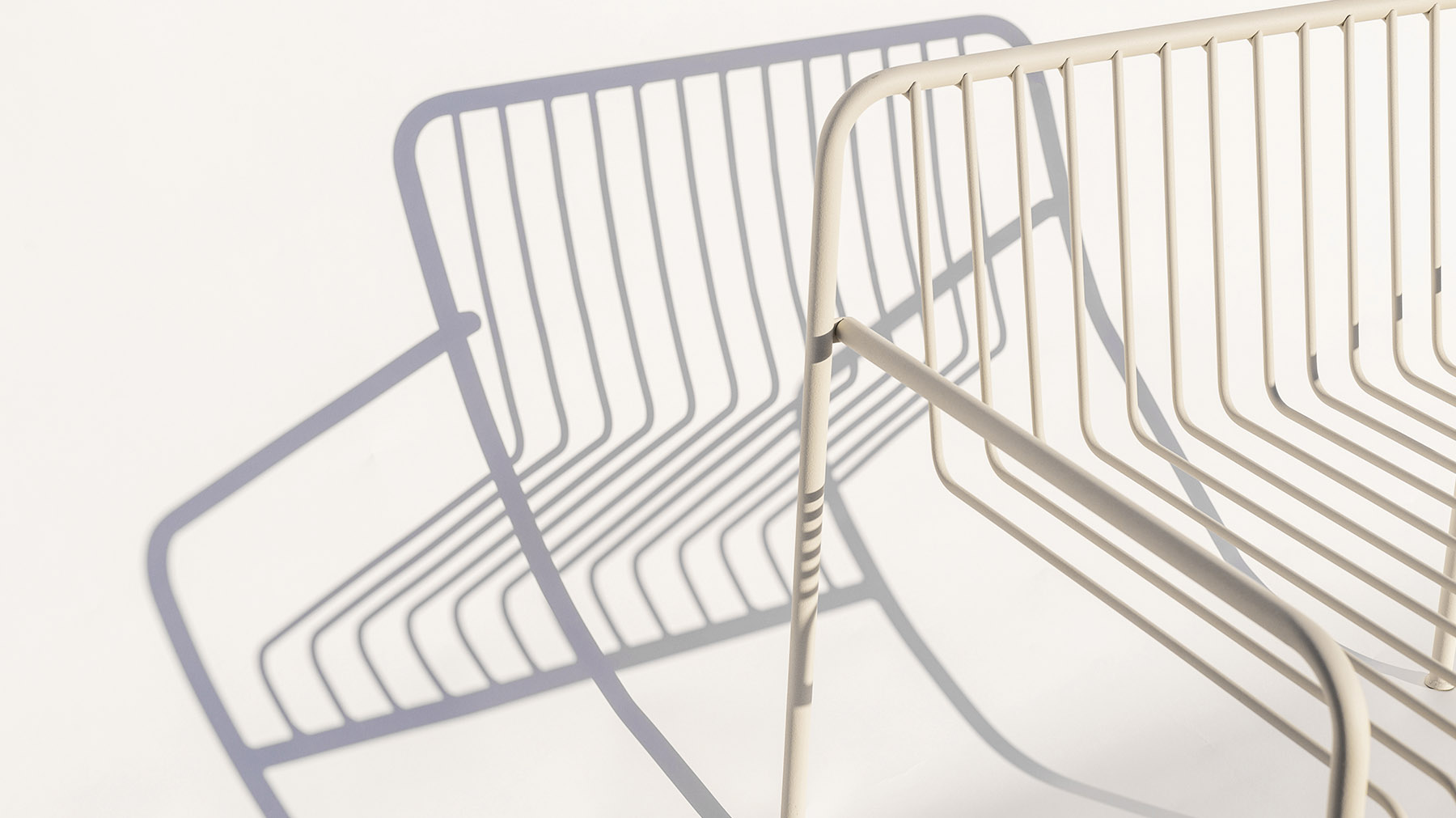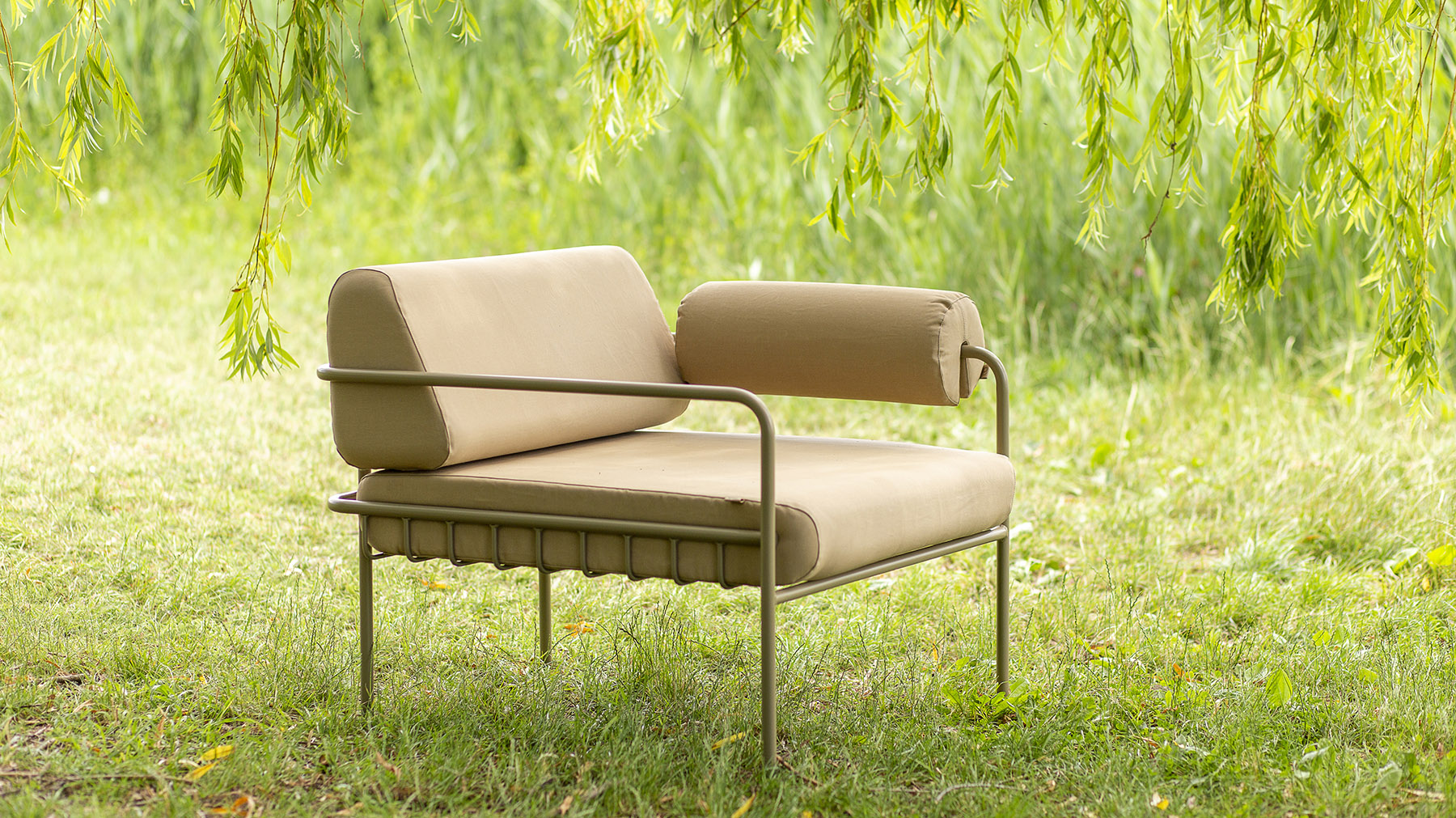 By the post-pandemic era, our communal activities have significantly shifted outdoors. COTANGENS is a furniture family inspired by this shift, bringing the beauty, comfort and practicality of indoors furniture out to the sun. For the individual and the community alike, with strong character yet endless variability.
CO & TANGENS The TANGENS furniture collection was a child of the covid-era, and COTANGENS is its younger sibling. Their kindred couldn't be more obvious: furnitures to serve the diversity of human connections, built on the metaphor of embrace. Community, companionship, communication - COTANGENS translates the features and goals of TANGENS to our new home of community: the outdoors.
From exclusive environments to laid back chill-out bars, COTANGENS works with a variety of man- made environments. Graceful and non-intrusive, yet its geometric forms coupled with their shadows create a modern, a graphic character. The fretty, see-through construction makes way for the beauty nature, making the furniture fit any place without changing its ambience. The elements will harmonise with their carefully matched Earth tone color palette and structurally matching designs.
COTANGENS lasts in any weather: pillows are waxed and water repellent, frames have been sintered for outdoors, with special UV-resistant powder. They are uni-molded, keeping water 100% out.
Long term - is the motto of COTANGENS production. The high-quality materials withstand constant load, and the covers' zip-fastened solution makes changing easy. Bananatex is the world's first durable, technical fabric made purely from naturally grown Abacá banana plants. A perfect circular design product, long lasting and degradable at the end of the lifecycle. The pillow's seating material is comprised of coconut and recycled heterogeneous foam. It's our vision that to really further the case of sustainability, the beauty of products must stand at its center, rivaling any non-sustainable product
Want to put it in your project? Get in touch. The furnitures are ready for production.

Designers: Sára Kele
Manufacturer: Rotte
• • •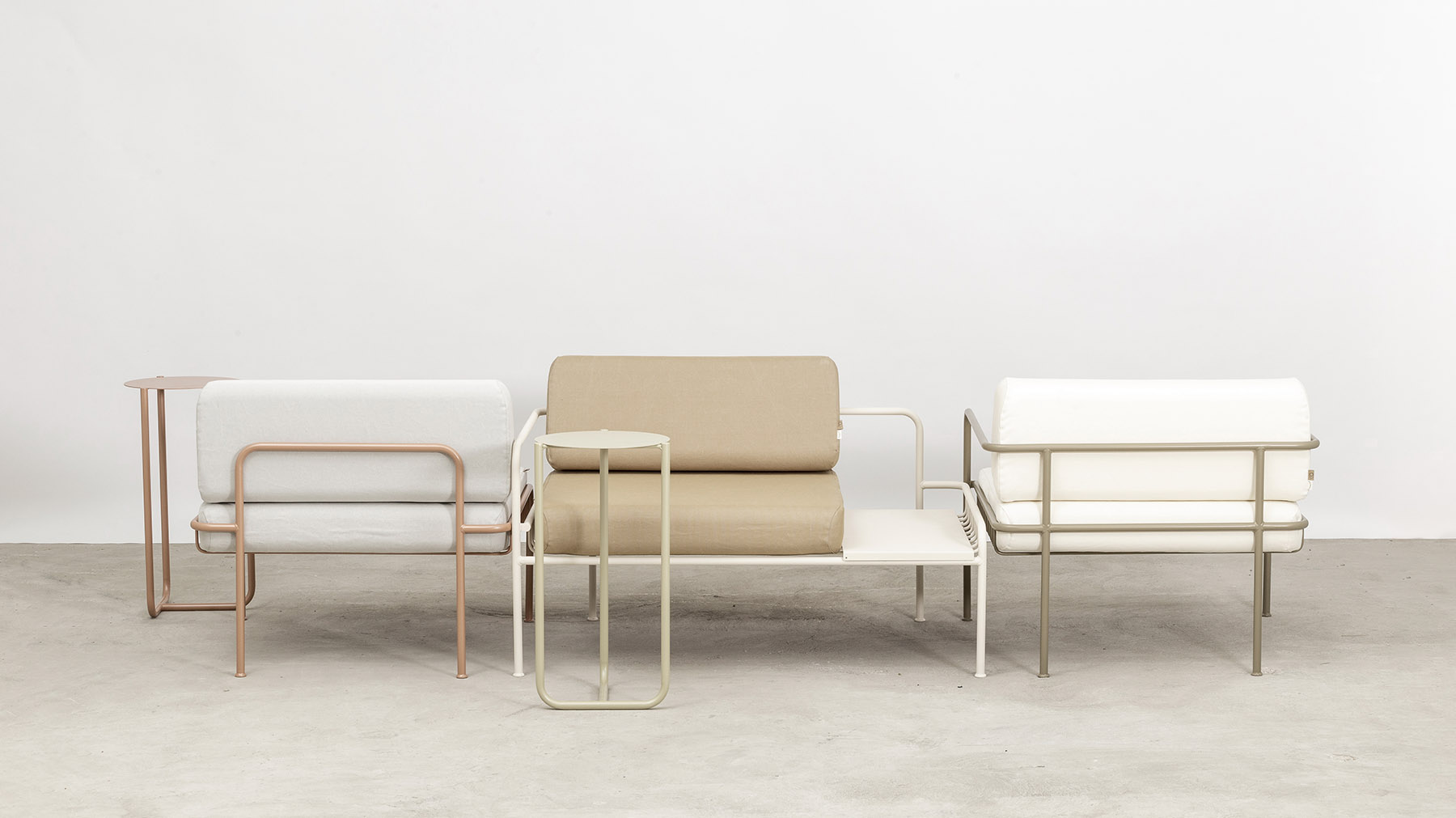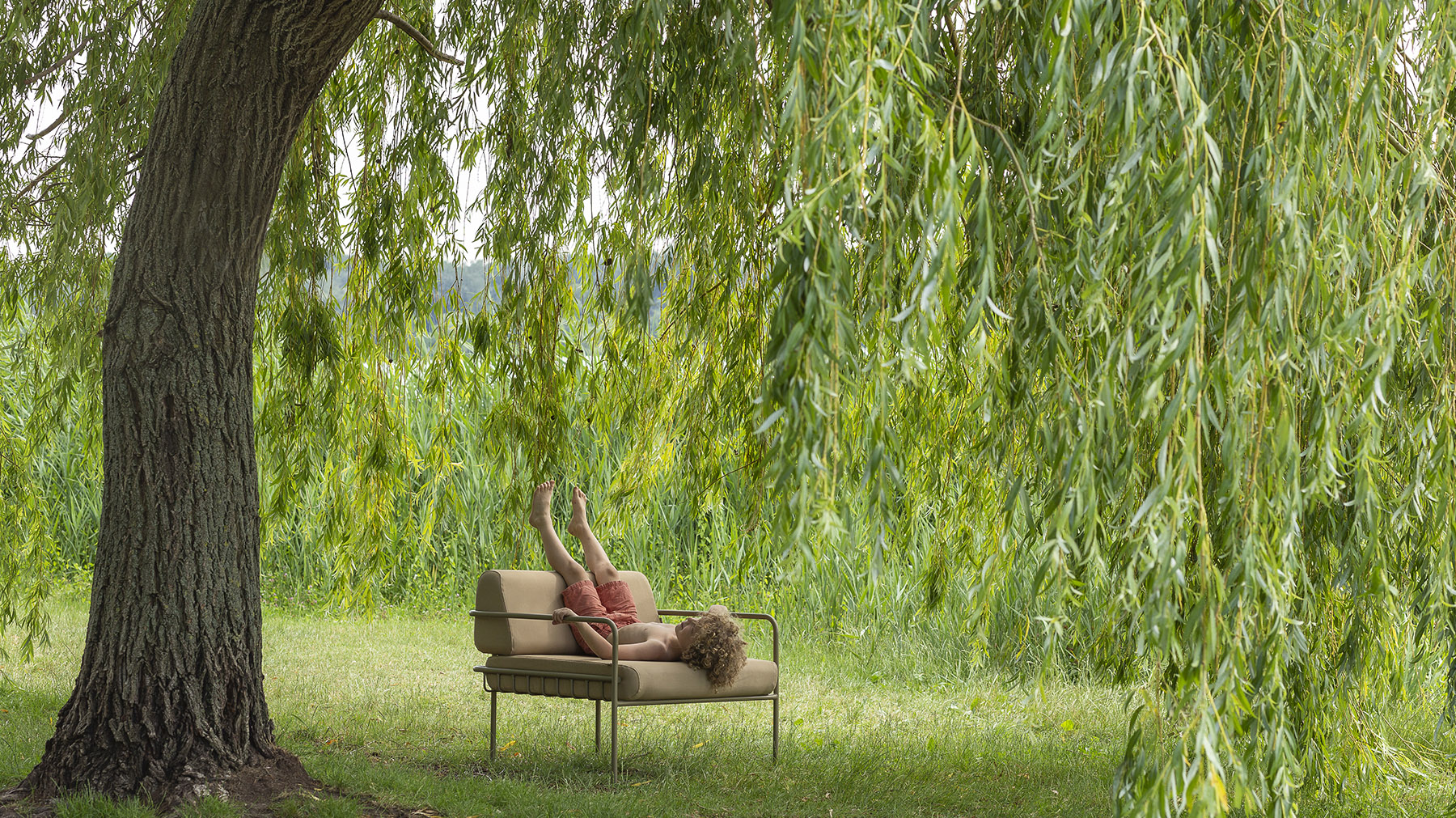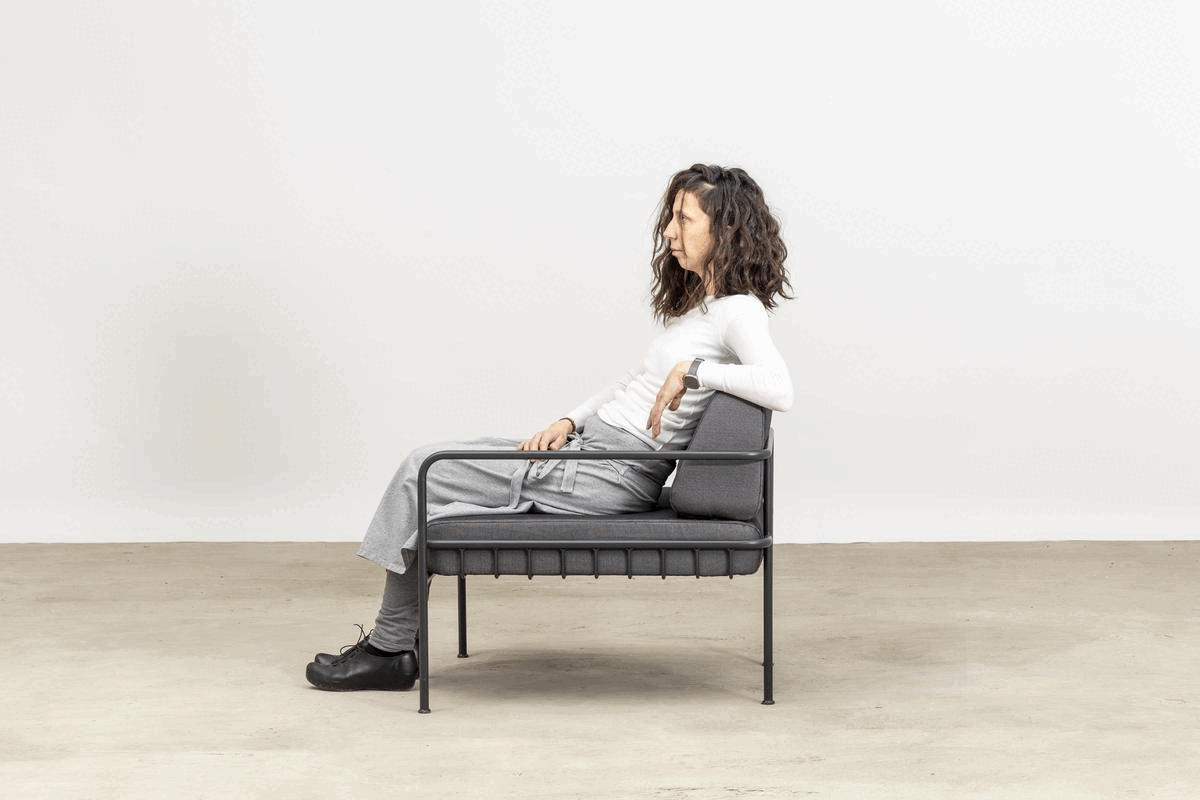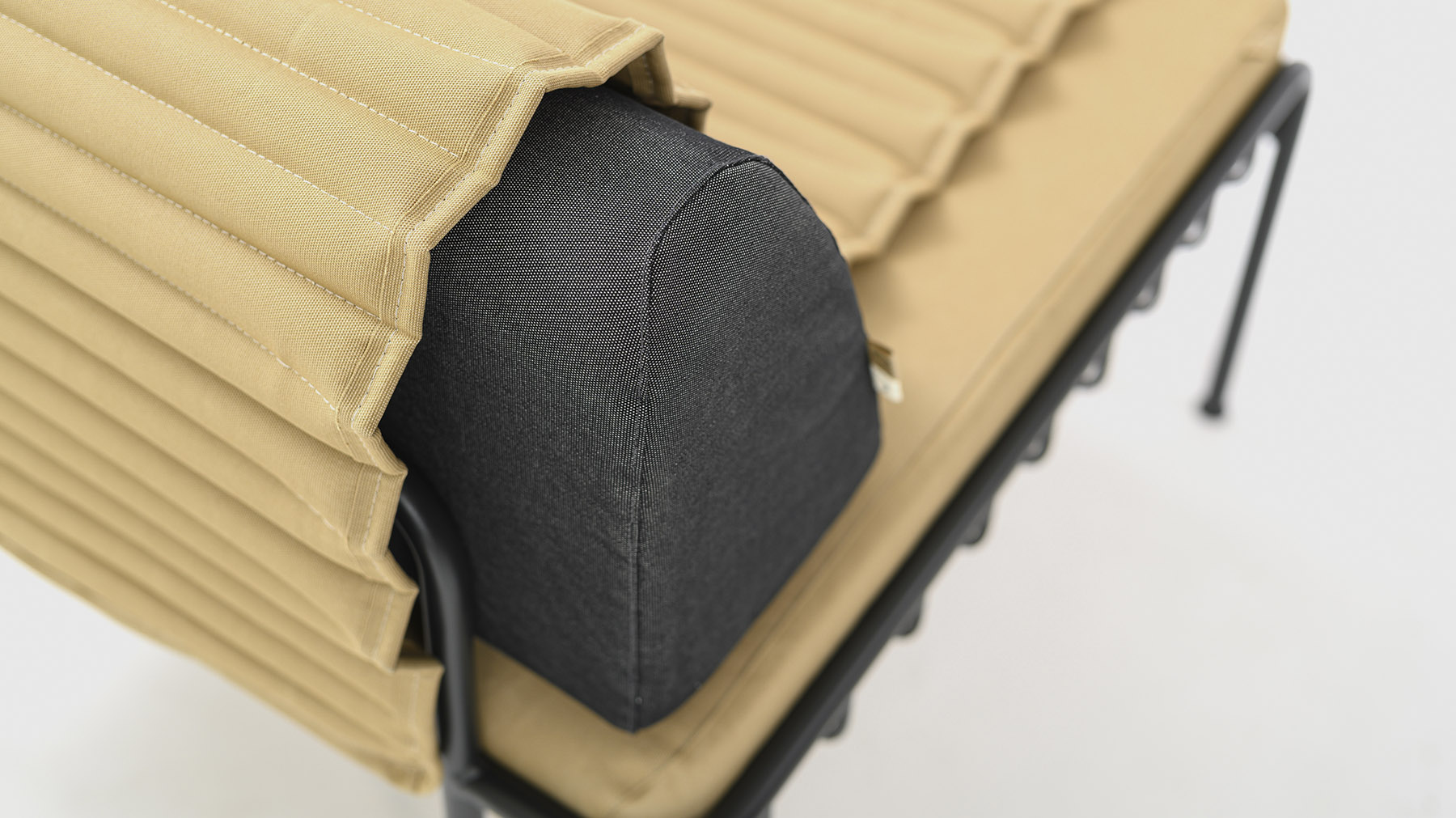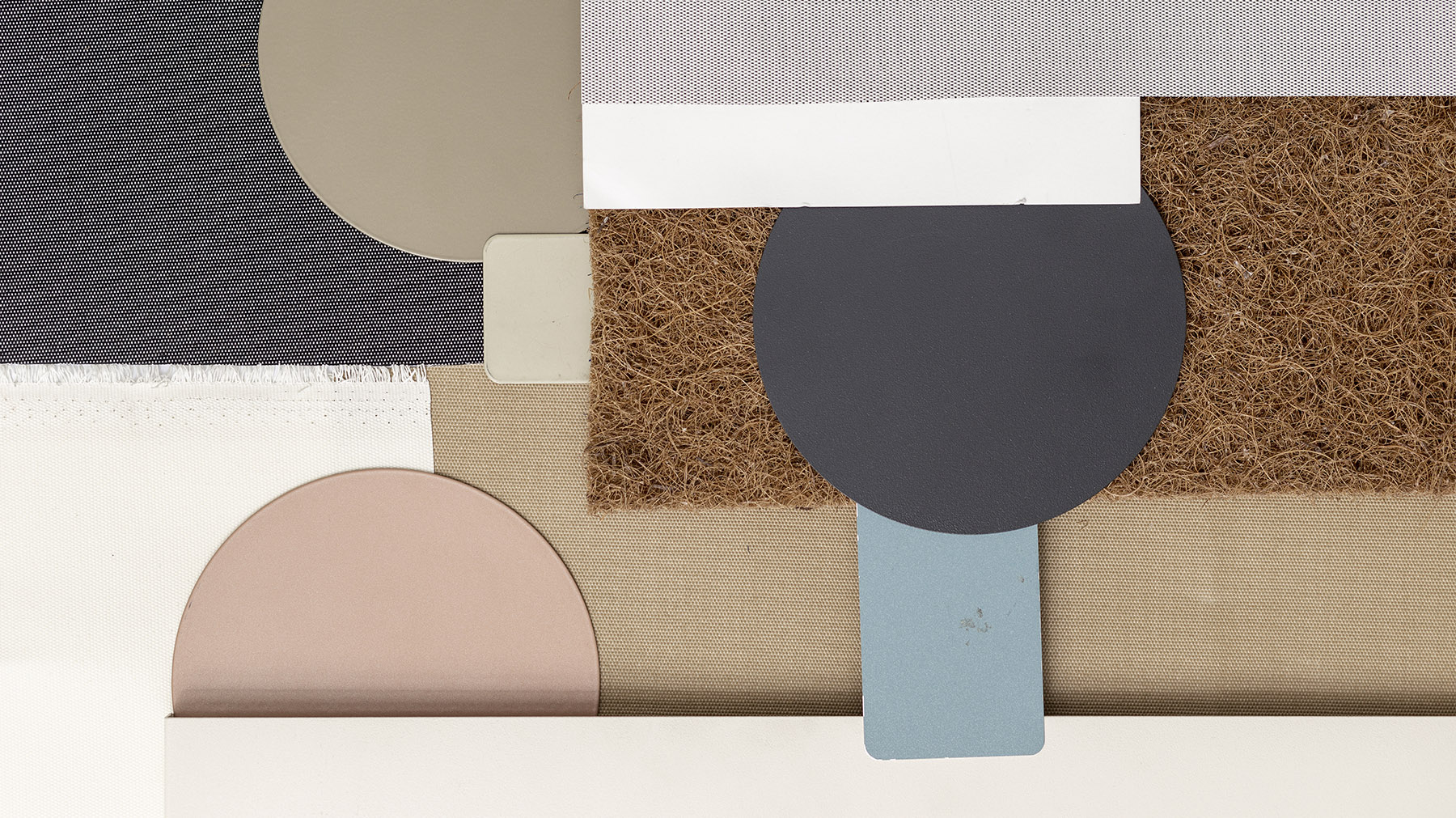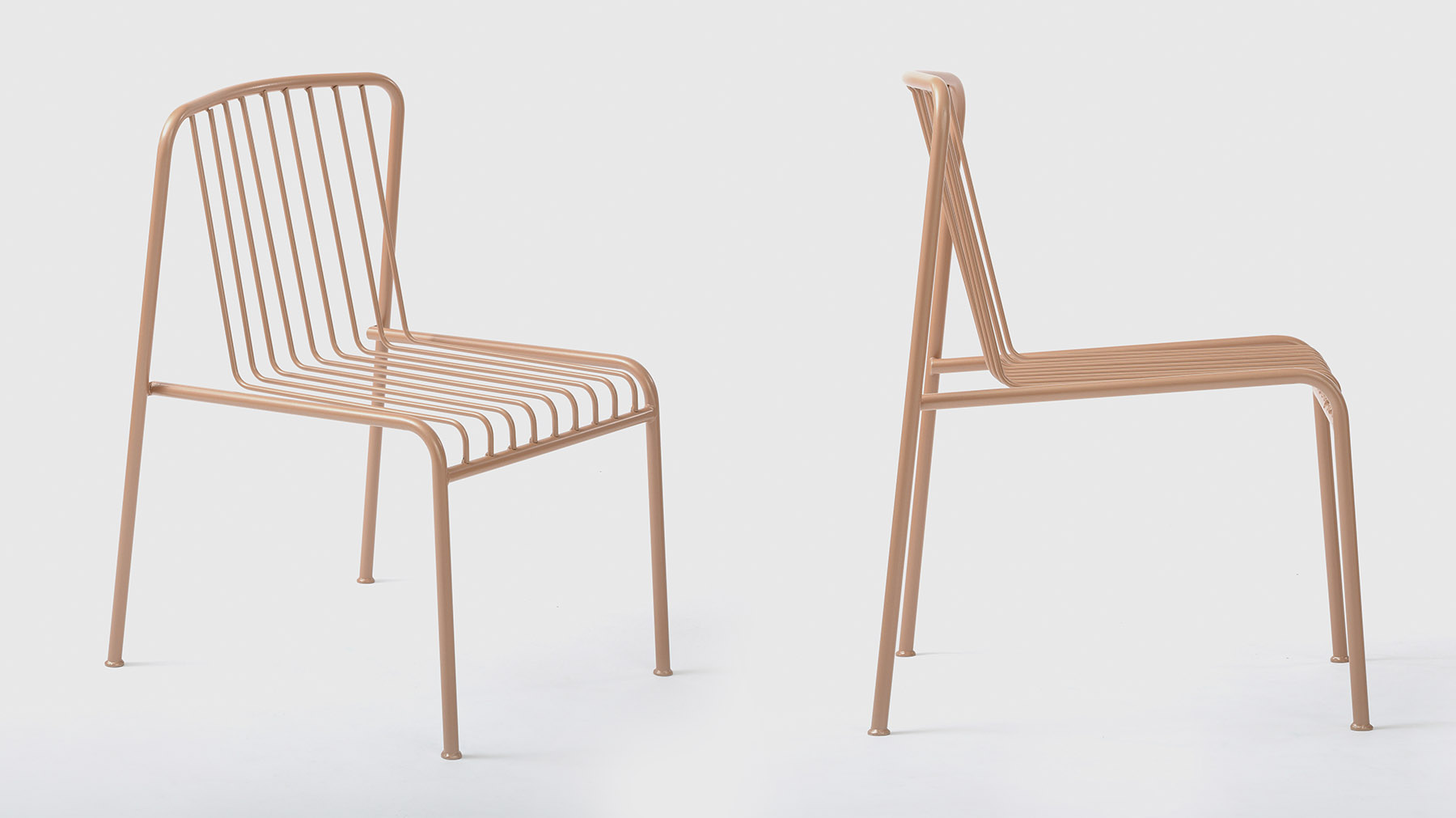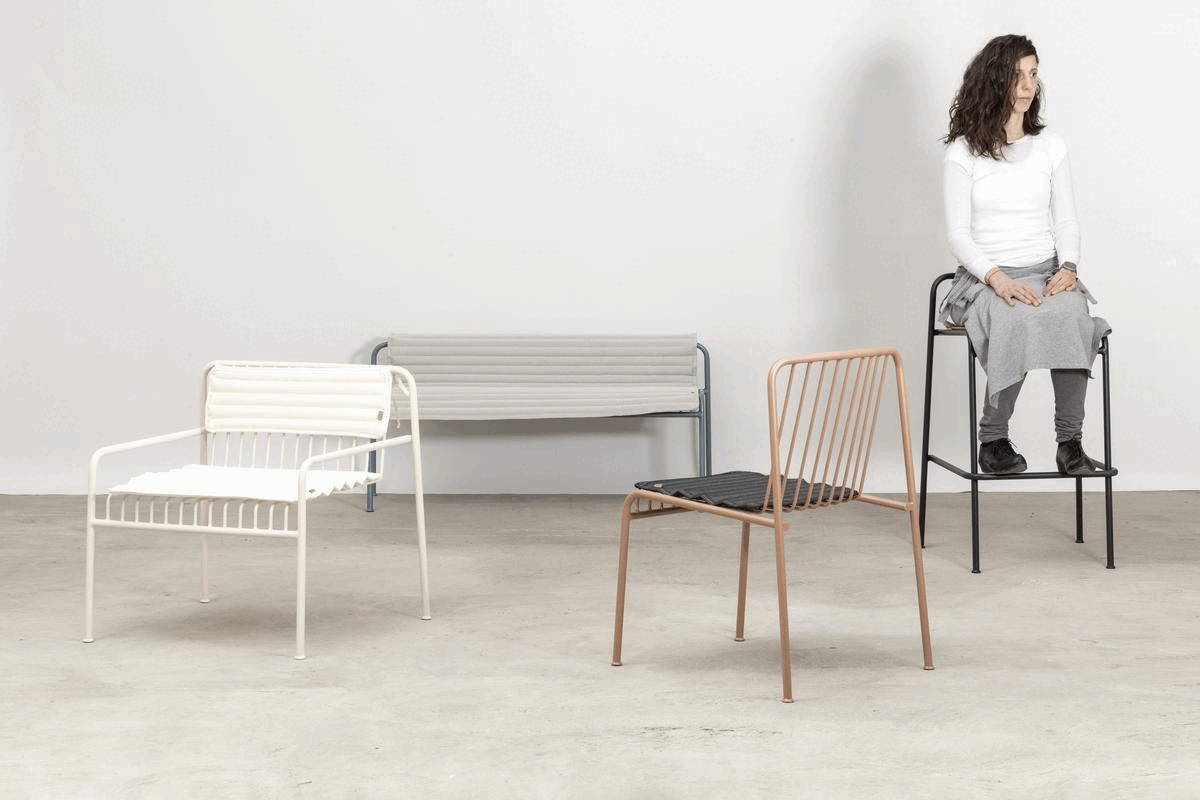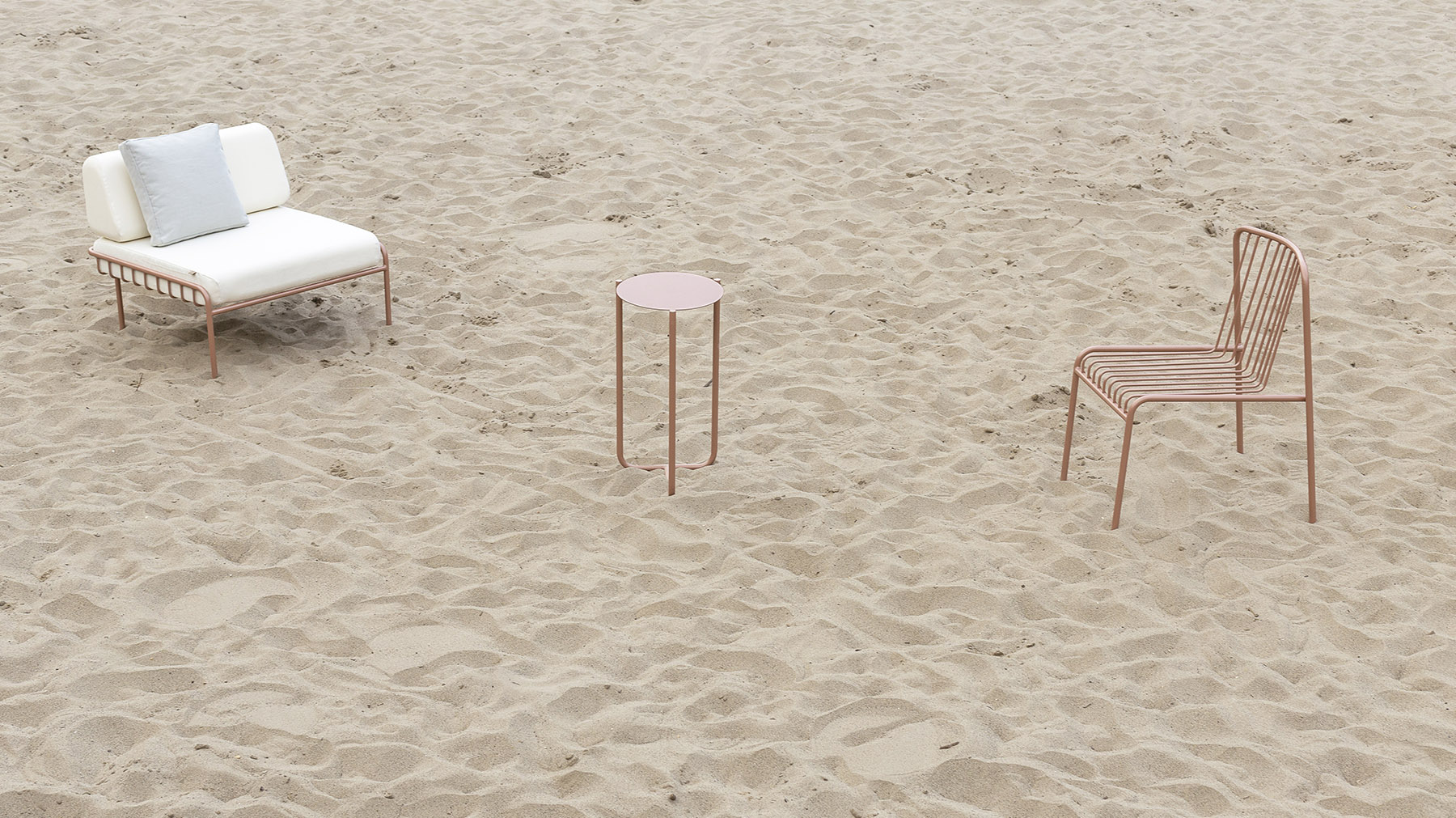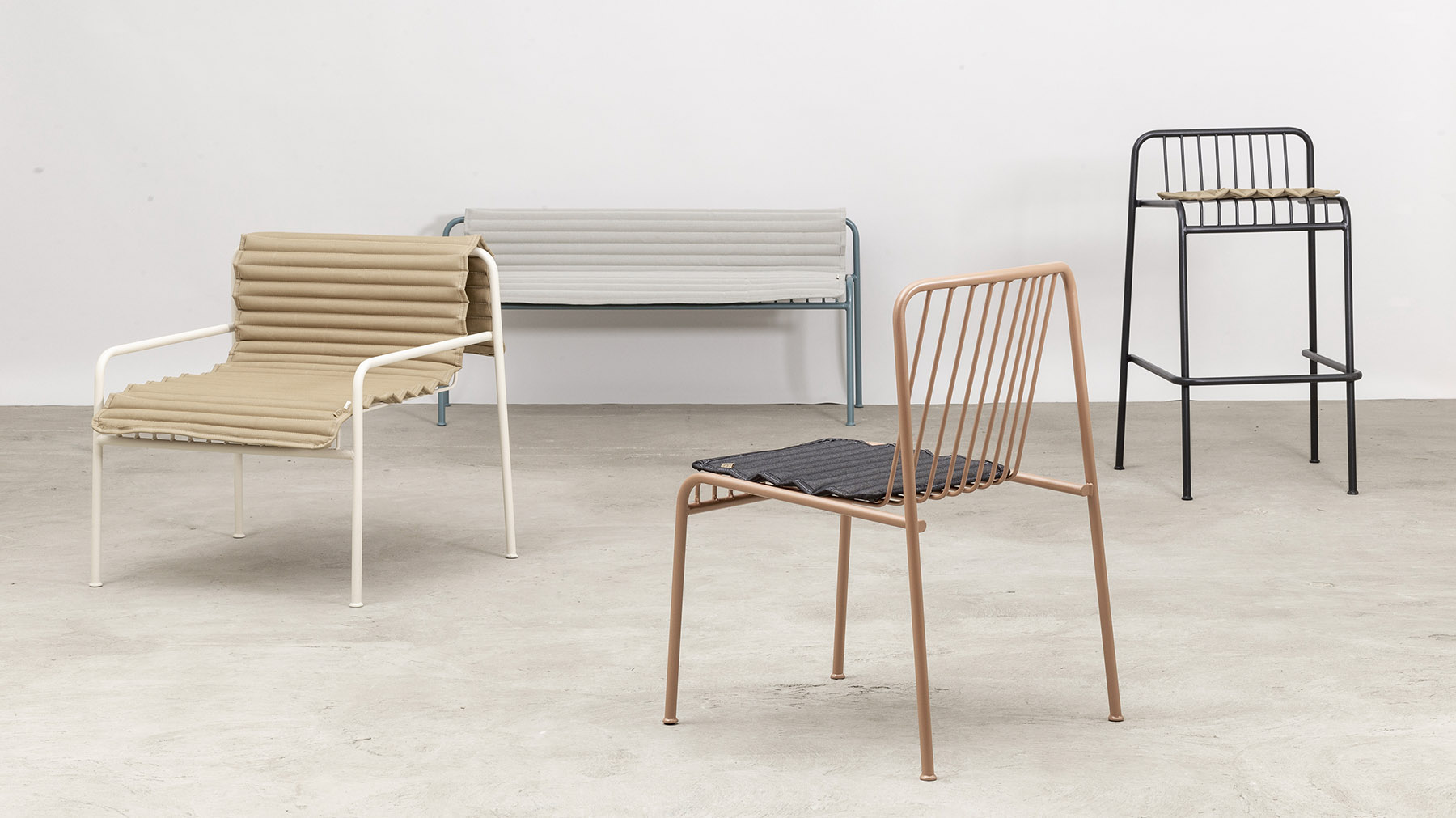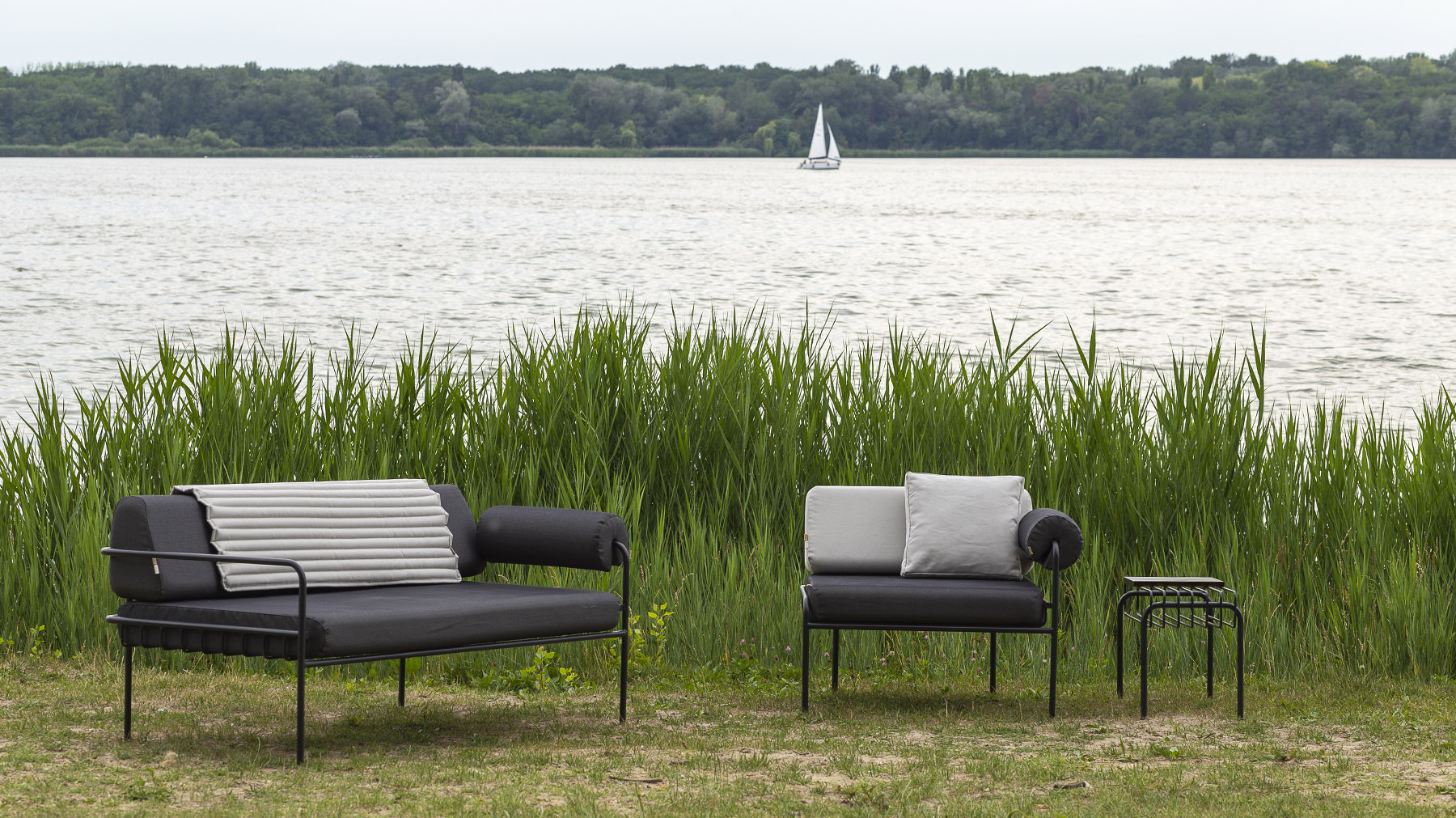 photos by: Kmetykó János, HFDA